Holy moly! This game is brilliant! I am surprised at how little votes it has, you should definitely post it in the under-20-ratings chat on Discord, this game deserves so much more attention.
Great job at producing this game in 48 hours, I think this is a very original title, and is very fun to play! I didn't understand how to control the comets though. I know there's a tutorial text to say how to use the comets but, it flashed by so fast that I didn't get time to read it.
Great job, you deserve so much more!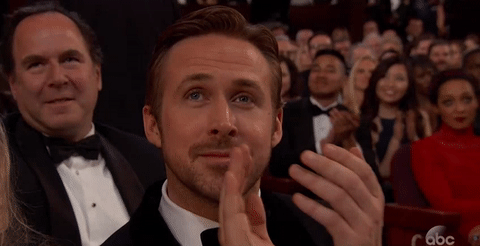 (-Amy)