First, can you ANSWER those questions that I asked? After that we can talk more about your game...
I played again a new game, and find few (almost) game-breaking bugs. Here is a screenshot when I quit that game..
I tell all those bugs that I find if you answer my questions...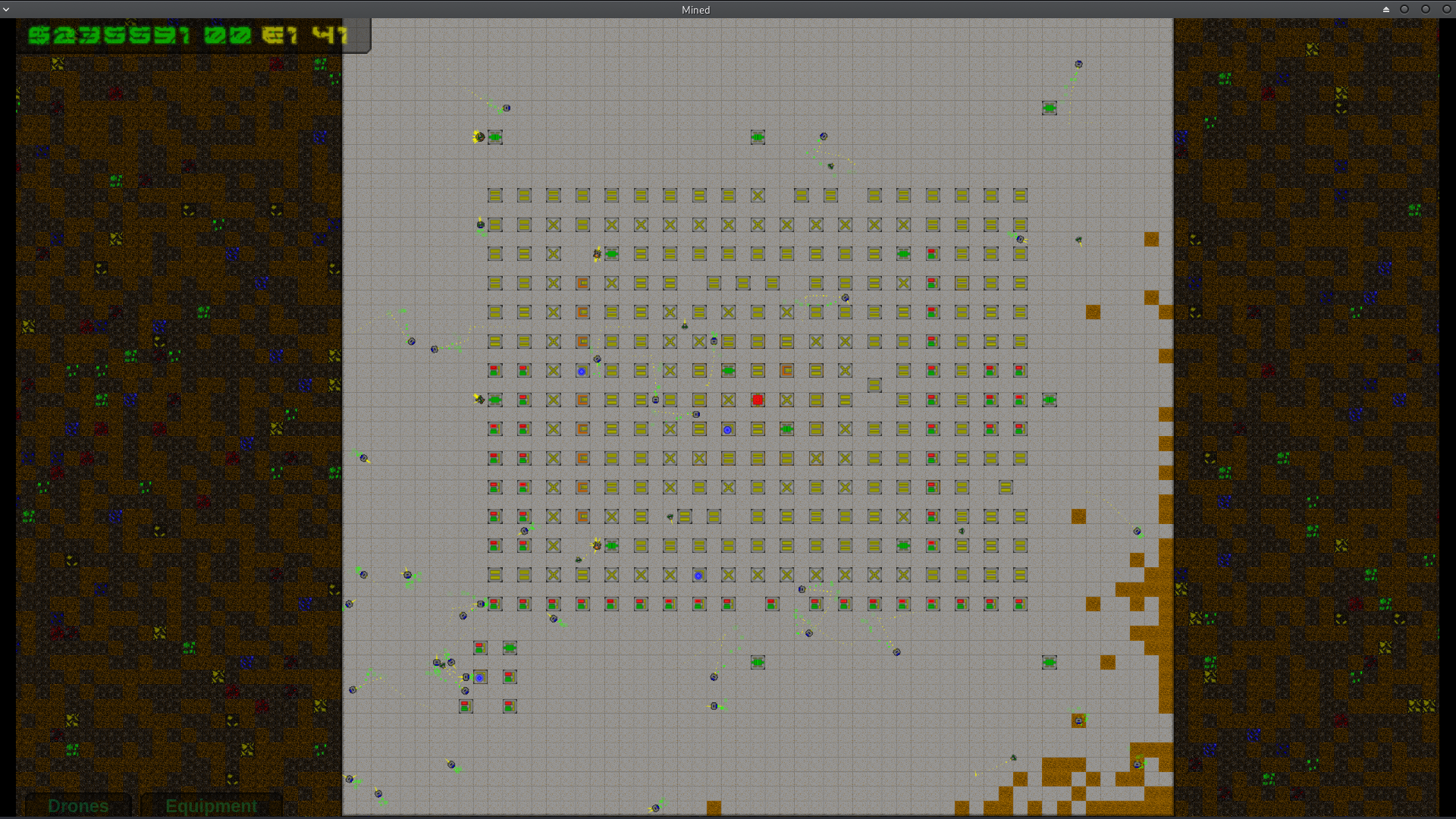 That's Just Rude Gofri. This game is like a game in development that is being alpha tested. WE are the alpha testers. What WE think about the game is going to make it get changed. So don't hate this open development game because it has bugs. IT'S IN OPEN DEVELOPMENT which means that you can play the game while it is being developed. So don't hate the creator. How about you put down in the comments some of YOUR favorite games and I'LL tell you the bugs.
RUDE? What is rude in my comment? That I shared my thoughts about the game? Or that I shared what bugs I fund in the game, so the developer can fix it? Or my suggestions what I like to see in the final game?

How about YOU play THIS game a bit and share what you think about THIS game in a few sentence?

WTF wrong with you, dude?!?!

If you scrolled down you would see that I MADE a video. Okay the video is crap because I used screencastify. You will also see that I played this game long before you and the game still hasn't been updated. Reason: the Dev is busy. If you scrolled down you will see that he is switching to Construct 3 and unpacking his new house. Okay maybe like 160 days passed but making games is not easy, I tried doing tutorials on construct 2 and I couldn't figure it out. Yes the game has bugs. Even the dev admits that becuase this game as you said is in very pre-alpha.I admit that there are bugs becuase I played the game too. I was one of the FIRST commenters on this game, so I think I know what IM talking about. There you go my thoughts in a few sentences. Your Welcome.
I done what I can; tested the game and shared my thoughts about it.
And asked some simple questions, because, if I get the answers, it can helps me understand more how the game works. And then, with that knowledge, I can find out more efficiently what are the bugs in the game.

But I didn't get answers; maybe the dev don't have time for that or doesn't even care that much about this game...
So I just posted it: if I get the answers, (than I know the dev really cares about this game) than I share more what I find in the game. Otherwise I don't waste my time on this...

Believe it or not, but I read all the posts here, but I don't care what are the other posts, because they are made long-long time ago and those tests are made on a different platform than mine. I don't even replied to another posts, because I simply focus just on the game, and not on other people (like you), and what they said. They have their own posts and replays from the dev. I don't care.

And you just come and said I'm rude... WHY? I don't said anything rude!!!
Your "thoughts in a few sentences" are nothing more just reposts to me.
Your replies has nothing to do with the game anymore. Just what you do, and what other things you try to do, or how long you are here, you and you and you...bunch of unrelated things. Just to make another useless reply to me...Oh, and I don't care that you are one of the first commenters!
"IM FIRST!!!"... Dude, get off your high horse, and stop picking on me.
Because all of this, from this point, I started to feel that you just try to insult me. You are the RUDE one, not my post!

Just stop it, don't reply to me anymore, please...

Post something about the game (in a new post), or make another video, or just go outside and get some fresh air and calm down...