some of the planets disappear sometimes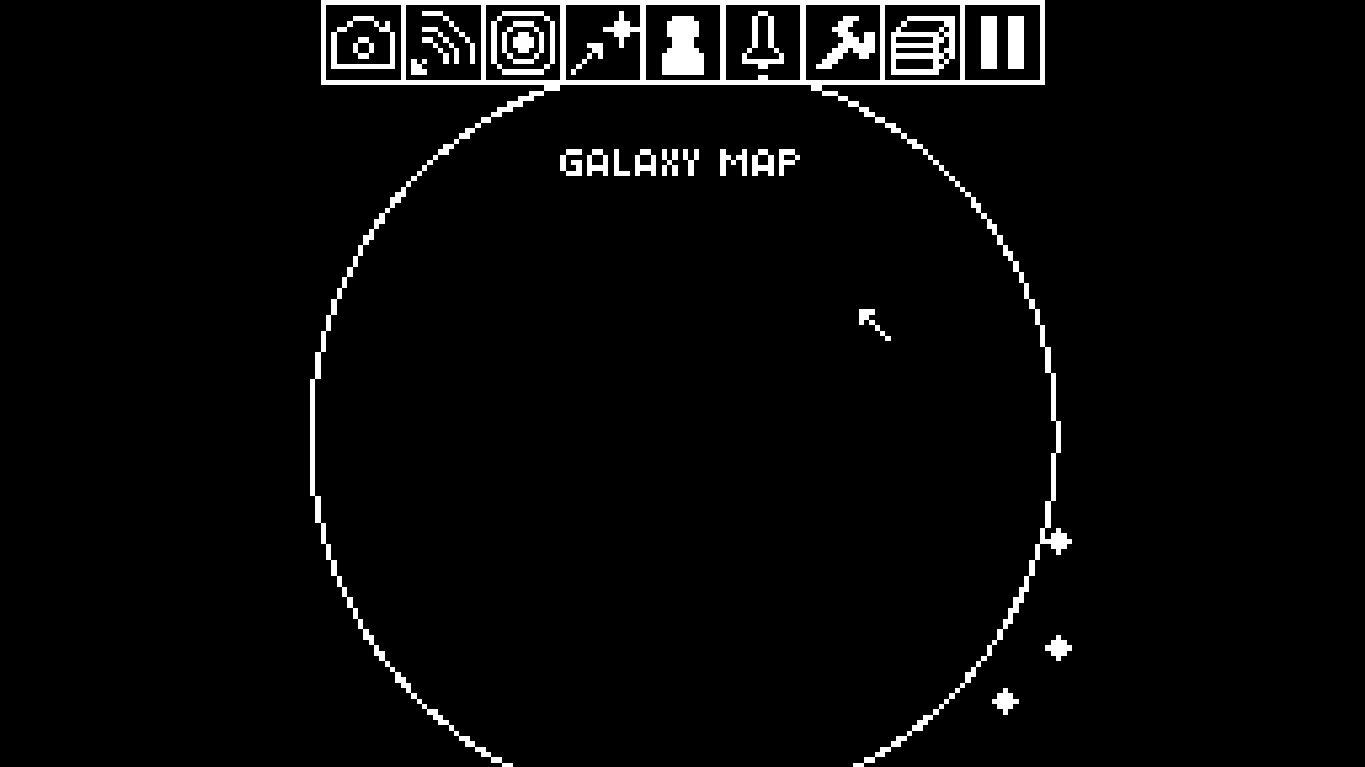 This hasn't been much of an issue, until now.
Other than that, it's a very great game. This game has inspired me to make a similar game, but i only know how to make games on scratch, so it won't be very good, but I will make it unless i lose motivation.