Results
Ranked from 19 ratings. Score is adjusted from raw score by the median number of ratings per game in the jam.
Description
I used Audacity.
I simply converted multiple system files to audio form and distorted each and every bit into this 'song'.

If I were to use it in a game, I would probably play it where the player is trying to escape through a high tech city.

All civilians have been mutated thanks to a computer virus that has re-written the code for many popular cybernetic utilities, mutating the host into a nauseating creatures that, while still have the ability to think and make their own decisions; are forced to do whatever the virus tells them to do.
Theme: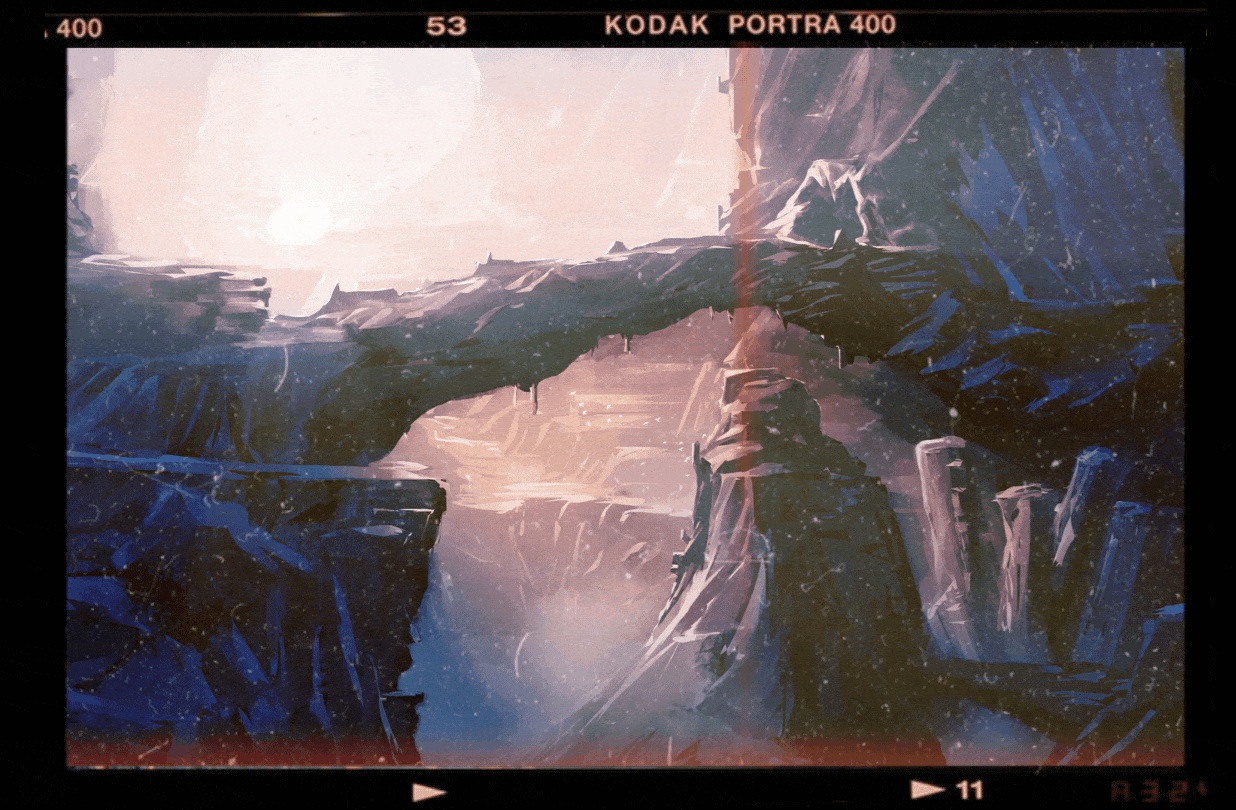 Picture theme
How does it fit the theme?
I feel like it fits the theme of two worlds, the song is about our world being merged with the virtual one.

Image theme works in my opinion because the image becomes a red mess every now and then, almost like a corruption.
Link(s) of the submission on streaming services
https://www.newgrounds.com/audio/listen/1115855
https://youtu.be/4Avgz4rNWmI