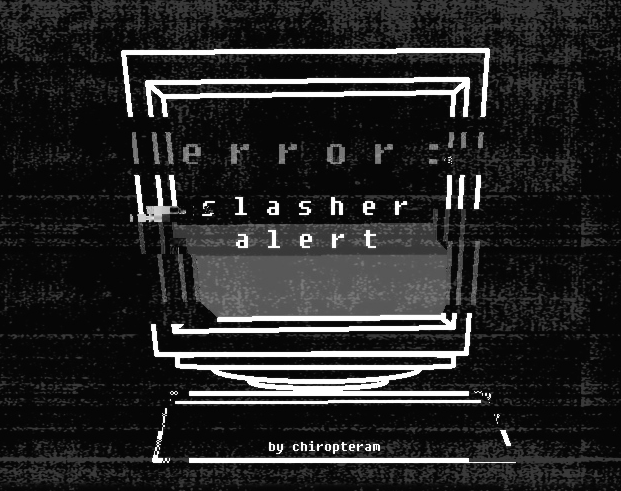 About the game:
You are a photographer and your boss doesn't care if the park isn't safe anymore.
You've got a job to do, pictures to take.

You don't notice anything out of the ordinary until you get home and take a look at the photos. Something followed you from the park and it wants to play a game with you.
* * *

I started working on my game for the Scream Lite (Scream Zone) jam.

I had an idea based on a strange dream I had (so it wasn't that difficult to come up with a title), and needed a jam as an excuse to keep myself motivated to go till the end with this project.
I confess the optional theme "profit" was a bit tricky, I wasn't expecting it at all...
I didn't really know what kind of game could be born from this theme (well, one game that came to my mind was Outlast), but I guess I'll manage to integrate it to the game in the end...
It's a game inside a game. You get to explore a desktop and its apps.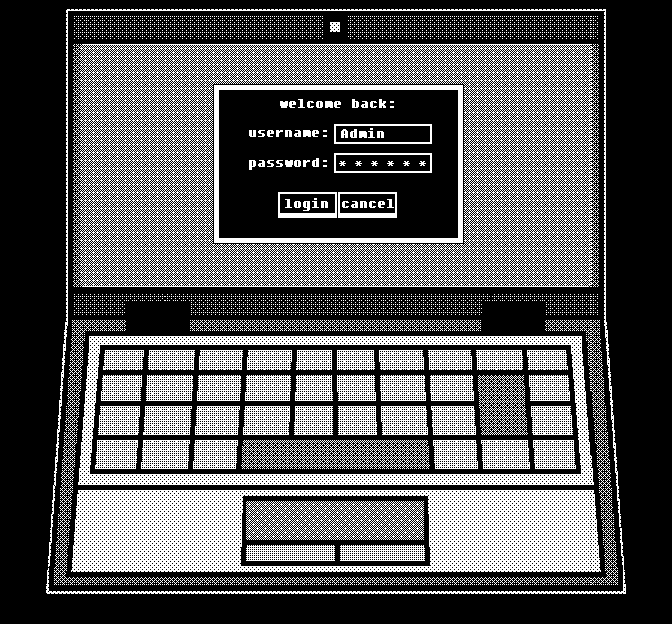 I've worked mostly on the art aspect so far.
(I might change them later.)
I'm using RPG maker MV as the game engine, and MS paint for the art.
* * *
More devlogs to come!
Follow me on twitter: @chiropteram
(You can play my other game here!)