I have an almost-complete HTML5 game called "The Jersey Shuffle" that I would love some feedback on!
The gameplay is very basic, but what I am most curious is how well the controls/difficulty actually work. I have been working on it (and playing it) quite a bit, so I have lost my frame of reference for that sort of thing. So that's my main question:
1. Is it too hard/too easy?
2. Are the controls responsive/intuitive enough?
3. Does it get frustrating/repetitive due to the simplicity of the game?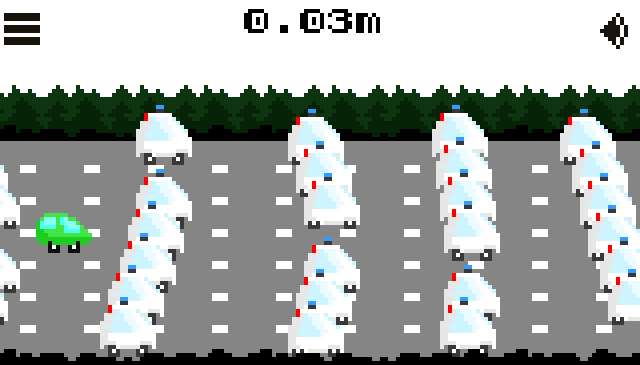 Thanks everyone!