THE SIGIL is a story-driven melee combat game set within a child's imagination. Delve into his psyche and explore a past best left forgotten.
Features
A Story Mode to uncover the hidden monsters in his thoughts.
A Versus Mode to support up to 4 players in a competitive free-for-all.
Adaptive AI that reacts and morphs its playstyle.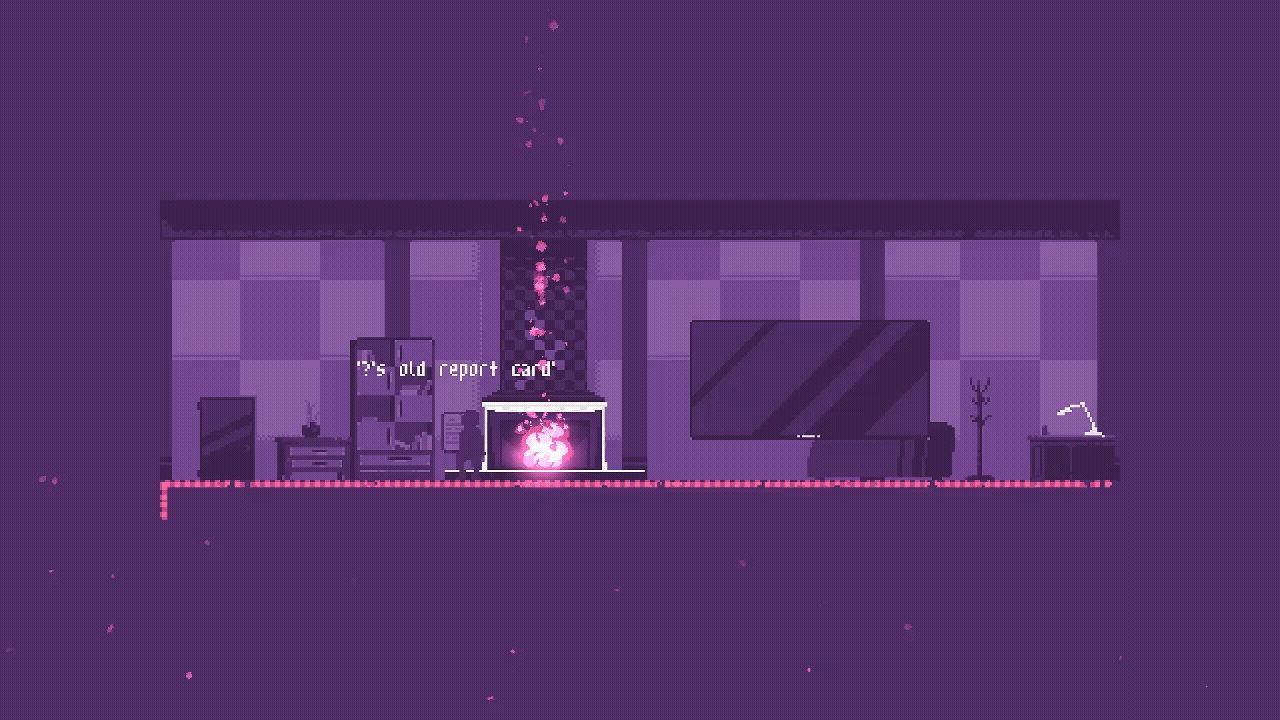 If you've enjoyed this demo, feel free to check out my other works too!