after i beat The Crown Of Thorns, i was able to become...
This thing.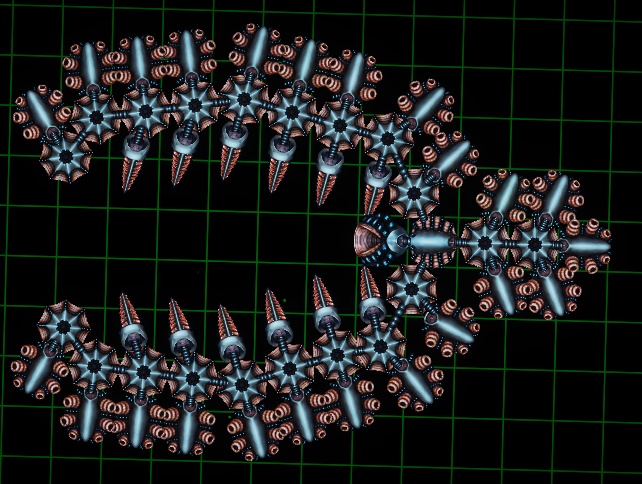 It's meant to hoard nutrition in it's gigantic mouth,
and then smaller creatures will come in,
take the bait,
and get chewed up.
This little guy:

or This little guy: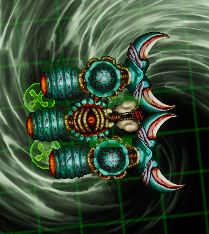 would NOT stand a chance, even when they combine.