The free prototype for my latest game is out now! (PC only at the moment)
https://tobop.itch.io/ned-kelly-armoured-outlaw-prototype-v01


(All of the links below go to youtube videos about the events. Some say he was a villain, other say he was a hero.)
There are quite a lot of updates to come, but basically it's based on the true story of Ned Kelly, in Australia in the 1880s - mainly the last stand in Glenrowan (which is actually where the game begins - the game will be alternate history based). More information about the events, here.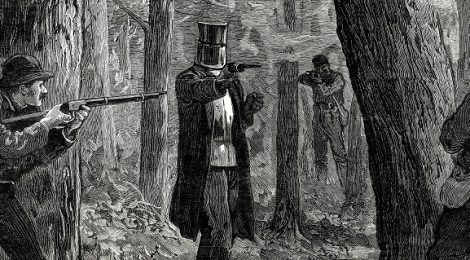 (Image not used in the game.)
I've known about this historical event for ages but I never really understood the details until about a year ago when I went full into the details, and looked up all sorts of information about what happened and why - and into all sorts of random bits of information. One which I do not know yet, is - was Ned wearing gloves? Some depictions (such as the one above) indicates yes, while others indicate no.

The prototype is only 1 level. There are certainly more to come. Many updates, and functions to implement.

Please enjoy, or laugh me off the internet. If you really enjoyed it, please consider pre-paying - as it will help me out a lot.