Hi! I'd like to post a couple suggestions and one question:
Paint selected meshes

Sometimes I plan to paint a pattern or group of individual tiles (like a face for example) in an irregular mesh that contains several bits I have to paint one by one. I think it would be faster if I could select several meshes and fill them with that pattern.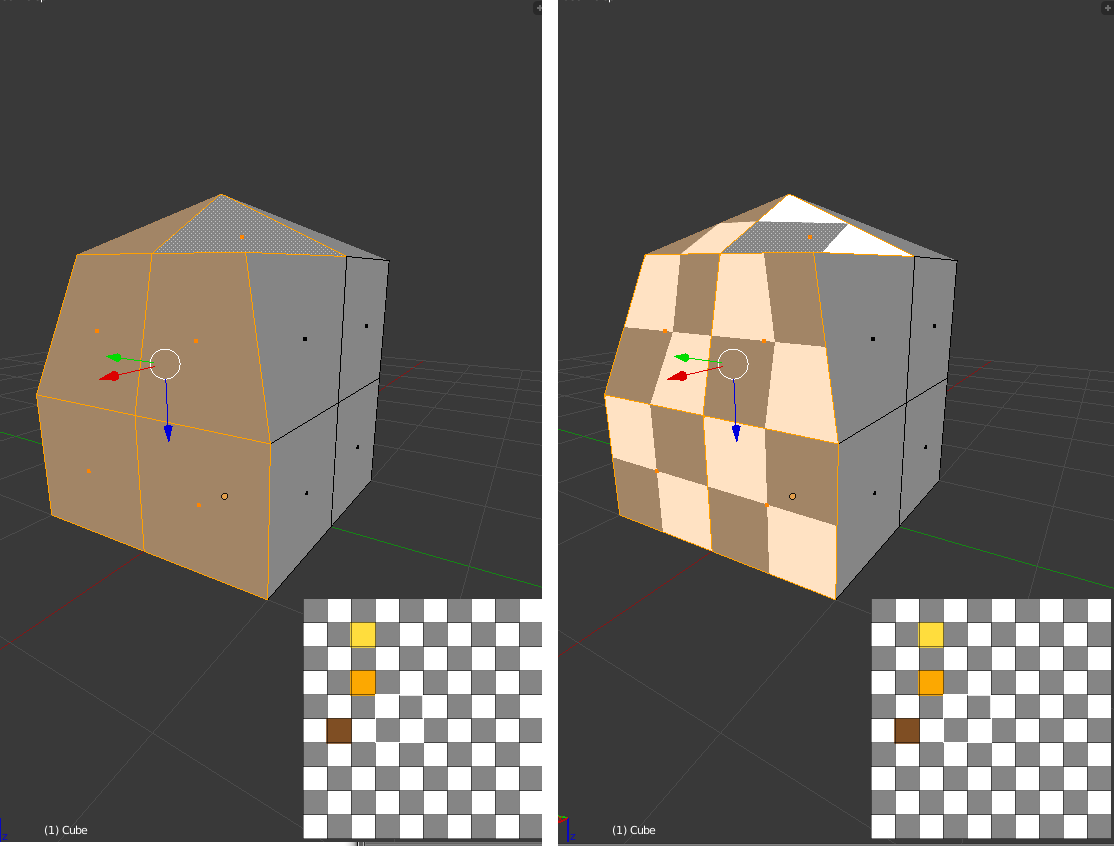 Texture-painting over the image

I understand Sprytile is mainly pixel-art-based and how the software uses its textures by assigning the mesh to its respective tile, therefore it's inevitable that painting over the tile changes all tiles. However I like using Sprytile as a base for my textures and would love a shortcut for implementing a second layer of textures so I could draw more in detail over the texture.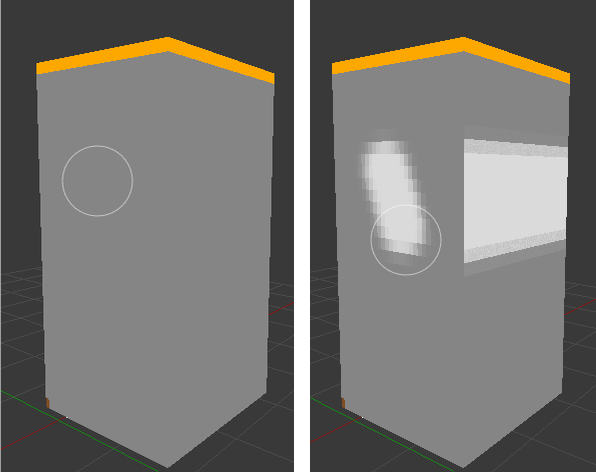 High-res image painting

Again, yes it's pixel-based. but this kind of texture-painting would be great to use when painting textures on a different piece of software, then directly applying the texture onto the model.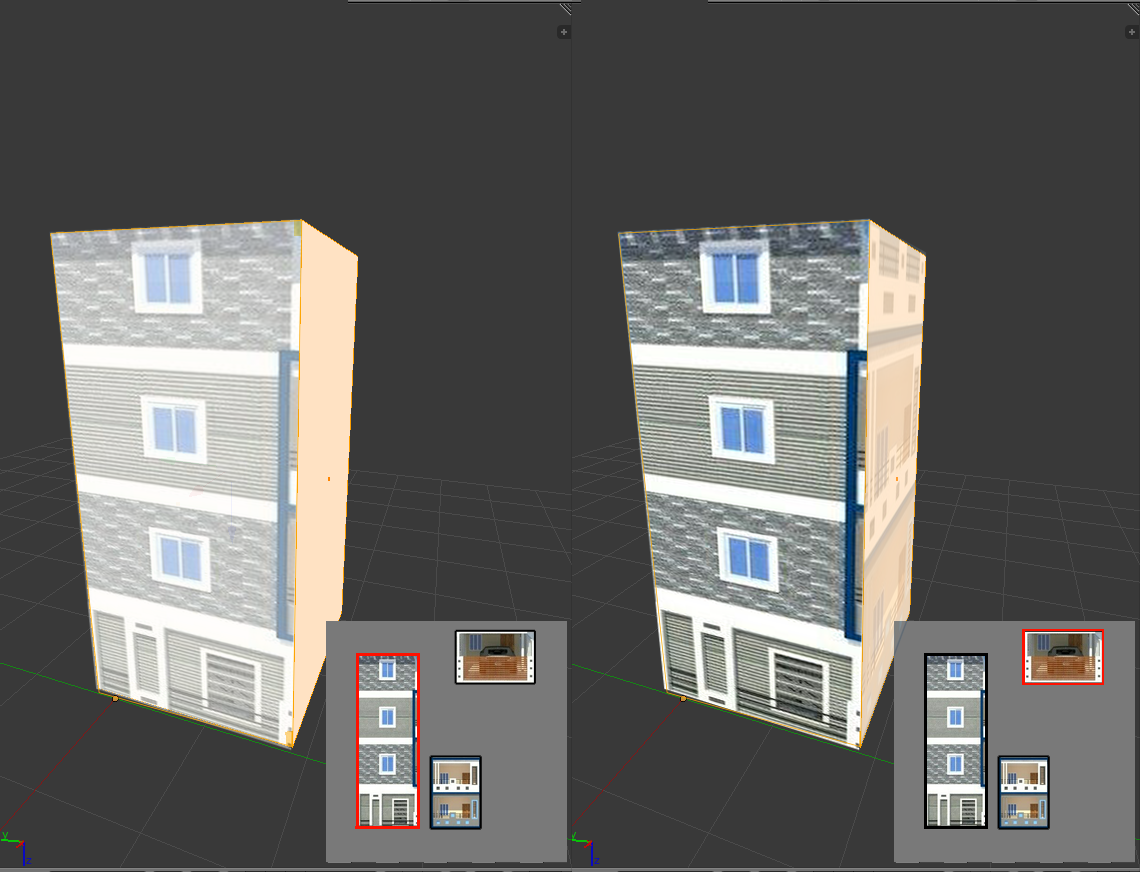 In my opinion, these last three would be of tremendous help both in tileset and non-tileset texture painting. Thank you very much for reading, I use the software all the time!