NEW GAME!
This time with Penguins...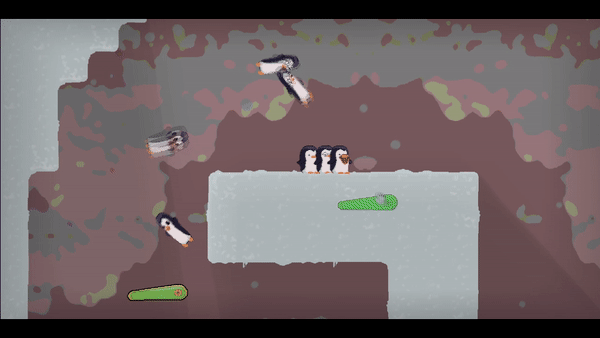 Bounce em! Boing em! Catapult them!
The point is to get penguins from point A to point B, by any means necessary!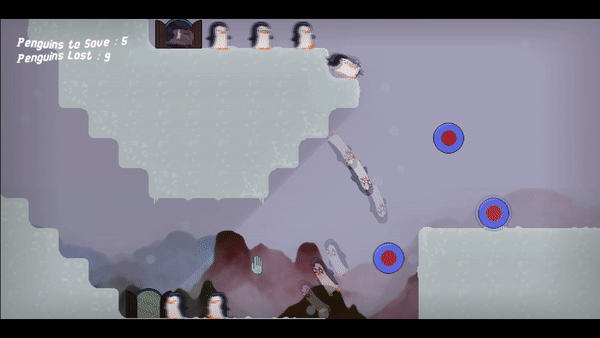 I never thought I would make a game inspired by both Lemmings and Pinball, but here we are!
Pretty decent timeline if you ask me!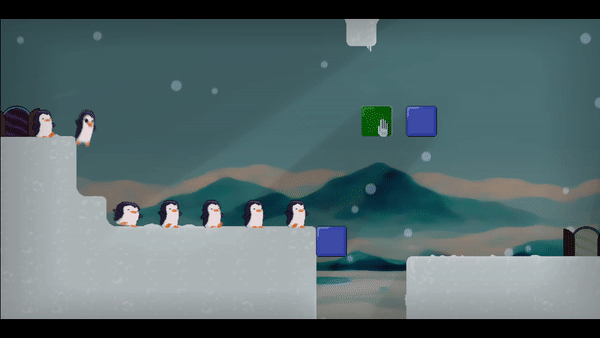 Unlock new penguins as you causally experiment your way through low-pressure levels.
With no loss condition and no time limits, The Penguin game really is just for a fun time!
My plan is to update this Devlog once a week.
An alpha version should be out sometime next week!
If you're interested in playtesting, don't hesitate to ask!
I Look forward to hearing what you think!
Have fun! :D