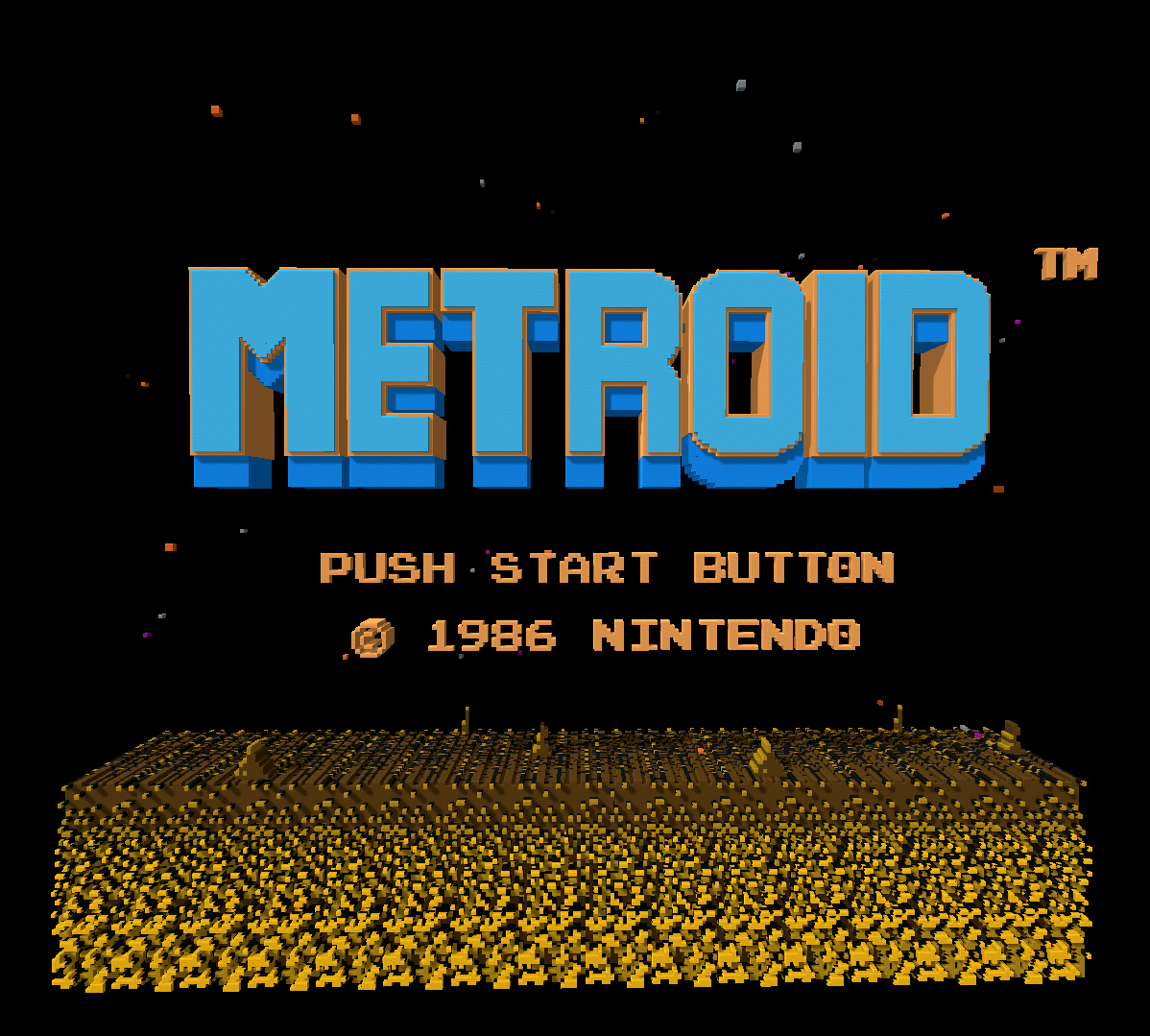 Hello, and welcome to my first 3dn file upload! This is the 3dn-ified version of Metroid, which is also compatible with the mod Metroid Plus!
(Video consists of Version 1.3.0 ~ G, video and version by Geod.)
(Screenshots consist of the 1.0.0 version)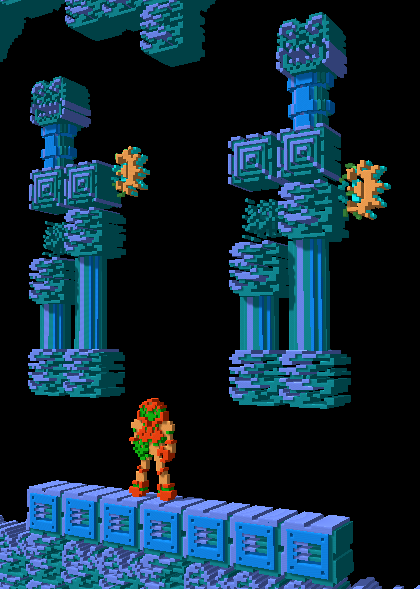 1.0.0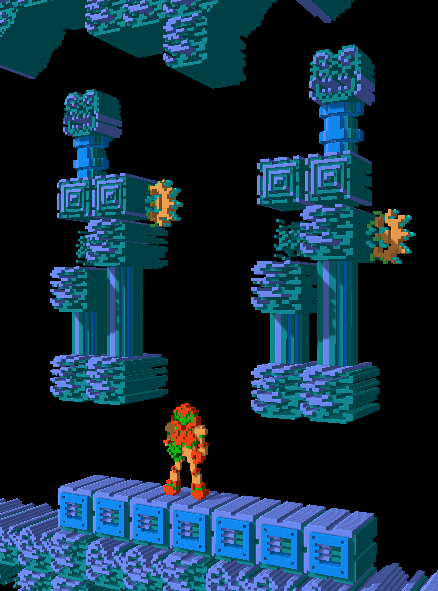 1.2.0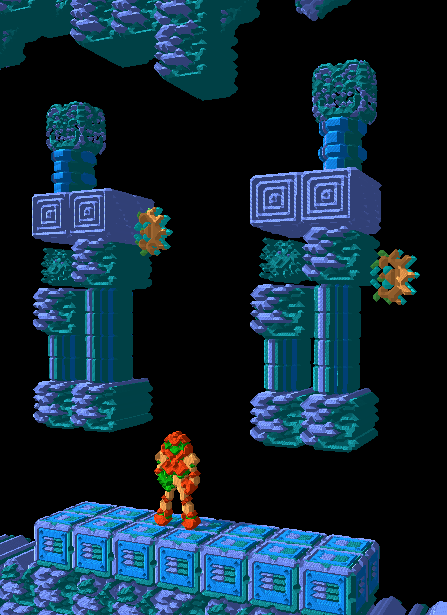 1.3.0 ~ G
Patchnotes:
1.0.0 - Released
1.0.1 - Fixes some parts of Brinstar's floor only having one layer.
1.0.2 - Fixes column with Morph Ball being blocked by new textures, increased pipe block size from 7 to 12.
-----
1.2.0 - Released - Doubles the size of most standard blocks, adding some more depth.
-----
1.3.0 ~ G - Released by Geod - Configures graphics to the Vector variety, and further increases some sizes of blocks. (Making them pop out more for VR users.) Switches some blocks to the 'cube' typing, showing all layers on multiple sides.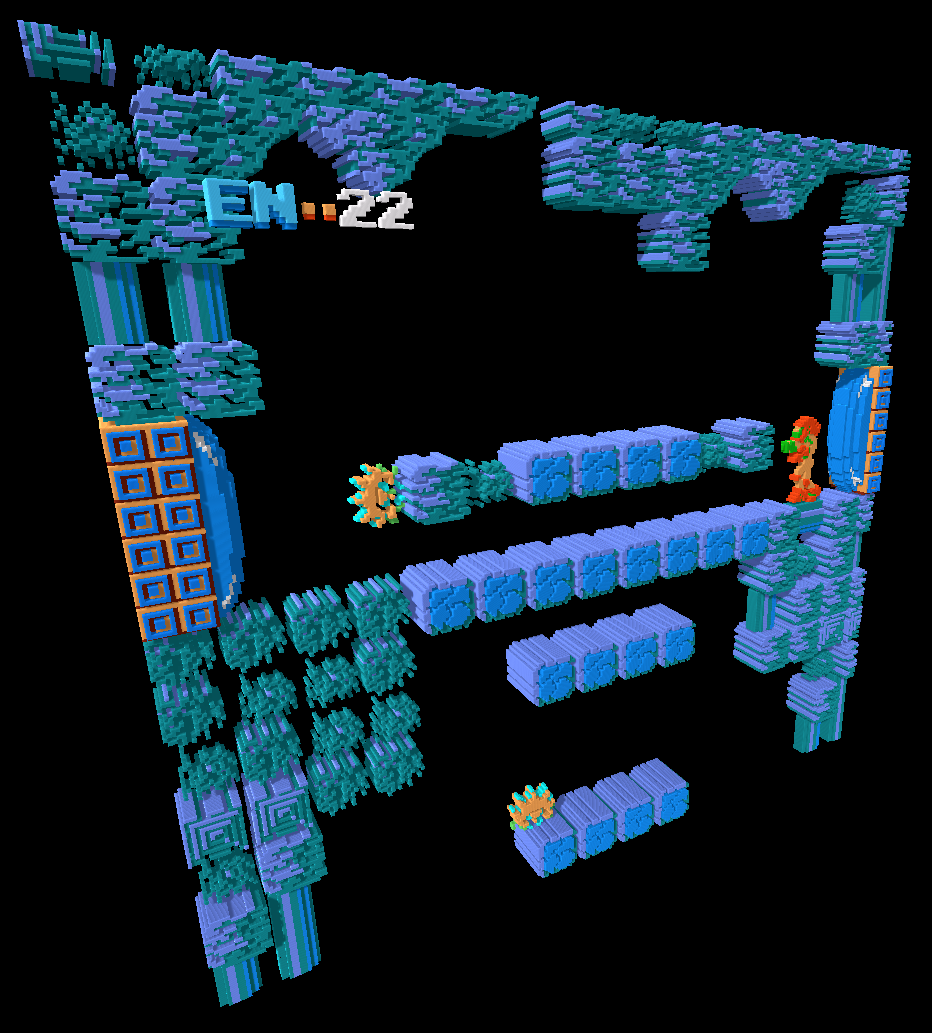 (Metroid Plus by Snarfblam included in the file, but it is not necessary to use the 3dn file! For a more classic Metroid experience, just use it without Plus!)
Metroid Plus includes:
A Map System
Save Slots
Ice and Wave Beam Combination
(However, this overrides the password system!)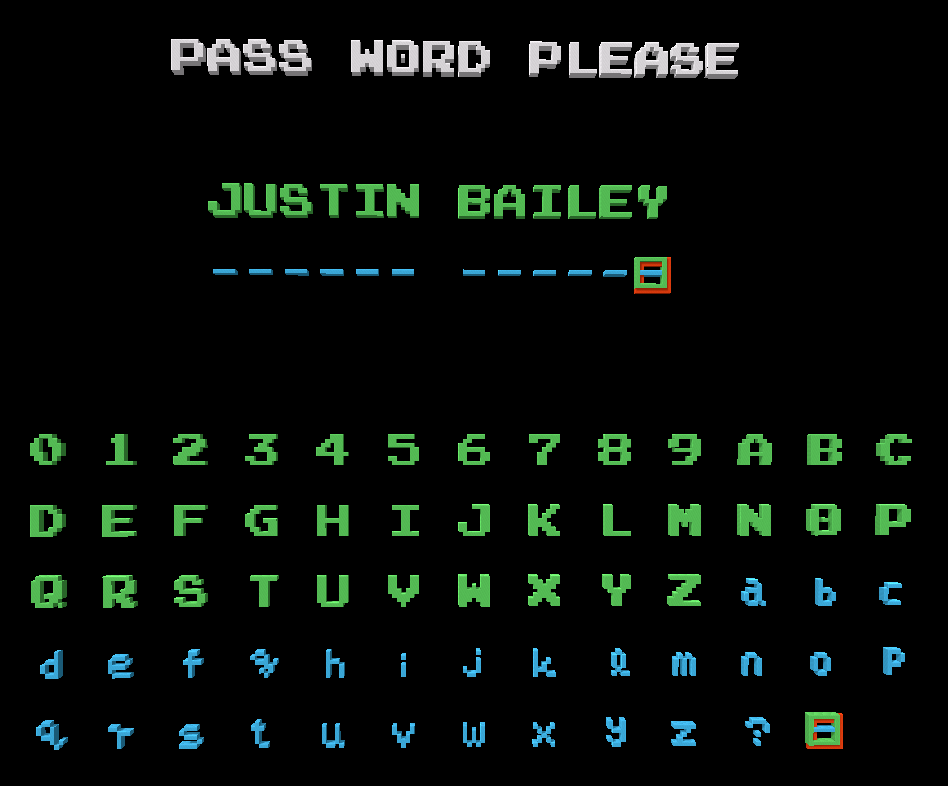 The models in this use the texture editor to create clones, which are edited with different values, and stacked on top of each other, giving all the models more depth, while also looking less glitchy overall! (However, this means it takes longer to make.)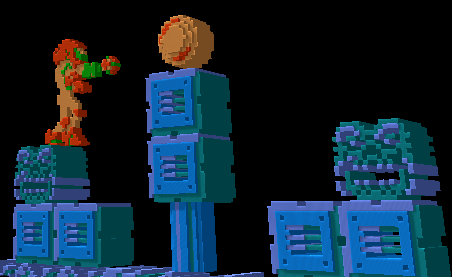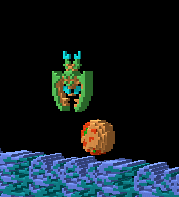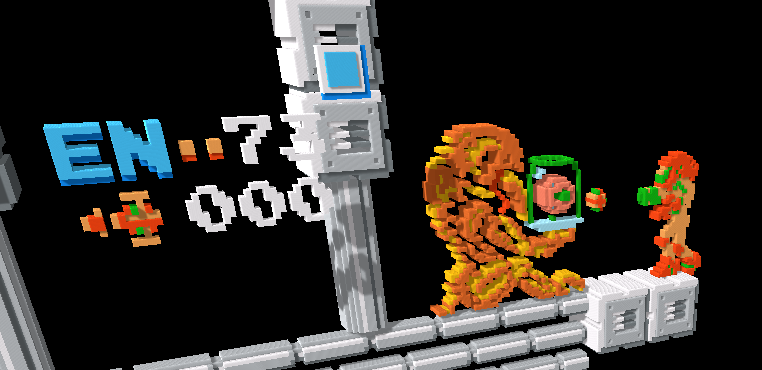 Let me know what you think of it, along with any possible issues, and things I might have missed! If changes are needed, I will update the file.