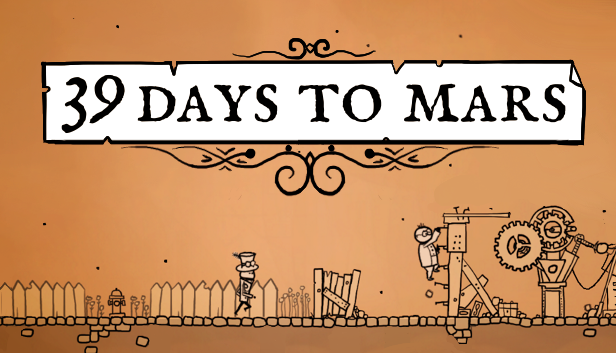 I've been working on 39 Days to mars in my spare time - and more recently full time - for over four years (it Kickstarted in 2014!). It's been quite the development journey, from a throw-away prototype through to the final version today.

Check it out on the store page here (plus it's 20% off for launch week!):
And the trailer is here:

I'm so very happy that it's finally out, and excited that everyone can now play it! I love discussing development, so questions & comments are more than welcome!