Are you up to the challenge?
MDG is a top-down arcade defense shooter that puts you in control-- not of the ship, but DiGTS, the orbiting gun protecting it!
Controls are simple, just click and drag your mouse/finger around the ship to rotate DiGTS! Use Backspace/Back button to toggle pause, and Escape to exit!
The blue bar is your DiGTS level, and red is your ship's shields.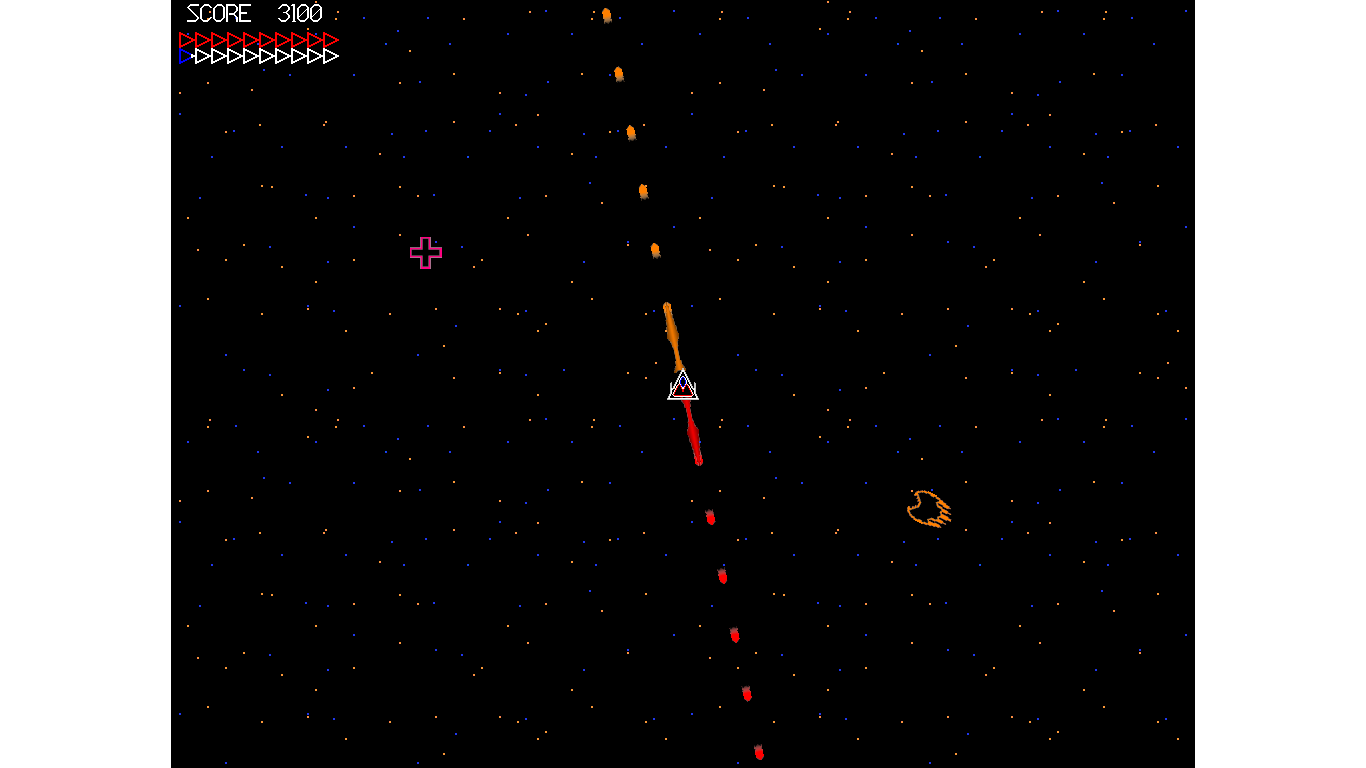 DiGTS lv. 2
Get it here: