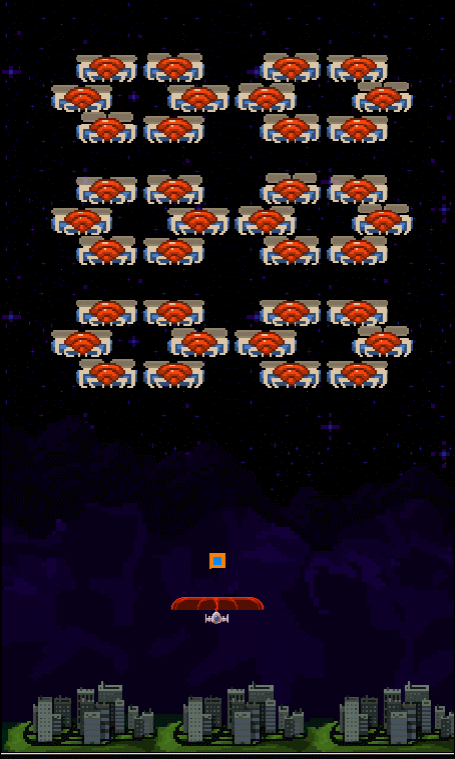 https://weirdgamedev.itch.io/iidemo


Interstellar Invaders is kind of like Brickbreaker mashed up with Galaga and Missile Command.
I've spent over 3 years working on this game and bringing it to conventions... It only takes a couple minutes to play through the demo - I'd be super appreciative if you'd be willing to give it a try!