Fermenter Games is excited to present Hab-ATTACK, an adorable dash-don't-die platformer.
https://fermenter.itch.io/hab-attack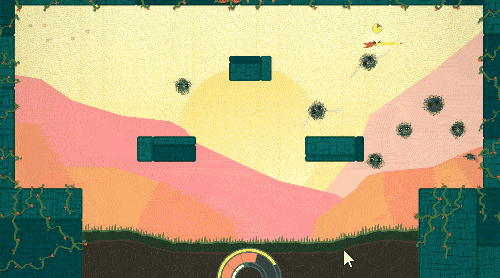 You play as a LEAF GRL working to rid her world of pollutant monsters, yick! Protect your world alone or with a friend! Pick up sunlight orbs and dash into enemies before you run out of power! Can you survive the onslaught of baddies? SAVE THE PLANET and KICK SOME POLLUTANT BUTT!
ALSO, you can choose to play against a friend in a head-to-head fight to the death! Who will be the best leaf on the block?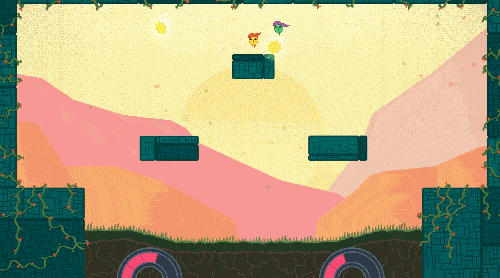 This is the first game collaboration between myself and Meg Armstrong, my wife (and best friend AAAWWWW). I'm super proud of both of us, and it's been really rad seeing Meg's art come to life in this game.
Hab-ATTACK is out now on Windows and Mac for FREE on itch.io. Save the planet and kick some pollutant butt! Play Solo, Co-op, or Versus game modes for up to 2 players on gamepads and/or keyboard.
Cheers,
Andrew