You and your crew crash land on an alien planet. Stranded on unknown territory with no guarantee of being rescued, you must scavenge for supplies. The only way back is to infiltrate the citadel and steal a spacecraft to go back to earth.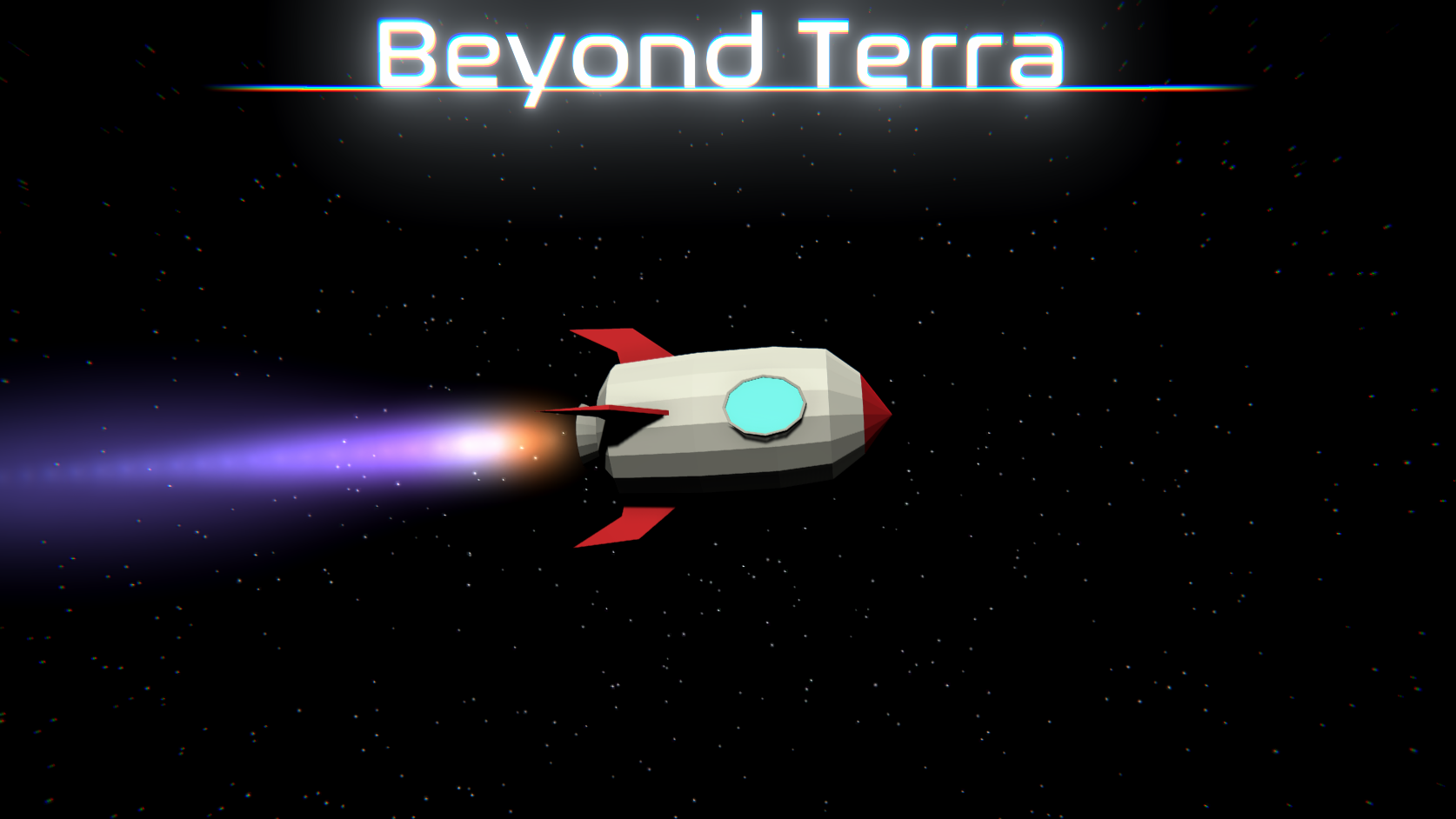 (The image compression on itch makes the glow around the logo look wierd :/)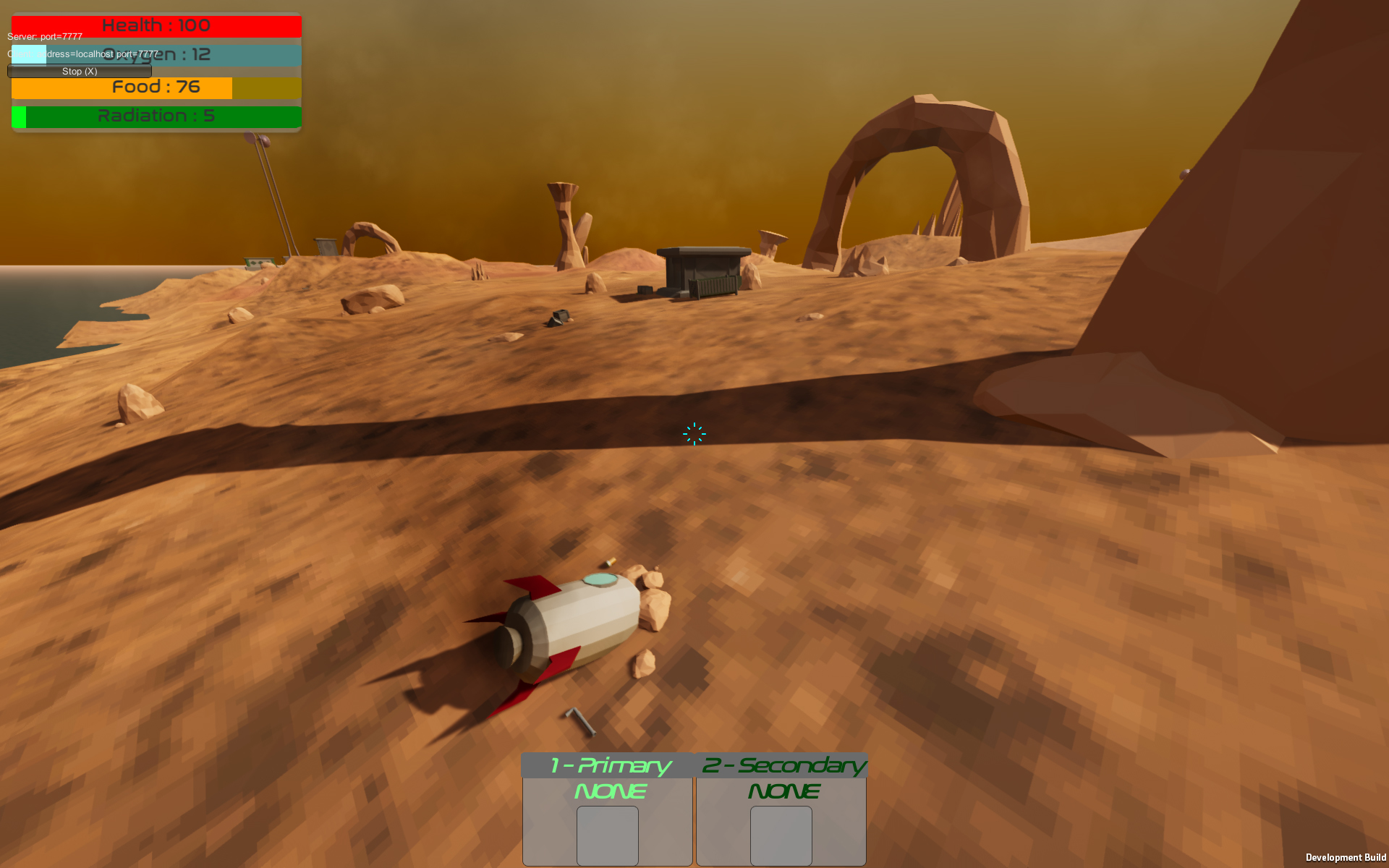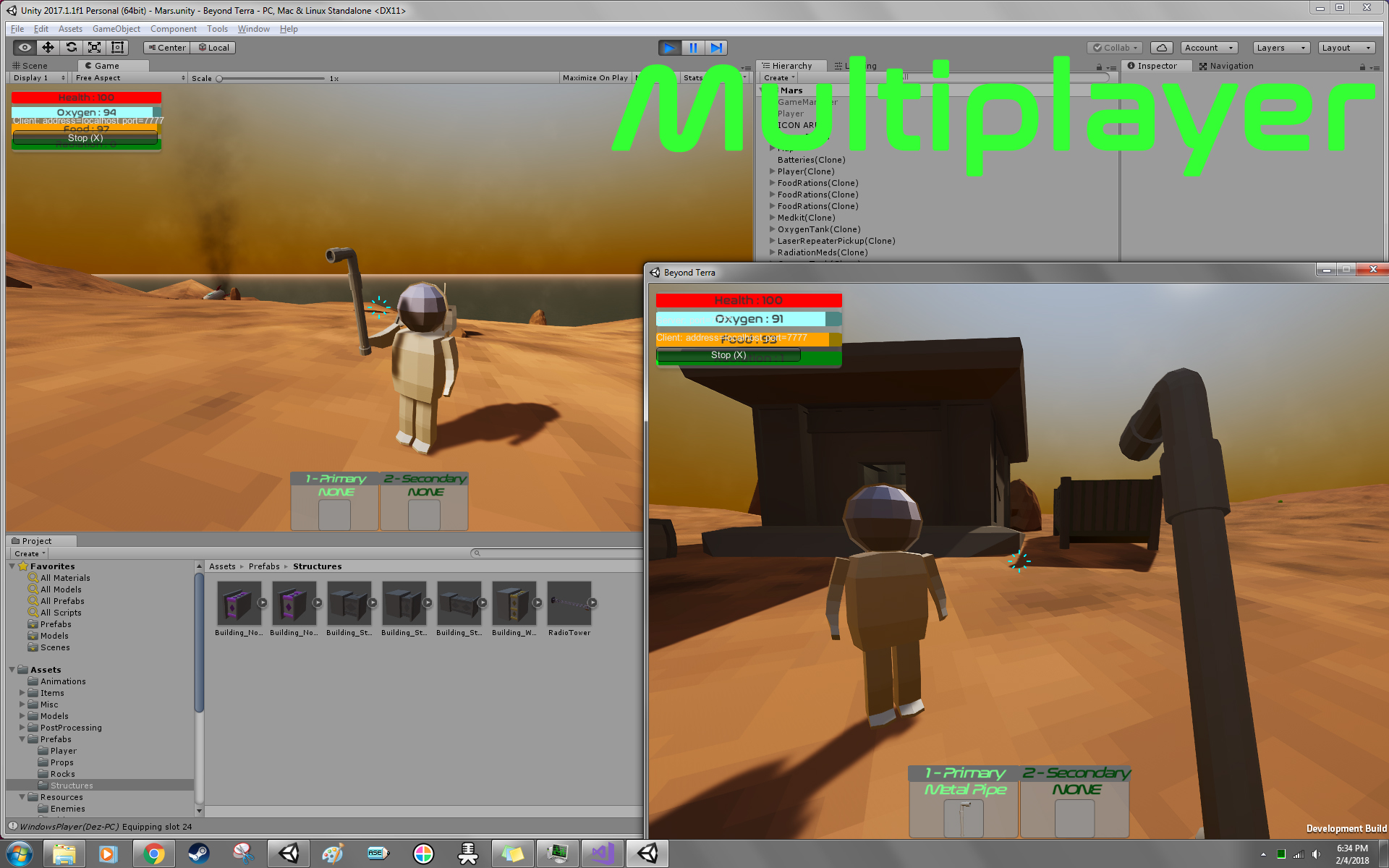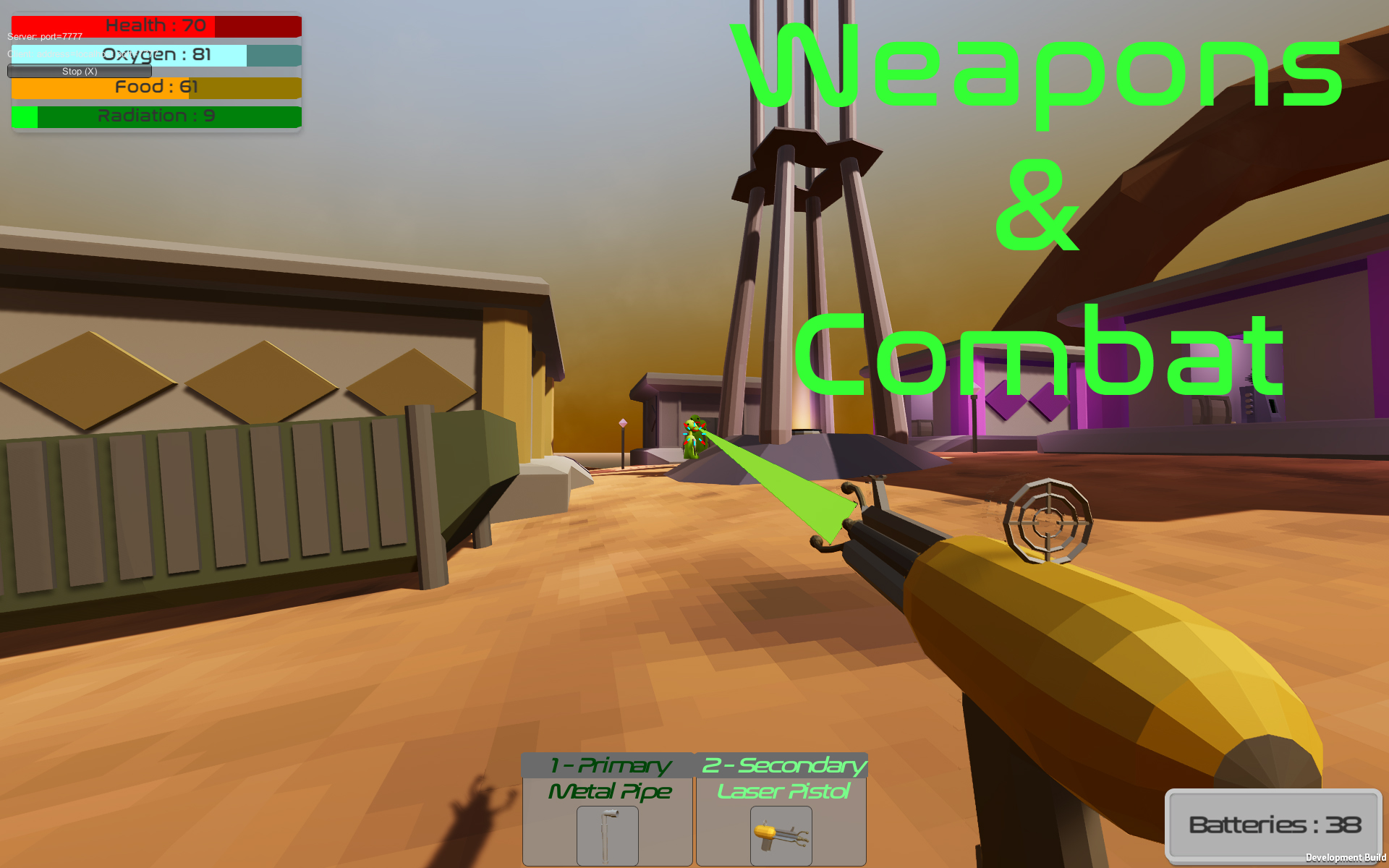 The game is only 2 months in development and most of that time was spent overcoming technical hurdles so there isn't all too much to show visually.
Features so far :
Multiplayer with synced animation, synced sound, ability to drop items over the network and much more.
An inventory system where you can see information about the item. You can drag and drop items to move, drop, use (medkits, food, ect) or equip them (weapons and armor).
An item system to store data and stats about items
Randomly generated item spawning and alien spawns to keep gameplay fresh.
Basic combat which includes melee and ranged weapons, aim down sights, inaccuracy, ammo, hit numbers, ect
I have about 1/3 of the map completed so far. The final version of the map will be filled with lots of areas to explore.
Basic enemy AI which includes random noises, navmesh movement, attacking, ect.
All segments of the map are split off into "Zones" each zone has lots of item spawns and alien spawns which refresh after not being near the zone for a long period of time.
You can use a propulsion system on your spacesuit to boost around in low gravity but it eats away at your oxygen, which you need to survive.
To do / Plans / Things I may add in the future
More items / weapons
More aliens
Finish the map
Some sort of building system
Day / night cycle
Acid rain / meteor showers / dust storms
Options Menu
Server Browser
Names over other players
Crafting system?
Vehicles?
Random alien encounters
More randomly generated things to prevent the game from being as predictable
I appreciate any feedback! :)
If you're interested to see where this project goes, I will post more devlogs when I get more done!