Do you love dinosaurs? Then you'll totally love my new game...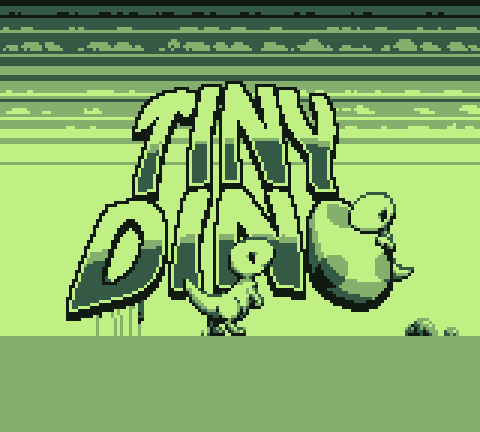 The new virtual pet game designed to look like it was made in 1992!
Like in all virtual pet games, you must take care of your pet through feeding it, cleaning it, playing with it and keeping it healthy.
But Tiny Dino is more than your average virtual pet.
Tiny Dino allows you to fully customize your dino and it's surroundings with backdrops, homes, toys, cloths and more!
Give your dino a unique style that you can show off to all your friends! Hit the arcade and get the high score on your favourite games and show the world who's boss on the online leader boards! Raise your dino and have it lay eggs to keep for your own, or put them into the adoption center!
So grab and egg, name it and get ready for a virtual pet like you've never seen!
**Tiny Dino is currently in Beta, Some features may not be fully functional or implemented.
A Windows version is currently the only option. But Mac, Linux and Mobile versions will be available once the game hits a final release.