Hey all,
Xmas is looming! What better way to relax during the festivities, than zooming away in space chased by pesky aliens on your favourite tablet or phone?
Well - wait not more: Holey Suit is available for download on Android!!!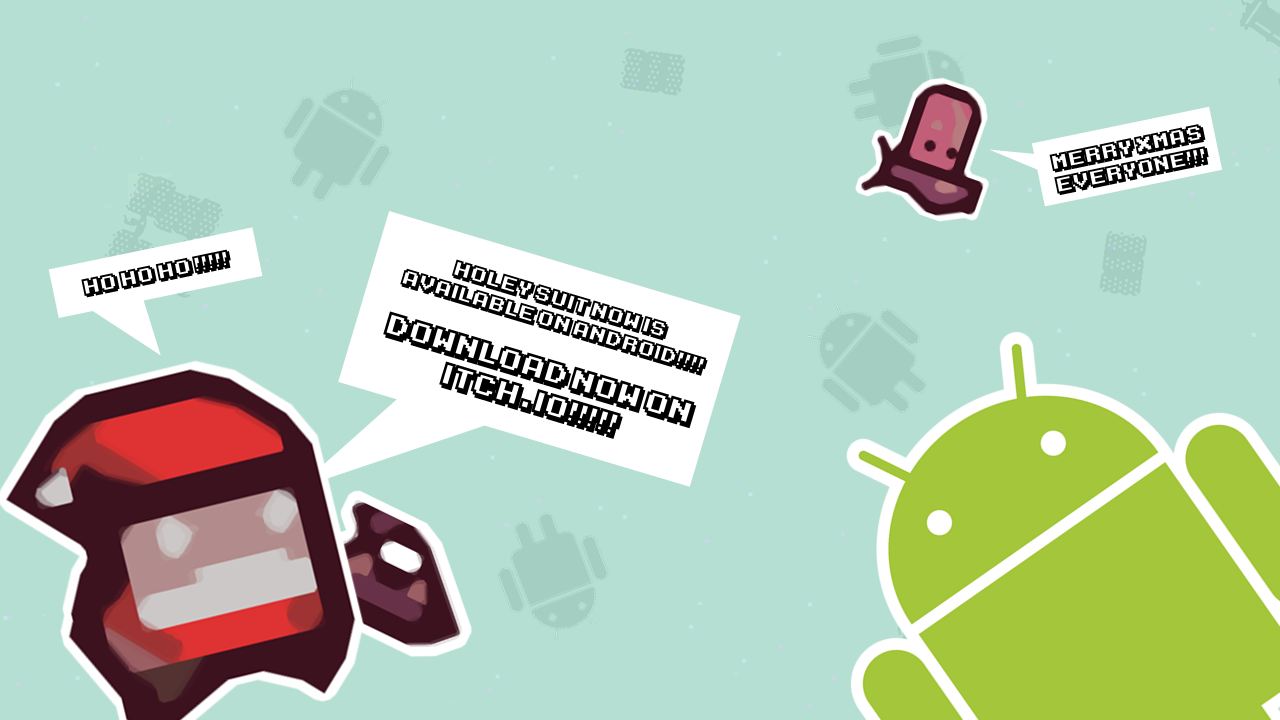 Available since September for PC, Holey Suit has since accumulated over 1500 downloads here on itch.io! Whether you haven't come across it yet or tried an older version, why not give it a shot on your tablet?

Holey Suit revolves around a simple mechanic: you are in space & shoot to move! Aliens are patrolling your ship's wreckage looking for survivors to exterminate - can you reach the escape pod before you run out oxygen?!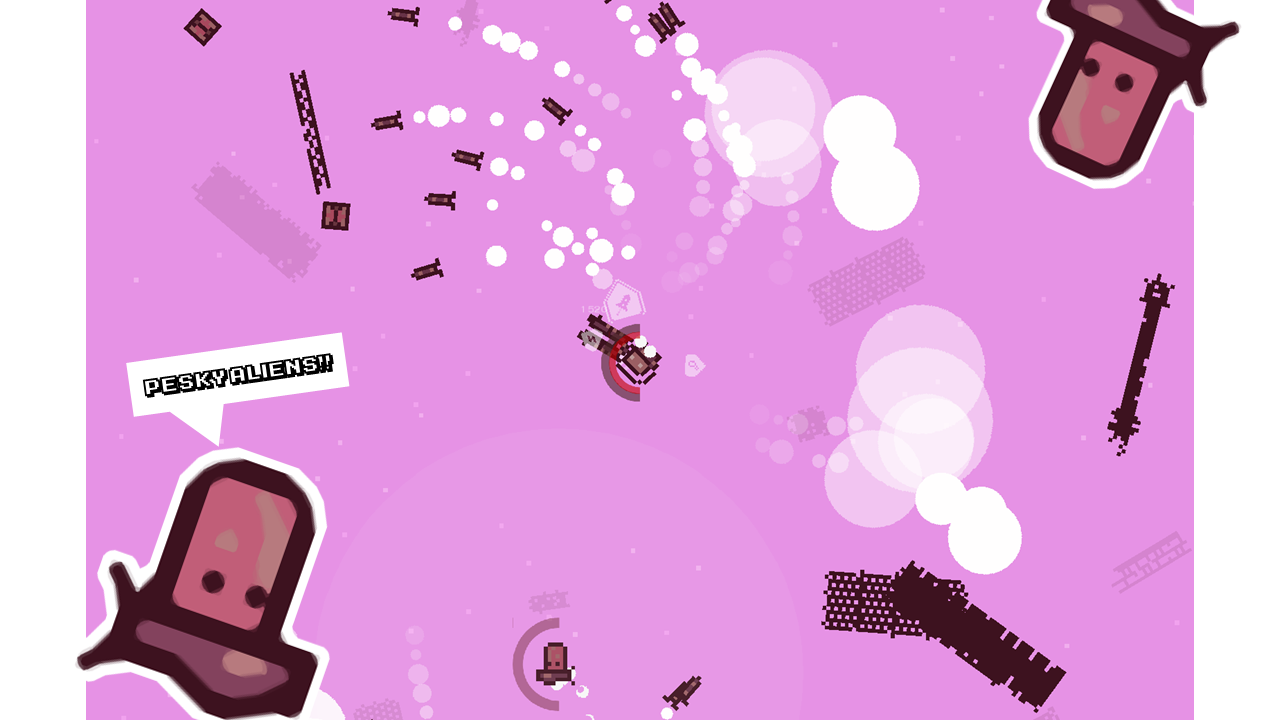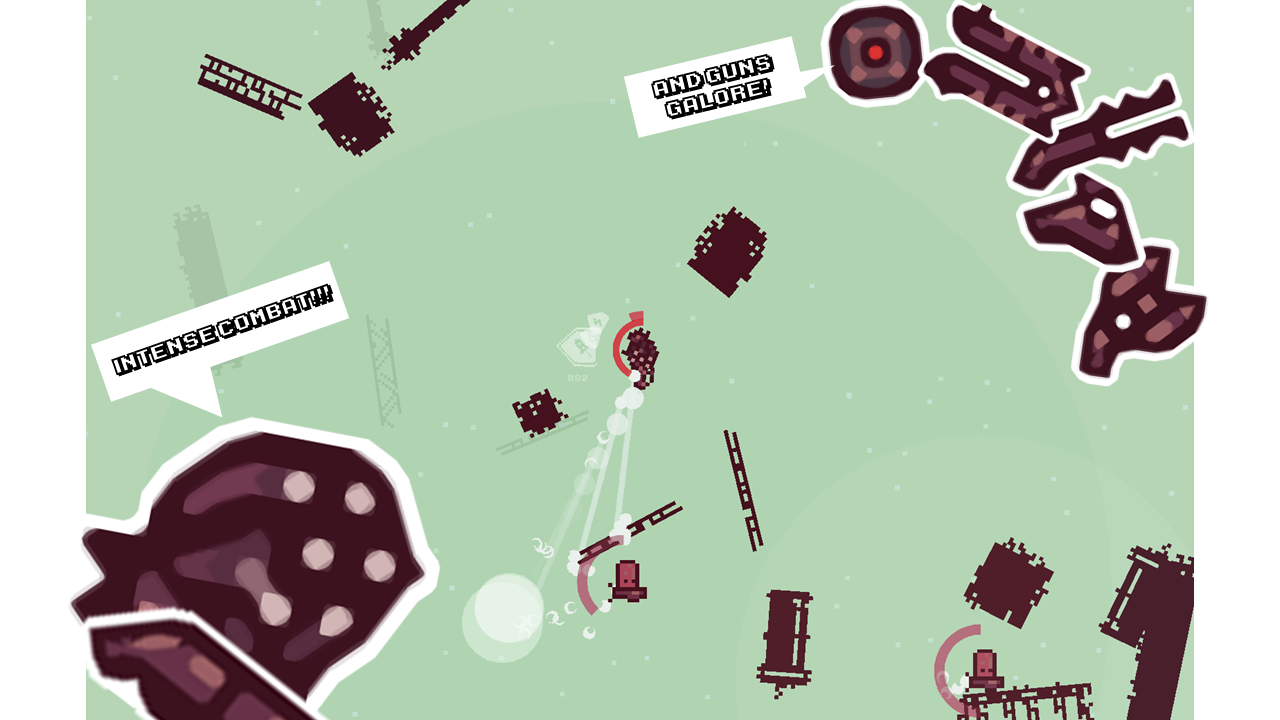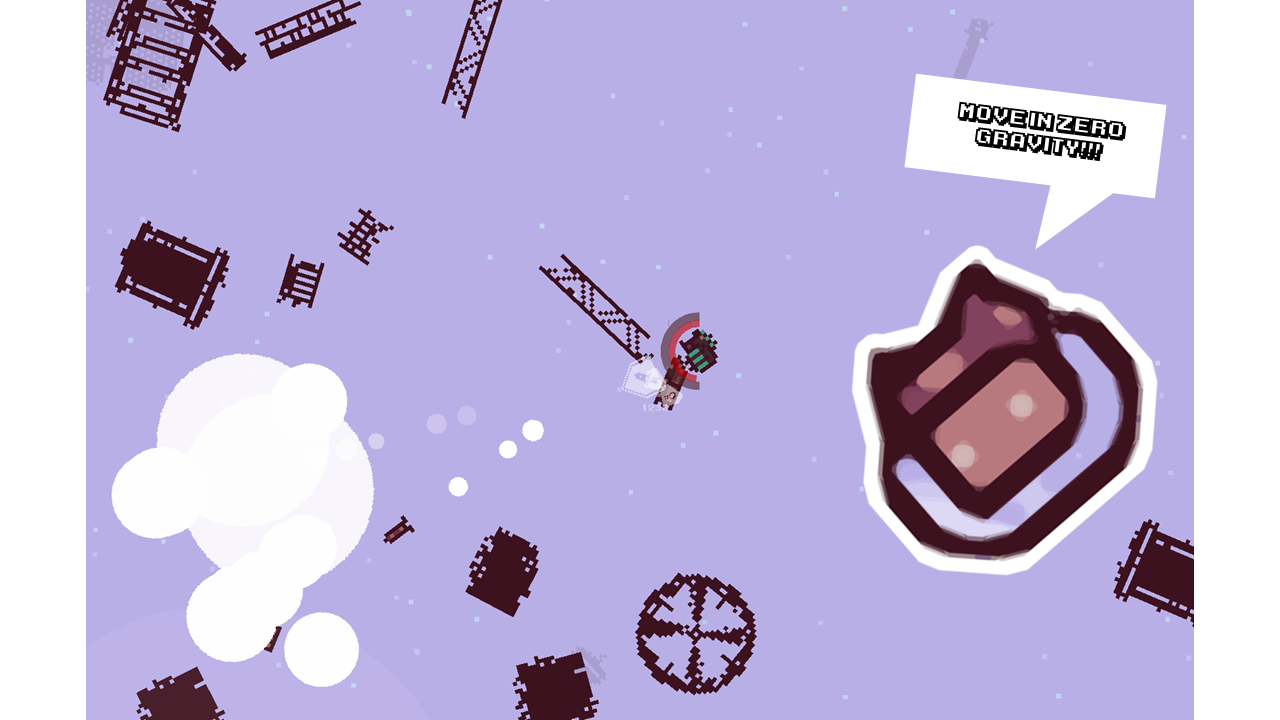 Game page is HERE.

Enjoy!!!
Mitron