Helloooo,
Happy to announce that Switch - Or Die Trying is now live on itch.io woohoo

"Switch - Or Die Trying is a deceptively cute hard-core platformer where you will die all the time, All The Time ! Die; keep trying."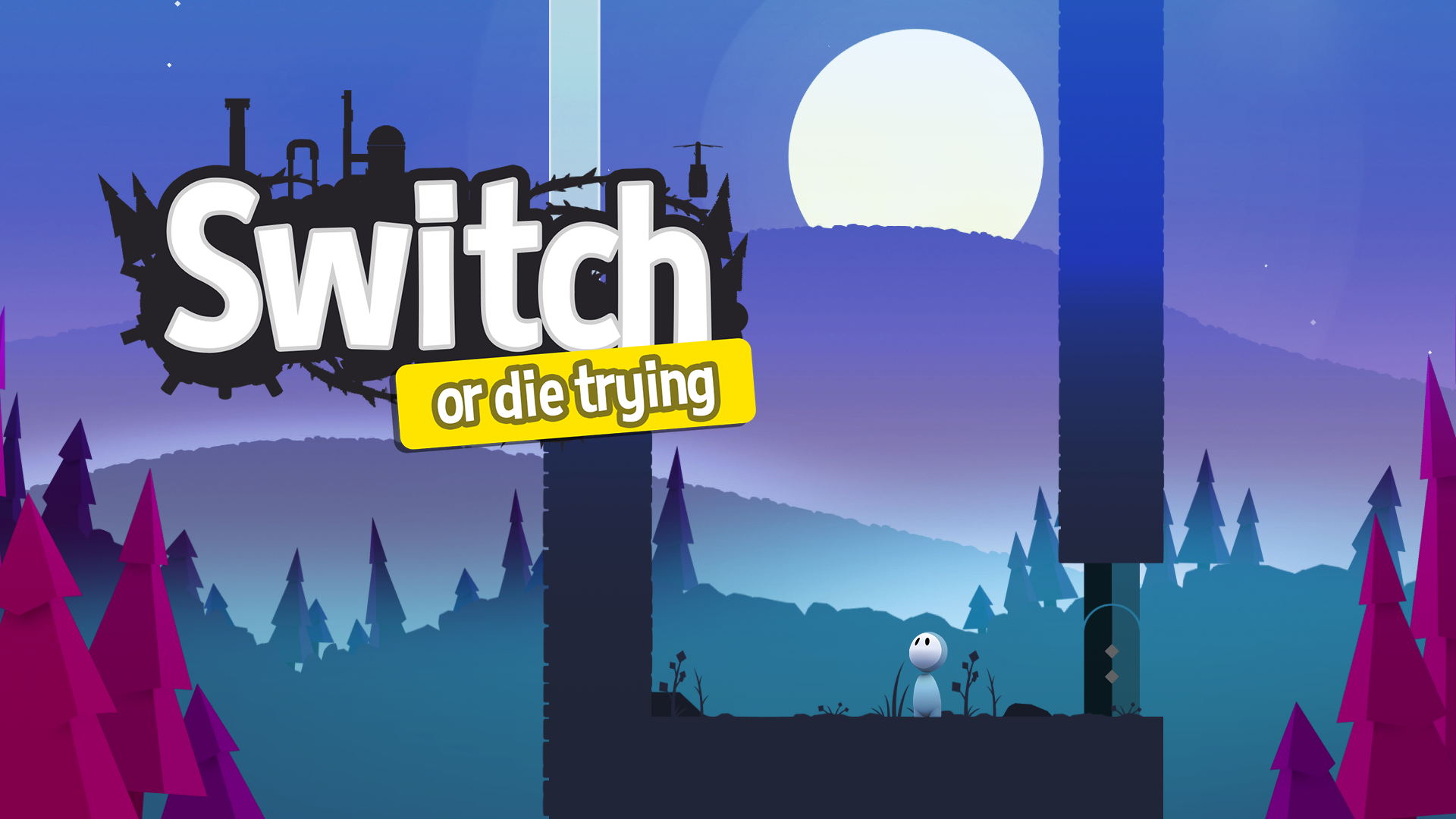 Check out some of the reviews of our free demo here: Switch Demo on itch.io

First 50 buyers get an Early Bird Pricing of $3.99 (regular price $9.99)

Every purchase also includes a Steam Key (Yay!)
itch.io is the first platform where we introduce our Linux port to the world!
Please do give it a try and share it with your friends.
And do feel free to say hi to us .

(We're a small team from India , yes India, and could really use all the love and support possible xoxo)