Hi,
I think there is a bug (or not implemented feature) about VAT calculation for Canary Island.
As European Union says, we are in a special EU zone where VAT doesn't apply
https://ec.europa.eu/taxation_customs/business/other-taxes/turnover-taxes-canary...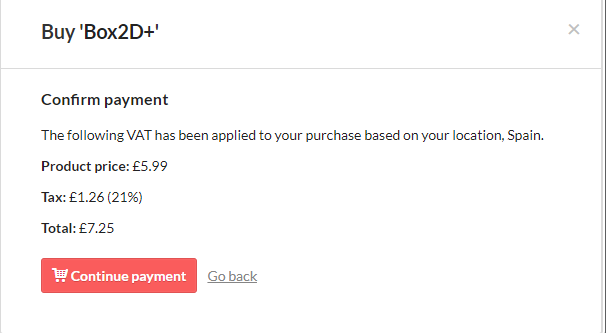 We had only a local IGIC ( 7%).
Amazon and other similar services ask only NIE/DNI to identify our real residence.