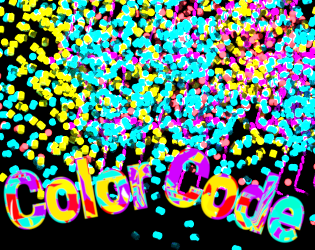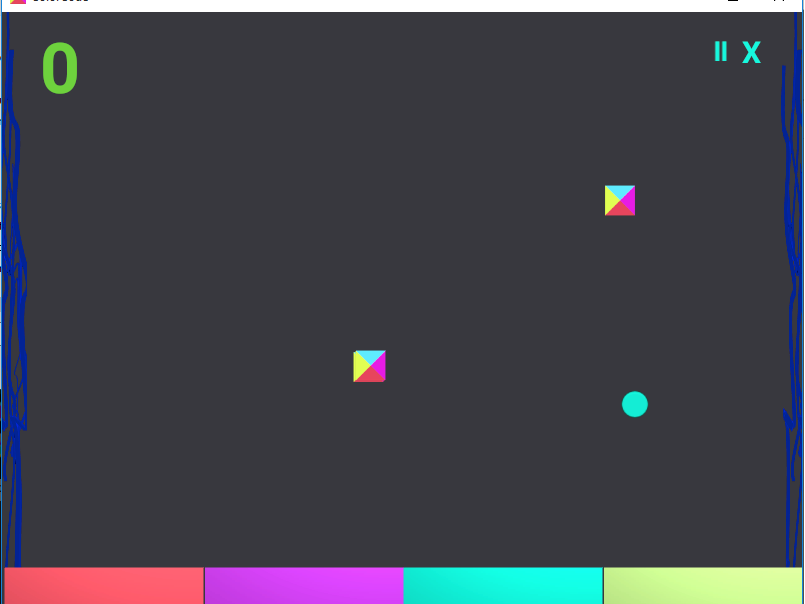 What's up guys and girls. I am glad To tell U that I have finished Color Code Android version which is already published.
If U don't know Color Code Yet It is a simple and fun game that I created with Unity.
Please Check it out I am sure U wont be disappointed.
You Can find Both Color code windows and Android version here.
Please leave a comment even if it is a request for another version or another platform