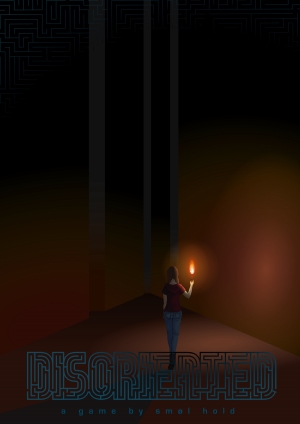 Suuna has had a bad day. First she has problems finding her friend
during a game of Hide and Seek and on top of that she gets trapped in a
vast underground maze with lots of tricky puzzles. Only you can help her
getting out of that misery! Grab yourself a pen and a piece of paper
and start drawing a map of your path through the maze, because there is
none in the game! Or mark the walls with your chalk ...
Fully voiced story in german with subtitles in english and german. Compatible with XBox360 Controllers on Win & Mac.
This game is the result of 10 months work for a course for a university project and has since been updated with several improvements.
Feedback is apreciated :)