One of my last games, I hope you like it !!!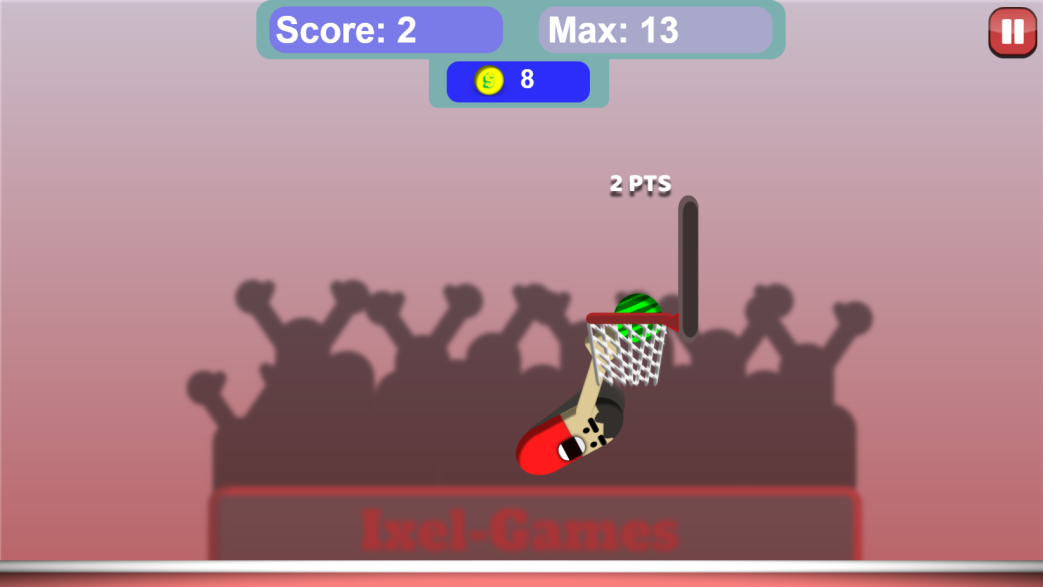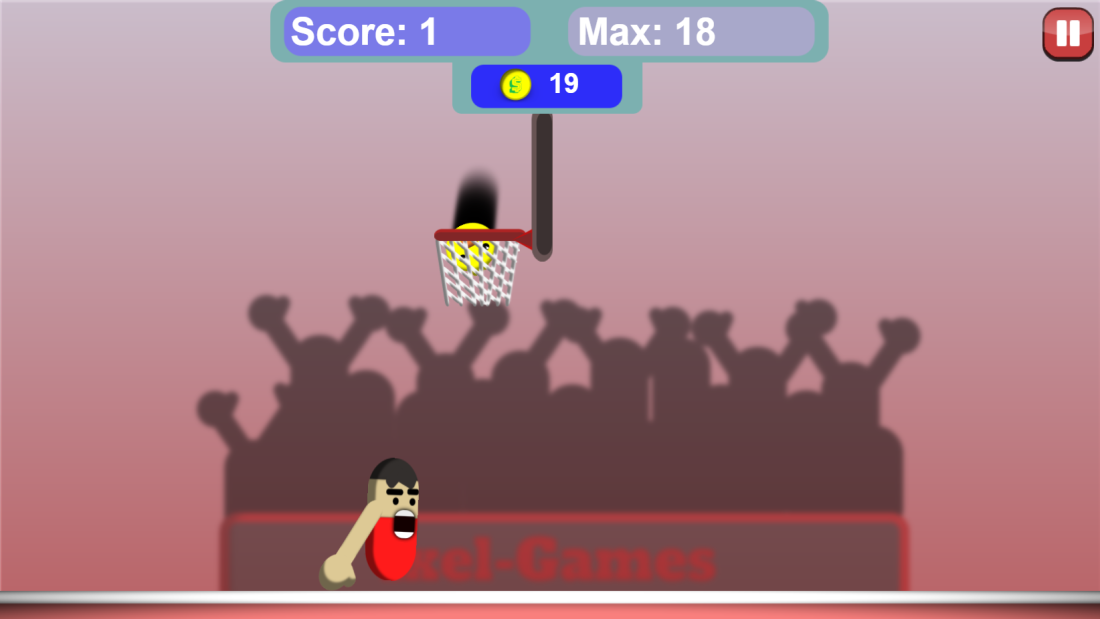 Basket Slam Dunk is a really funny sports games in which you have to dunk the ball like a pro. Set the right direction and power for your jump and once you are approaching the basket, move the weird looking guy's arm to dunk the ball. You will have to coordinate your movements to get it done, but don't worry, you'll get there after a few tries. Earn lots of coins to buy more cool balls and try to get the whole collection. Enjoy Basket Slam Dunk!
- One touch control
- Beautiful graphics
- B.S.O. Original
- For all ages
- Based on Physics
- Playable from any device, pc, mac, smartphone, ios etc ...
Play free: