Hello,
On the edit profile screen, I click "Connected accounts" under the MISC tab.
I click "Sign in with YouTube."
I select my Google login and sign in.
Then I get this message: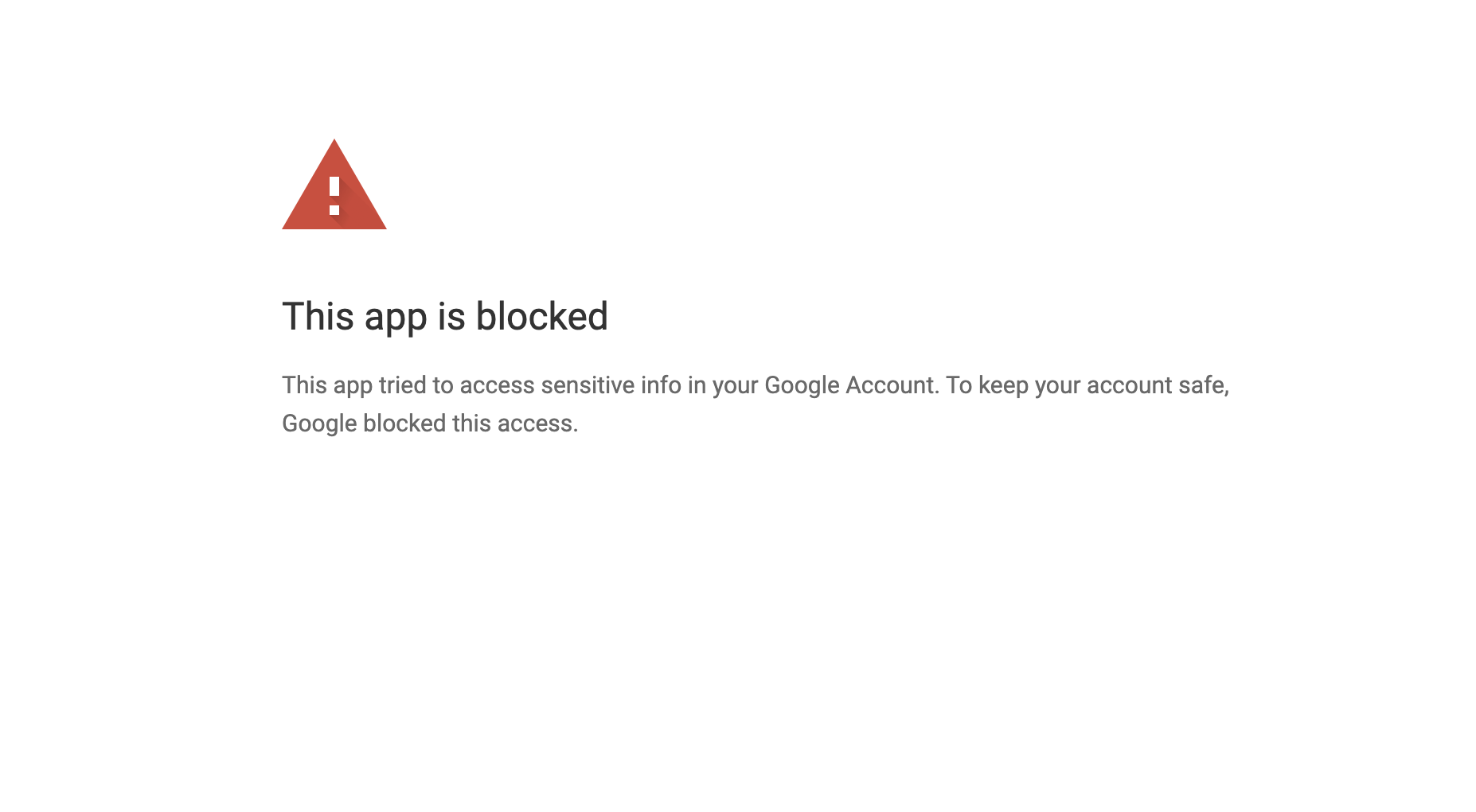 This happens no matter what browser I use.
I am wondering how have other people been able to get their YouTube accounts linked to their itch.io pages?
Also, I did check Google settings and cannot find anything related to this.
Thanks!
Rosko