Since some seem to be struggling with itch.io, here is a complete step by step guide from zero to submitting your entry
Creating your account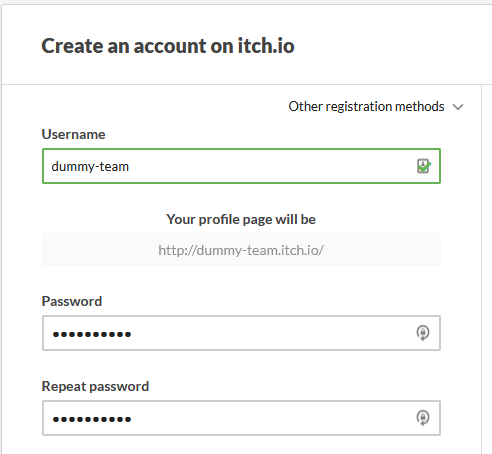 I guess most of you already got this far. You just need to go open https://itch.io/, click on Register and input your data.
If you're a team, you can create as many accounts as you want, but you should pick one to submit your entry and host your profile
Editing your profile
Pretty self explanatory. Use the Edit profile and Edit theme to describe your team with custom icons, headers, colors and a description with your members, hobbies, online contacts and more!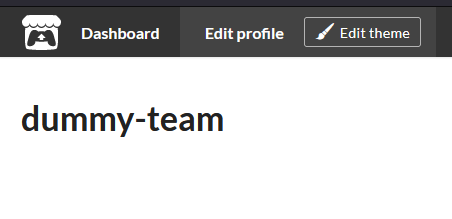 -------------------------------------------------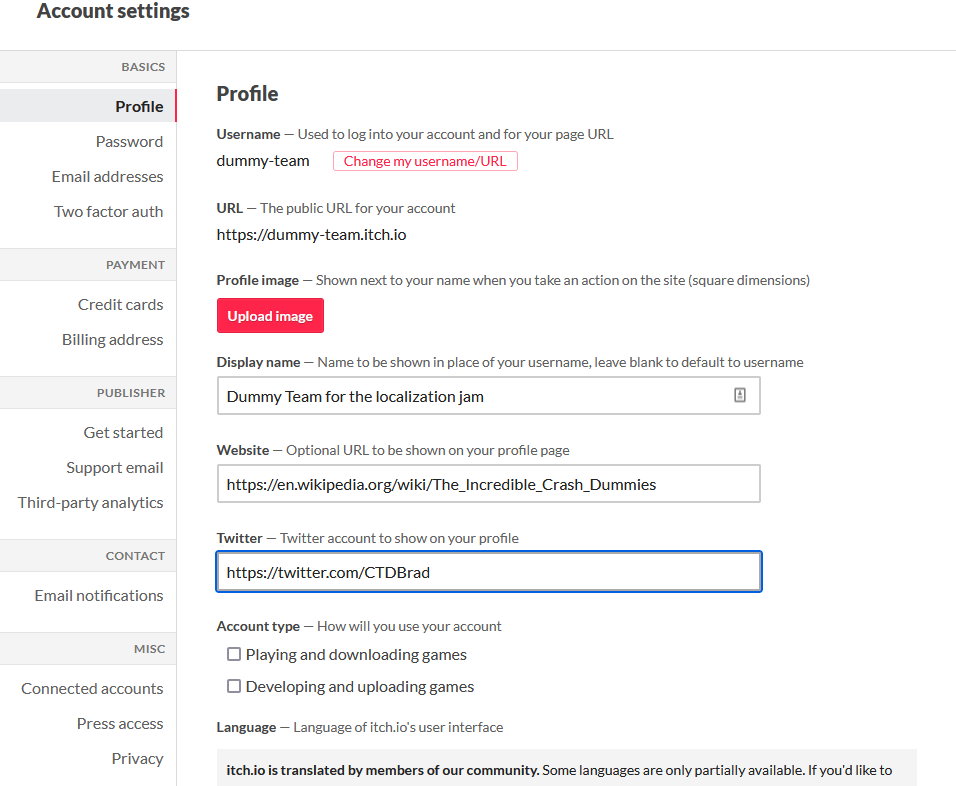 -------------------------------------------------

Joining the jam
Now, go to https://itch.io/jam/locjam-rpg and click "Join jam". Again you can do this with multiple accounts in order to receive notification emails and post on the forums, but you should only one "team" account to submit your entry (see below)

Creating your game entry
Once your translation is complete, it's time to post it as an itch.io game. First of all, click on the menu on the top right of the screen and select "Upload new project"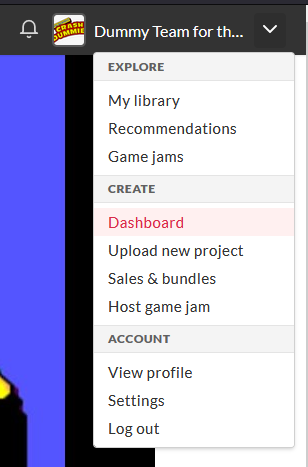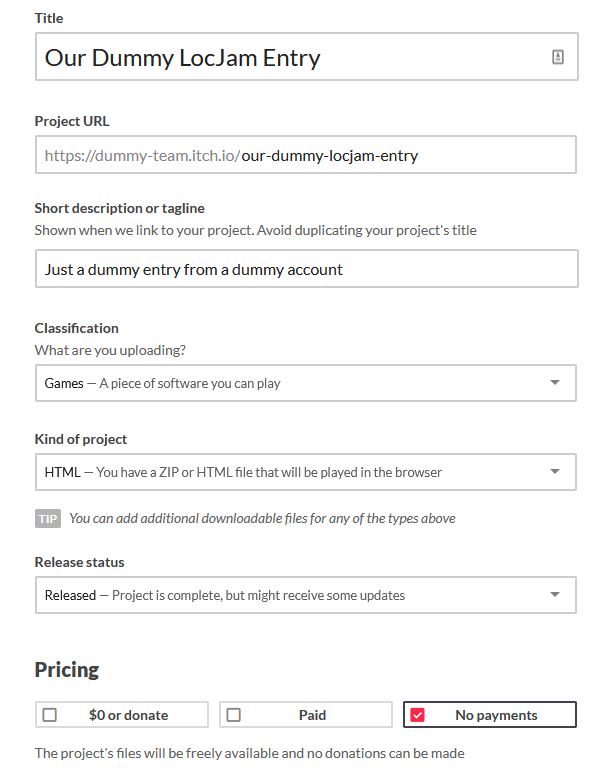 Submitting your entry
Now that you have everything ready, joining is dead easy. Go back to the LocJAM page https://itch.io/jam/locjam-rpg and click on Submit your project. At that point, just select the relevant details...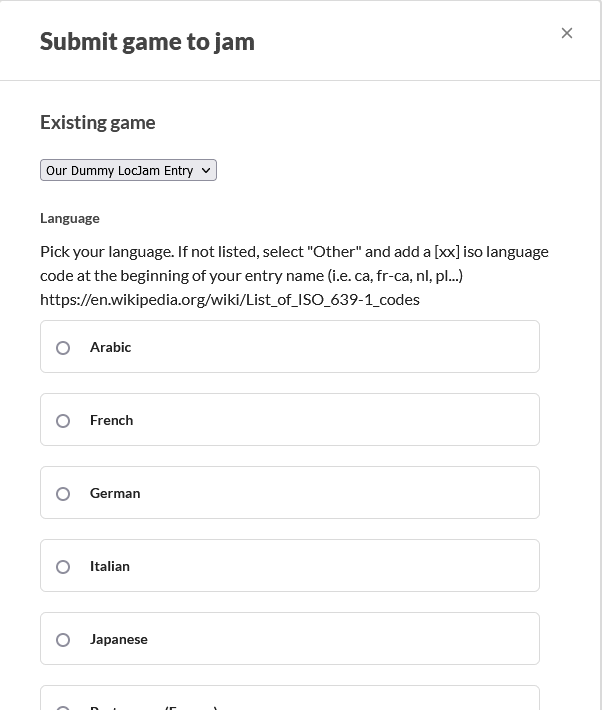 And you're done! Once again, remember to add screenshots, videos and postmortems to your entry and profile in order to stand out!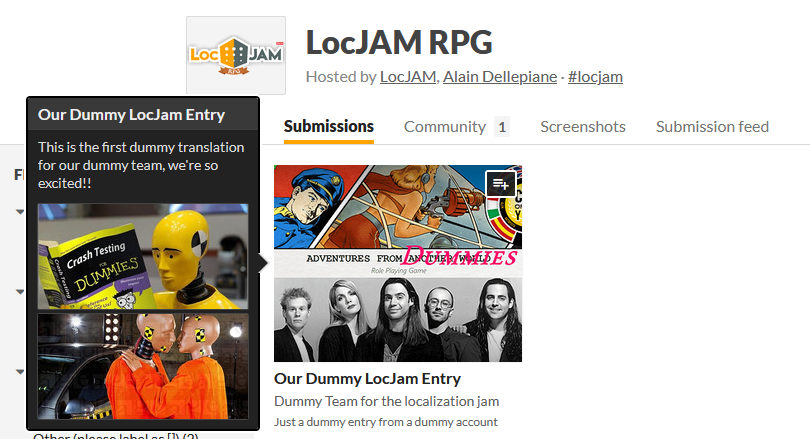 And that's all. Feel free to check team-dummy's entry https://itch.io/jam/locjam-rpg/rate/1111064 and profile https://dummy-team.itch.io/ for inspiration and have fun!