Hi Eveyone. let's talk about an amazing indie game. That actually should have feed back for be the best Beat'Em Up as its possible.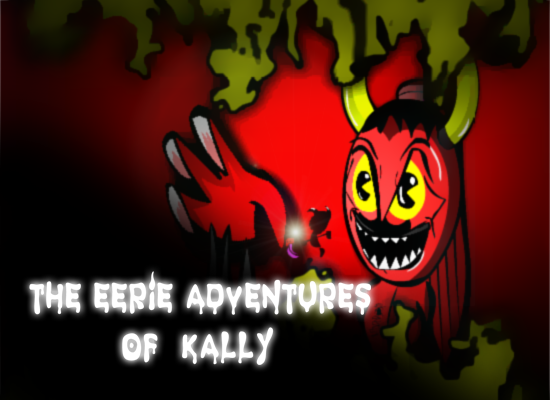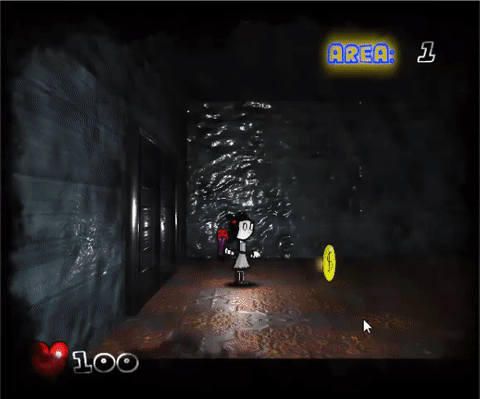 Kally loose her boyfriend, he dies at an accident.
Thats why she decides to end her life with a suicide on her room.
But then she wakes up from a dark path that connects a giant old castle.
At the way she have an encounter with Eerik, a young boy that suffered a car accident.
The Grim Reaper makes a special apparition front Kally and Eerik, this two guys must give their souls to the grim for complete the contract with Satan.
But then when the reaper start his attack, Satan appears from the darkness, killing the Grim Reaper instantly, the contract has expired, now Satan need's a new grim.
We have the oportunity, take the weapon of the grim and we should do the Dark King's job. With a difference.
-Enter the castle of Satan and kill everyone including him, to escape from this hell
¿Are you ready for fight him and his minions?
______________________________________________________________________________
TEAK it's a 3D/2D beat'em up inspired on "Grabbed By The Ghoulies" and "The Grim Adventures Of Billy And Mandy" that bring us tons of combat moments with brutal kills and adrenaline at a giant spooky castle.
But one of the best inspirations for creating this game, was "The Binding Of Isaac".
Thanks Edmund..
If you dont know much about the Beat'em Up genere, i just can say that you should play it, too much action events, different creatures and infinite levels you can find on this game.
SUPORT THE GAME FOR MORE UPDATES ! :D