Hi everyone,
I have a question.
Me and a friend will participate in the GMTK gamejam this weekend.
And we really like to link the game page to our both of our itch accounts.
But I really don't understand how to do that.
If I look at the "upload new project" page I don't see a option to add a extra itch acount.
An example of what I mean: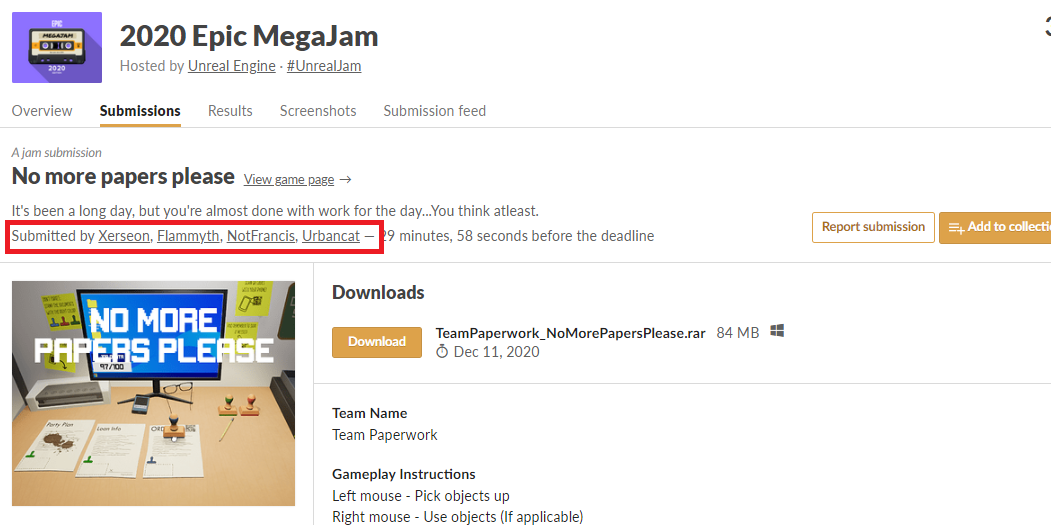 Thx in advance for reading and thinking! :D