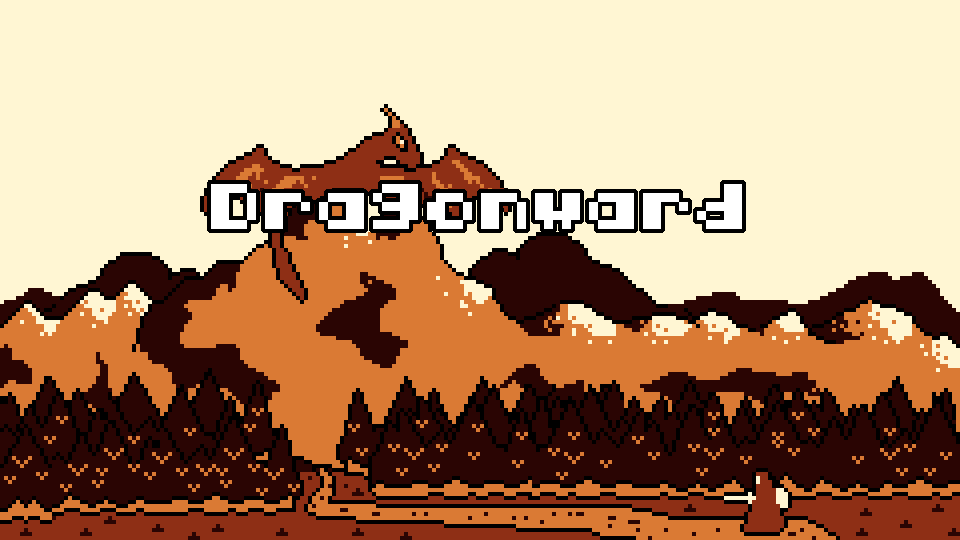 Sinopsis
Dragonward is a retro-inspired arcade game with focus on resource management.

It features a simple yet beautiful 4 colors pixel art and remarcable chiptune music.
You're a newbie traveler on the road to the dragon's nest. Your objective is to slay the dragon, save the realm and, of course, become The Dragon Slayer! Sorry no ladies in distress here.
Gameplay
Walk a lot;
See a beautiful word;
Fight fearsome monsters;
Live odd events;
Make choices to survive;
Save money for the lunch;

Or lose it on a dice game

Cook on the firepit;
Venture in dangerous dungeons;
Walk more;
Step over deadly traps;
Collect mysterious writings;
Get stronger;
Take some rides with experient people;
Beat a fearsome dragon.
Or you'll just die on the first stage.
It also features an offline score board, so you can compete with the grandpa!
Chek it out: https://biterkid.itch.io/dragonward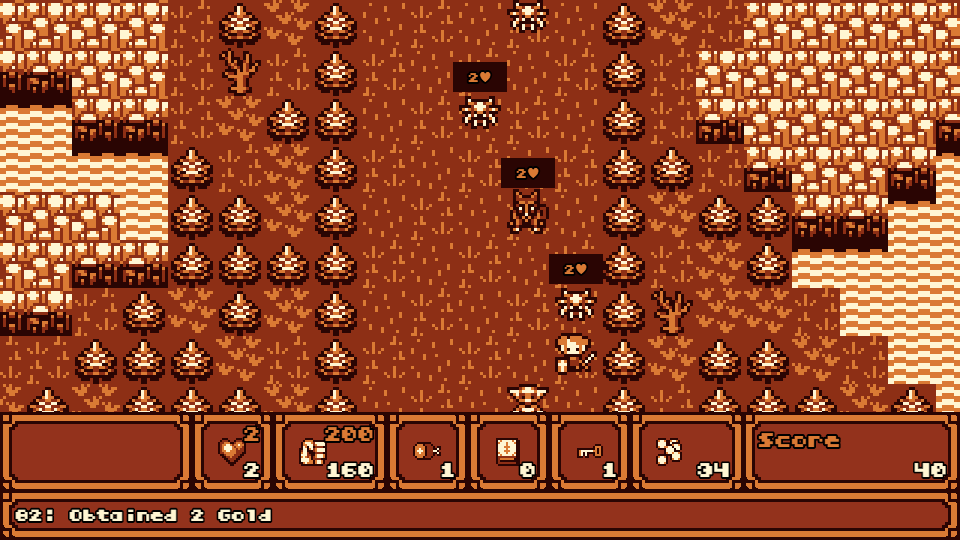 See you on the road!
Thank you! [: