About
Jet Sweep 505 is a small twin-stick shooter. I have developed this game in my spare time to learn more about Unity. It's far from perfect, but I'm really glad I could finally release and share it! So, feel free to check it out and give it a try!

Use your deck gun and torpedoes to obliterate waves of sea mines
Fight your way through 8 levels (total playtime around 40~50 minutes)
Follow the story of your shipmates, Konrad, Rosa and Viktoria
You can play this game either with keyboard and mouse or an X-Box controller.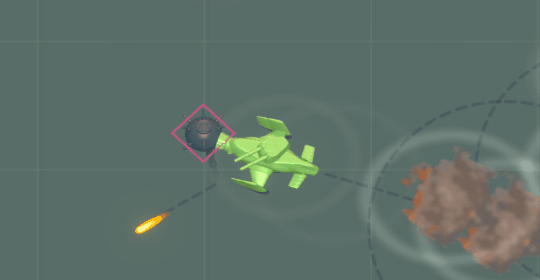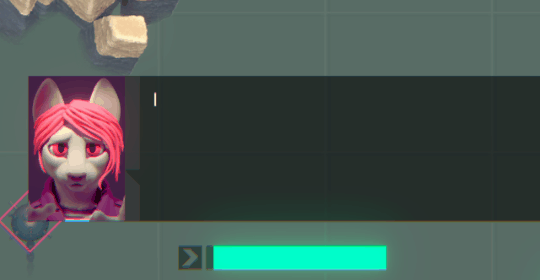 Check it out, here: