Cool you offer your models for free :) Here is one of my scans! I'm experimenting with using photoscanning to create the gameworld (aka the leaves etc in the image).
And here are some of my previous scans for another project: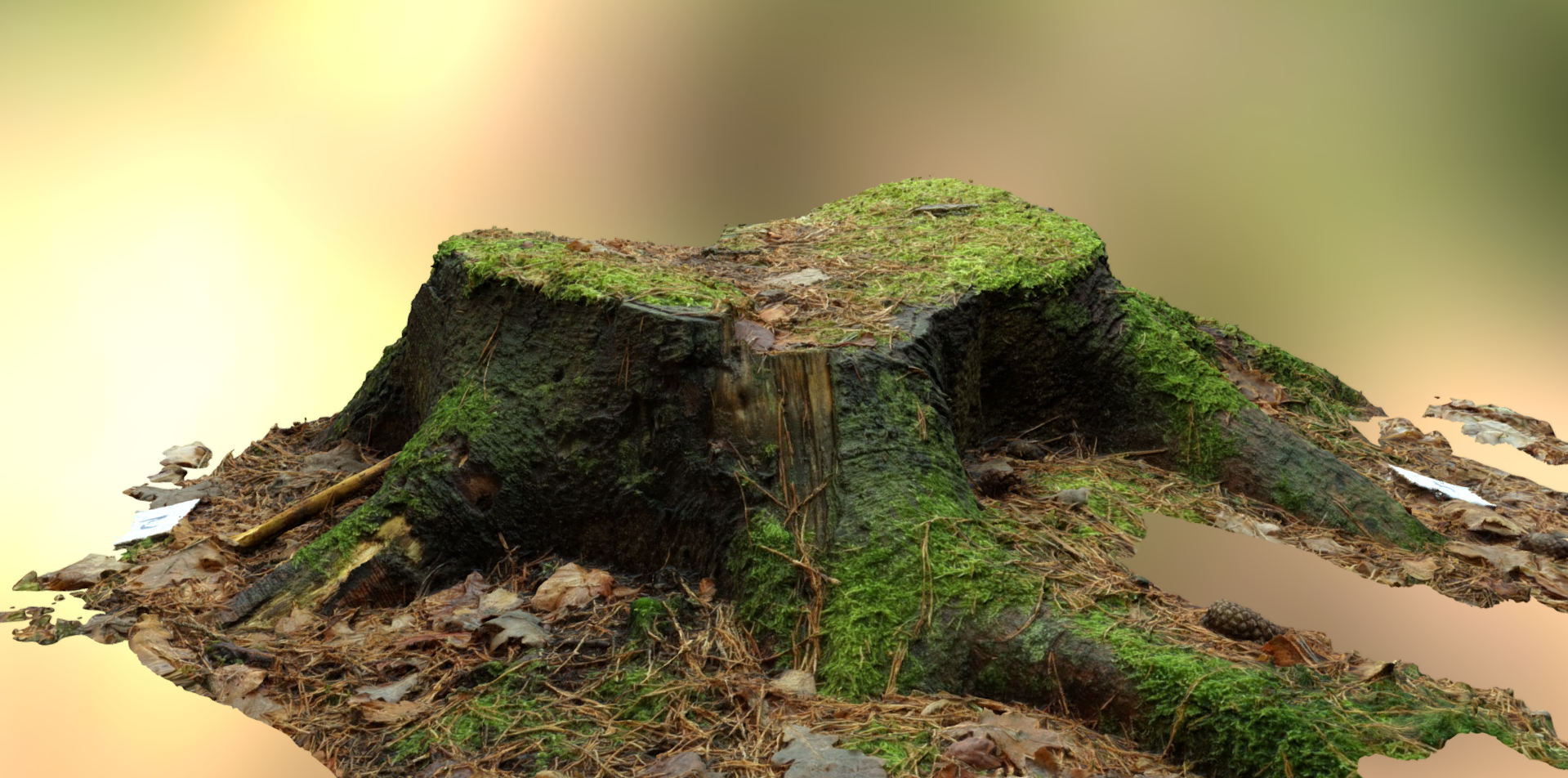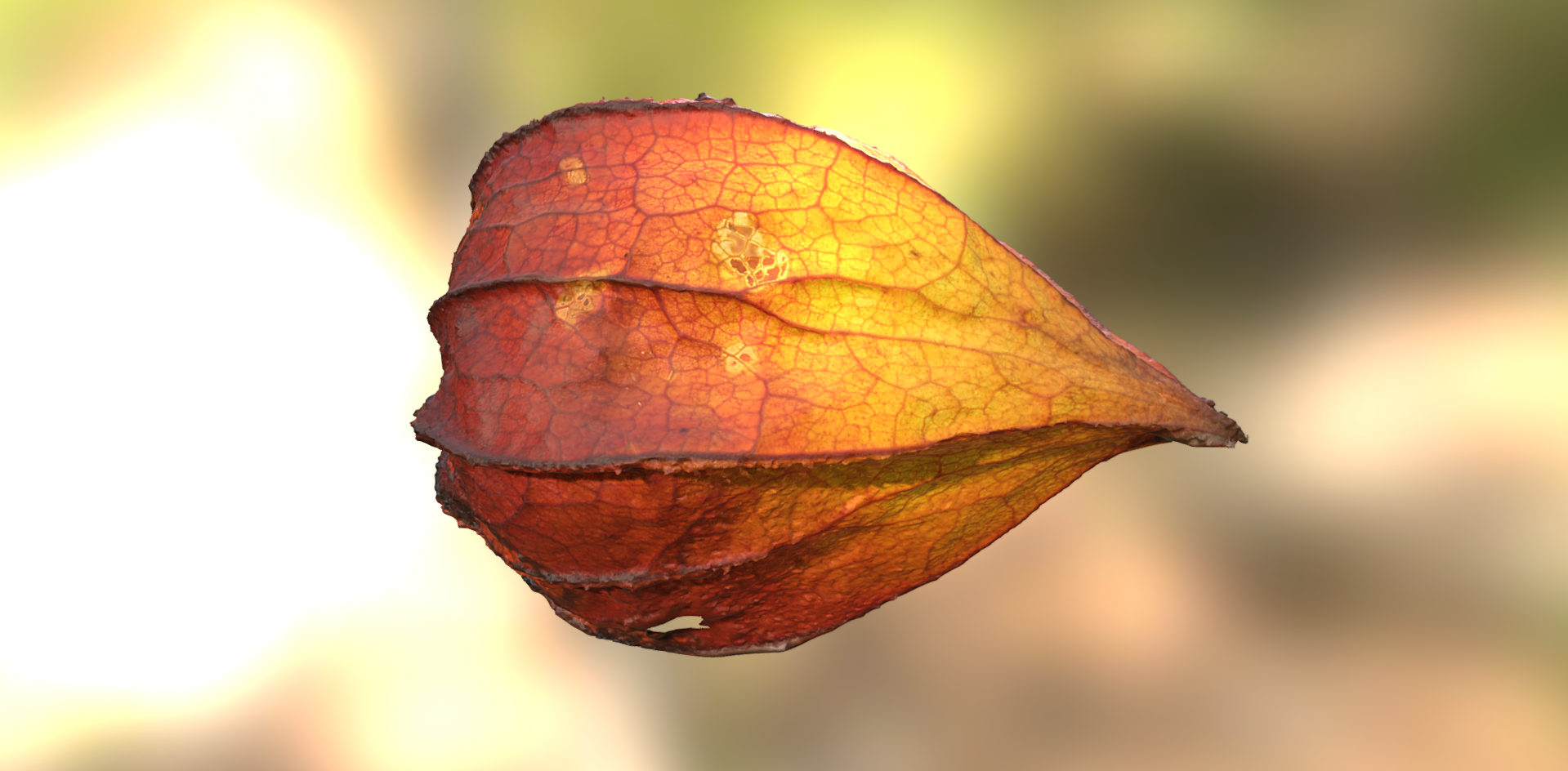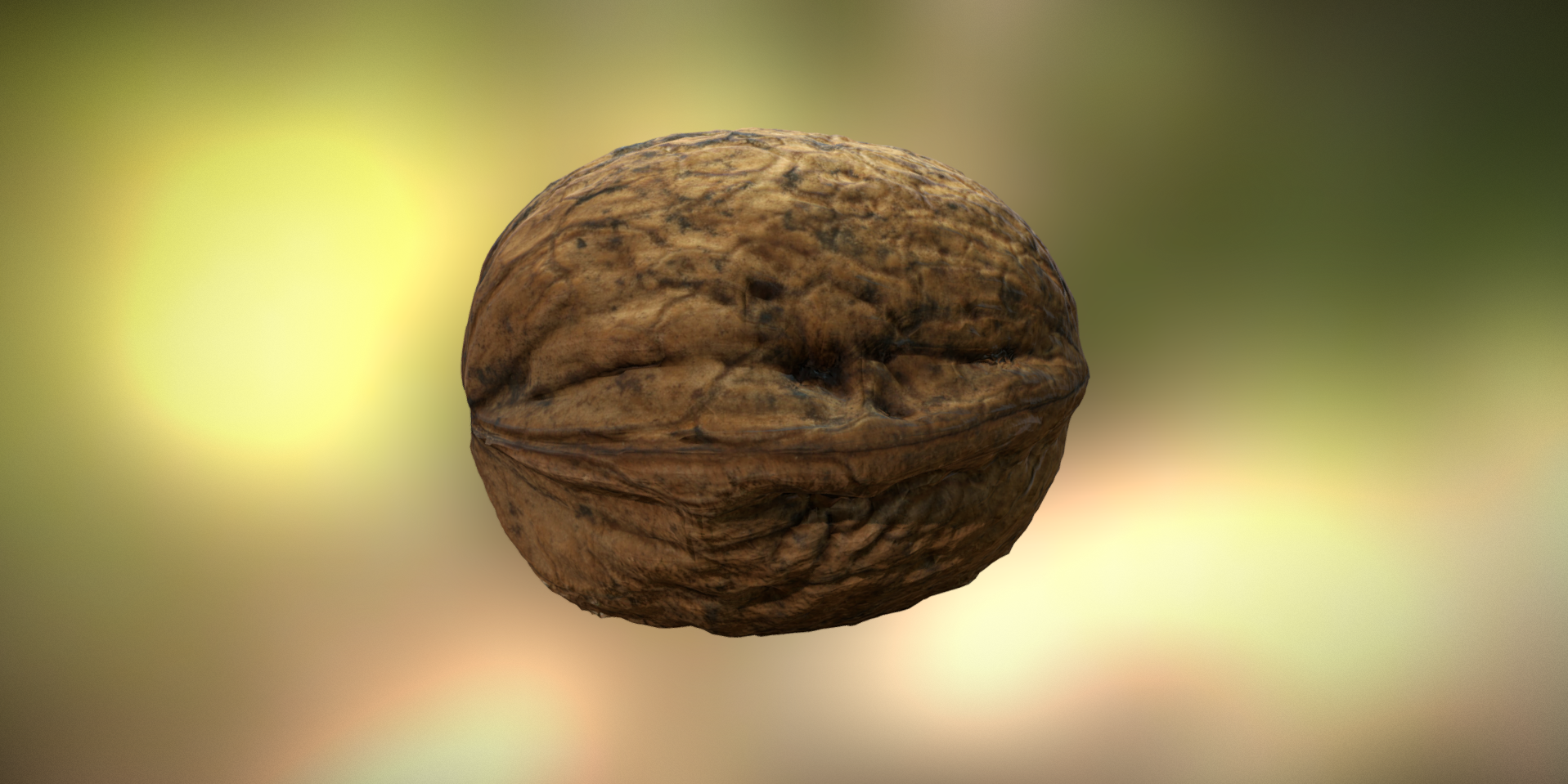 Log in to reply
Join the discussion. Log in or create a free itch.io account to continue.