I have tried playing with the animations and just can't get them to work. I have been able to get two tiles of the tree (trunk and top) animated but they are not put together - they have a gap between them.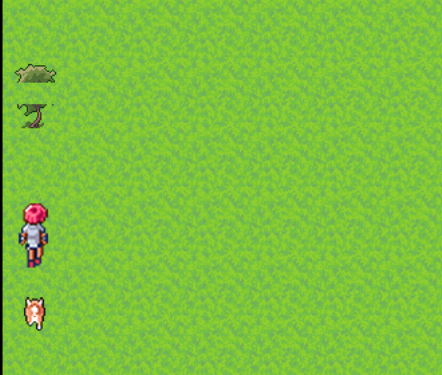 they are both on my events as connected tiles: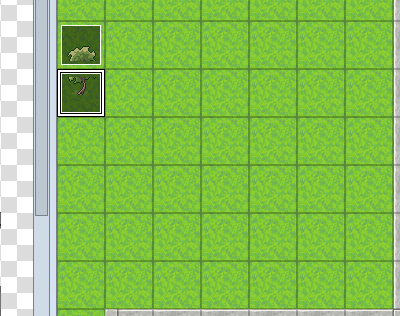 Do you have any idea what I am doing wrong?
Thank you - love the new interior pack!