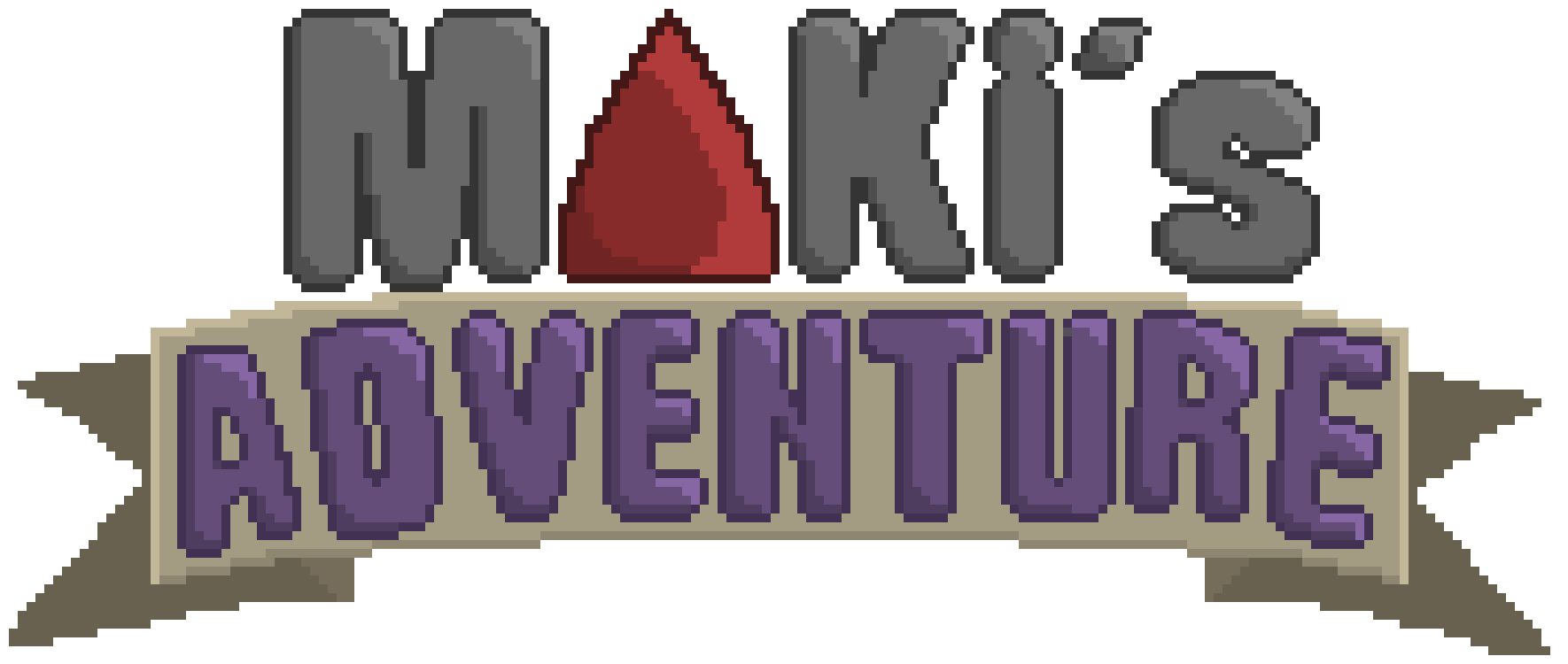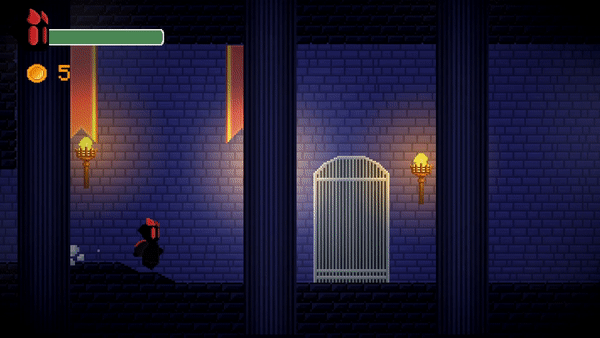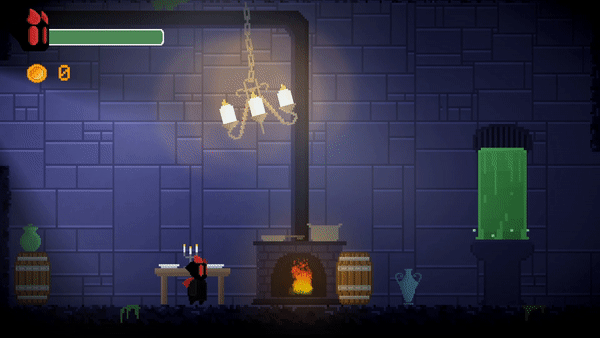 This game is in a very early developement state (3 months in developement). You can download the first gameplay demo. The main focus are the controls, so please leve a feedback (in the comments under the game, or with the feedback button in the main menu)
!!!There is no controller support for the UI yet. The ingame controls are controller supported (tested with xBox Controller) but the UI has to be controlled with the mouse.!!!

"Makis Adventure is an pixelart metroidvania with mysterious and exciting dungeons to explore and many enemies and NPC´s to meet..."
Story:
You take the role of Maki, a shark demon, who wakes up in an old and dark prison. Face 6 dungeons and defeat mighty opponents. Explore the world and make friends with friendly creatures, who will help you on your adventure. At the end of your adventure you have to face a powerful Boss creature, to regain the throne of demons.
Watch the Trailer: