Hey everyone, we have exciting news! Today is LAUNCH DAY! After many months of development and some intensive testing Azuran Tales: Trials is now live right here on Itch.io!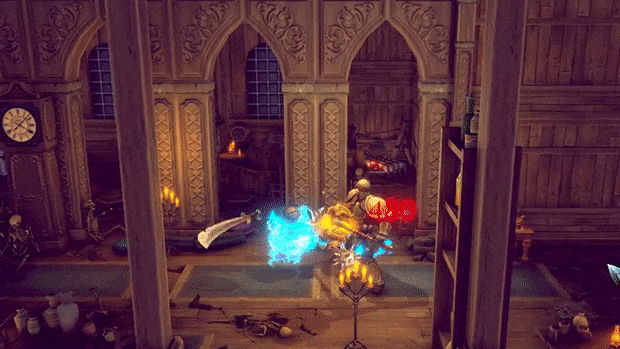 Our intentions from the beginning for Azuran Tales: Trials were to be a return to a different style of playing - fun to play but also challenging and rewarding for the player that is skilled enough to complete the game. So be prepared for a hardcore combat experience, punishing levels and brutal enemies!
It's been a fun ride and we're grateful for everyone that's followed us, given us encouragement or just checked out our demo. We hope you all can take the time to get the game and give us some feedback or reviews.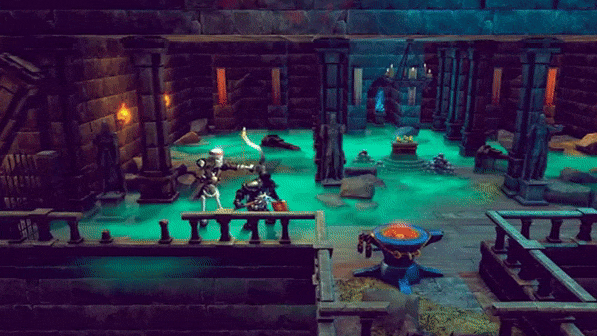 We've also got an awesome new trailer that you can check out below:
On this occasion we're thrilled to announce that we have partnered with Phangd for this release and we are working together to be able to reach more players worldwide.

Thanks for all the support these passing months, check out the launch trailer and our page right here on Itch.io, we'll be offering a 20% discount for the first week, so make sure not to miss it.

You can follow us here:
FACEBOOK: https://www.facebook.com/Azuran-Tales-Trials-419040718510302/
TWITTER: https://twitter.com/TTrinketGames
YOUTUBE: https://www.youtube.com/channel/UCVLDgh2ug796ARGa09VsoTg
WEB: http://trials.azurantales.com
PressKit: http://tinytrinket.games/press/sheet.php?p=azuran_tales_trials