Games
Recent community posts
Pretty trippy and vaporwave so liked the visuals but couldn't figure out where to stand so watched the playthrough instead...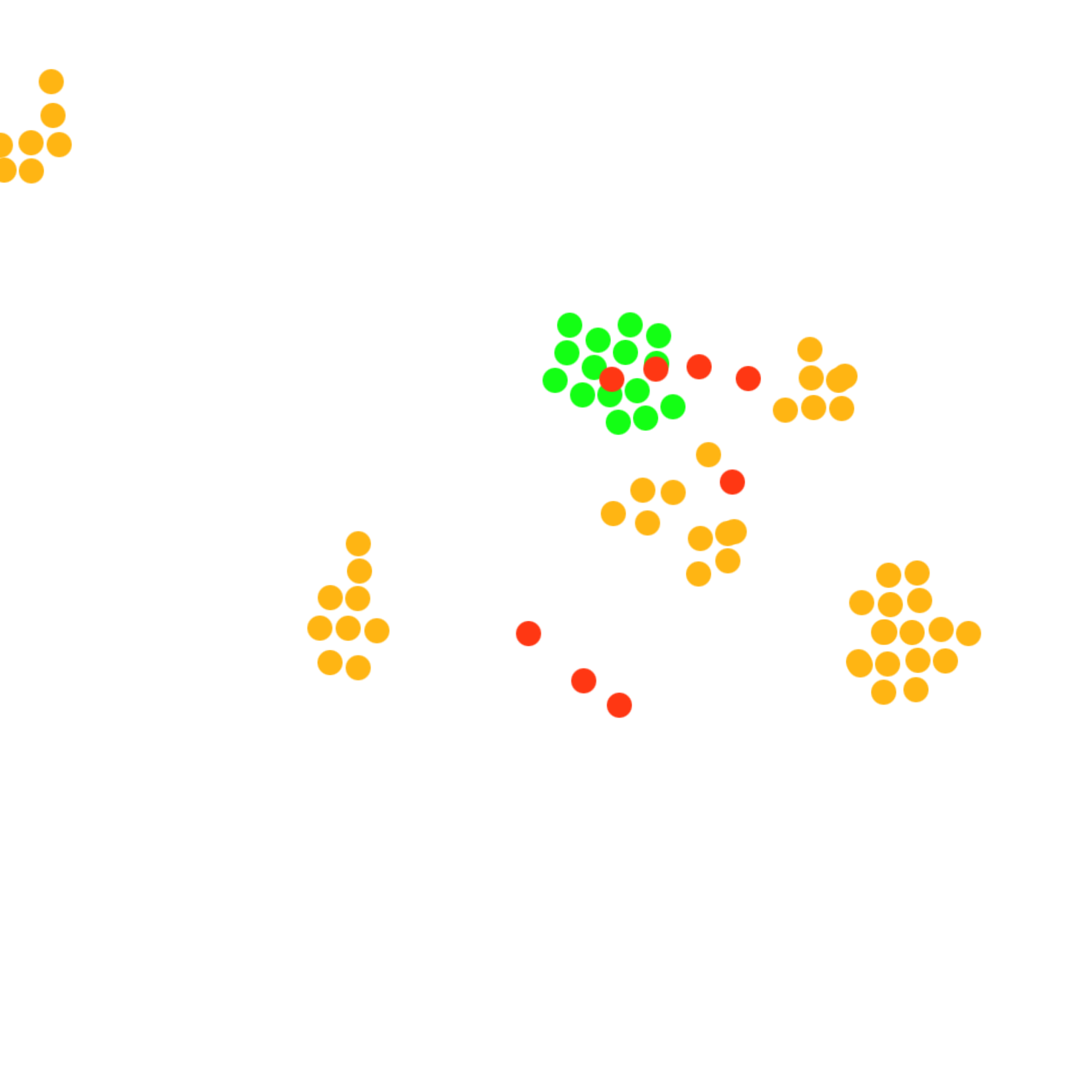 Paragerm is a small germ sim built in 5 hours. Uses flocking code and the p5 library, p5.play, made for Paolo Pedercini's Electronic Media Studio.
The prompt was to make a virtual ecosystem, so here is a small showing of predators, prey, and minions on the microbial level.