Info
This game actually emerged on a question I asked in honor of my returning to game production. The game takes a lot of inspiration from the game Gradius. Your goal in the game is actually kill every enemy you encounter.
Story
Years ago, everyone was after a ship. The person who acquires this ship will provide the greatest war in space. Some villains who want to steal the ship are power-mad teams like the fire passage, the dead sea, the valley of the stars, and the gradius mafia. Of course, there will be those who want to try this ship, and these will be in good teams such as pixel, waterpower, volcano defense and Spacia, and you are in full hell, which seems outside of the Spacia event.
In order to get out of this hell, you found Andromeda and you have to destroy all your enemies, protect both your homeland and space, but I have to say that this is harder than you think.
Good luck. - Your mother.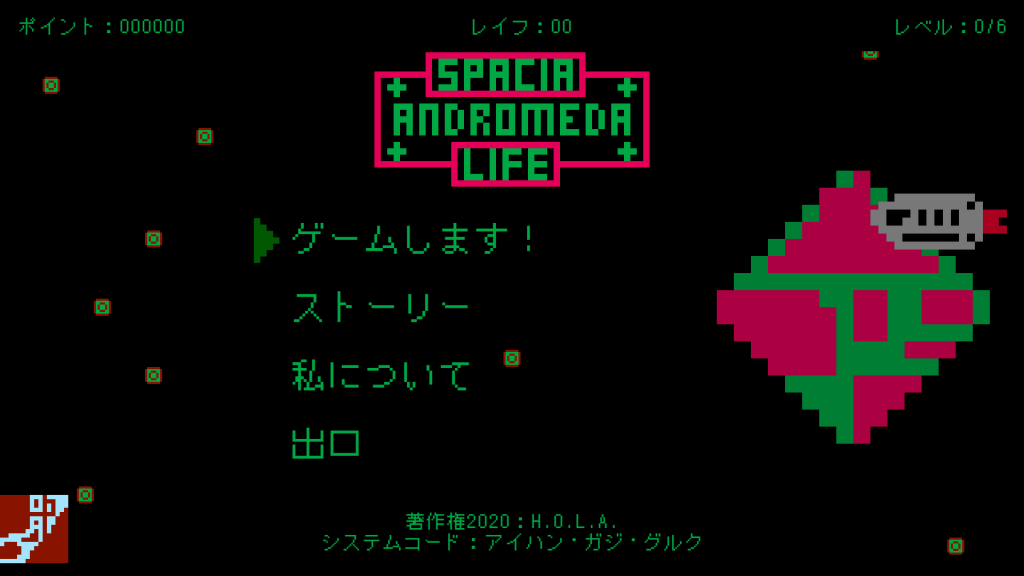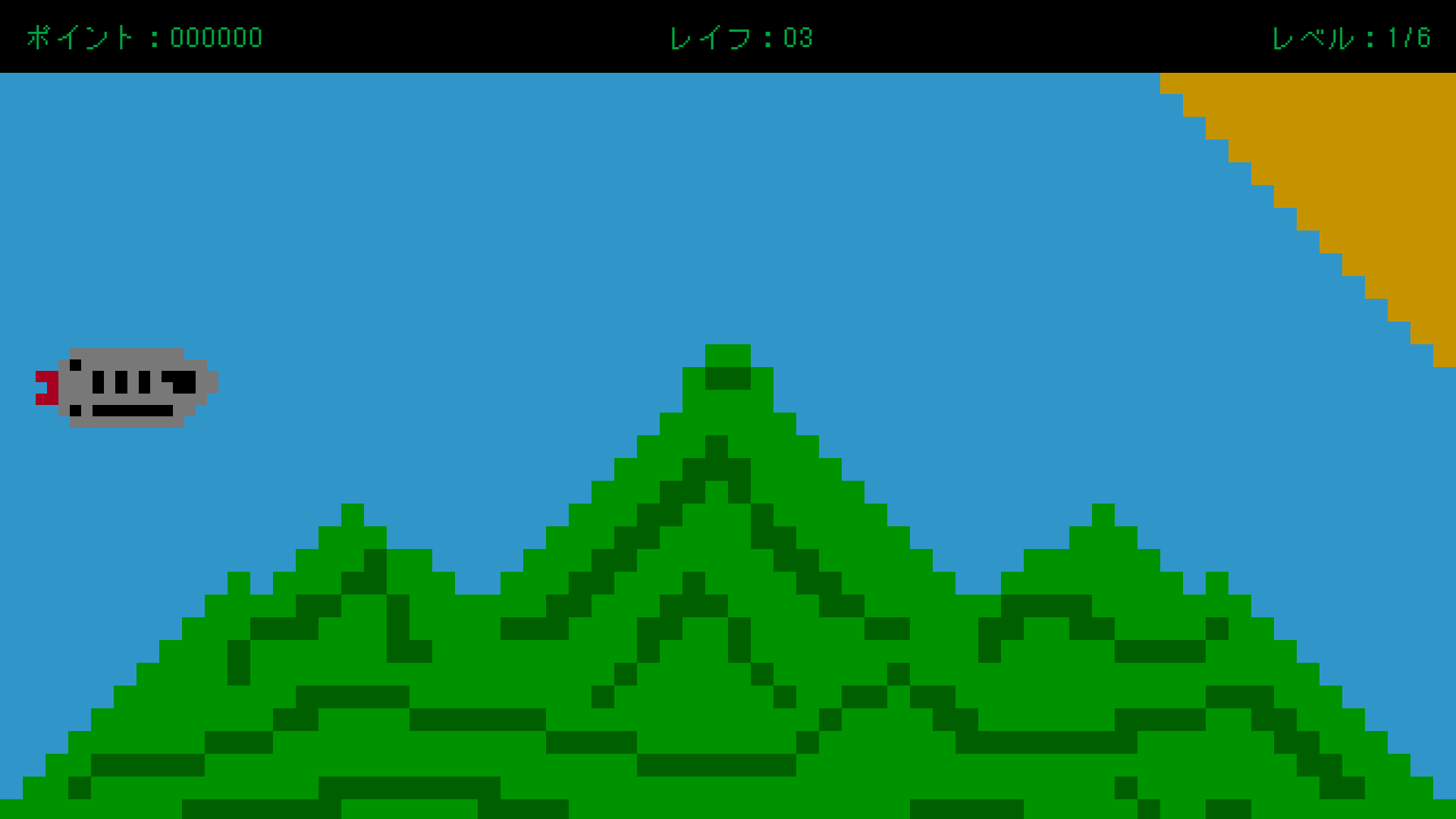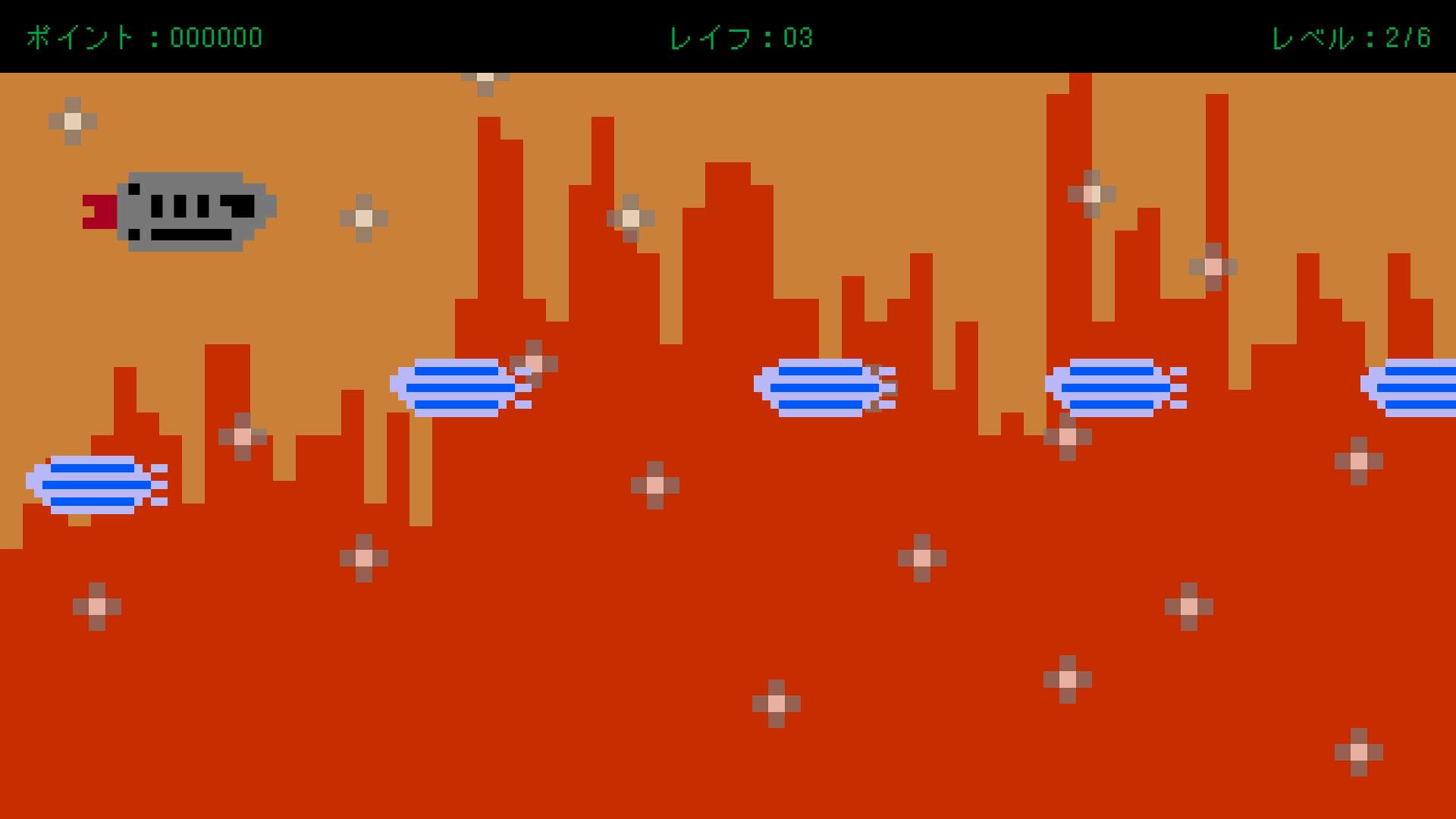 Download: https://holaekibi.itch.io/spacia-andromeda-life-jp