Yuca is a small and absolutely exciting board game for 1-2 players. It is a new version of the board game Yucata (Hans im Glück). You can play on your browser, smartphone or tablet alone against the computer or against any other player on two devices in the same WiFi.

Get it here: https://laudostudio.itch.io/yuca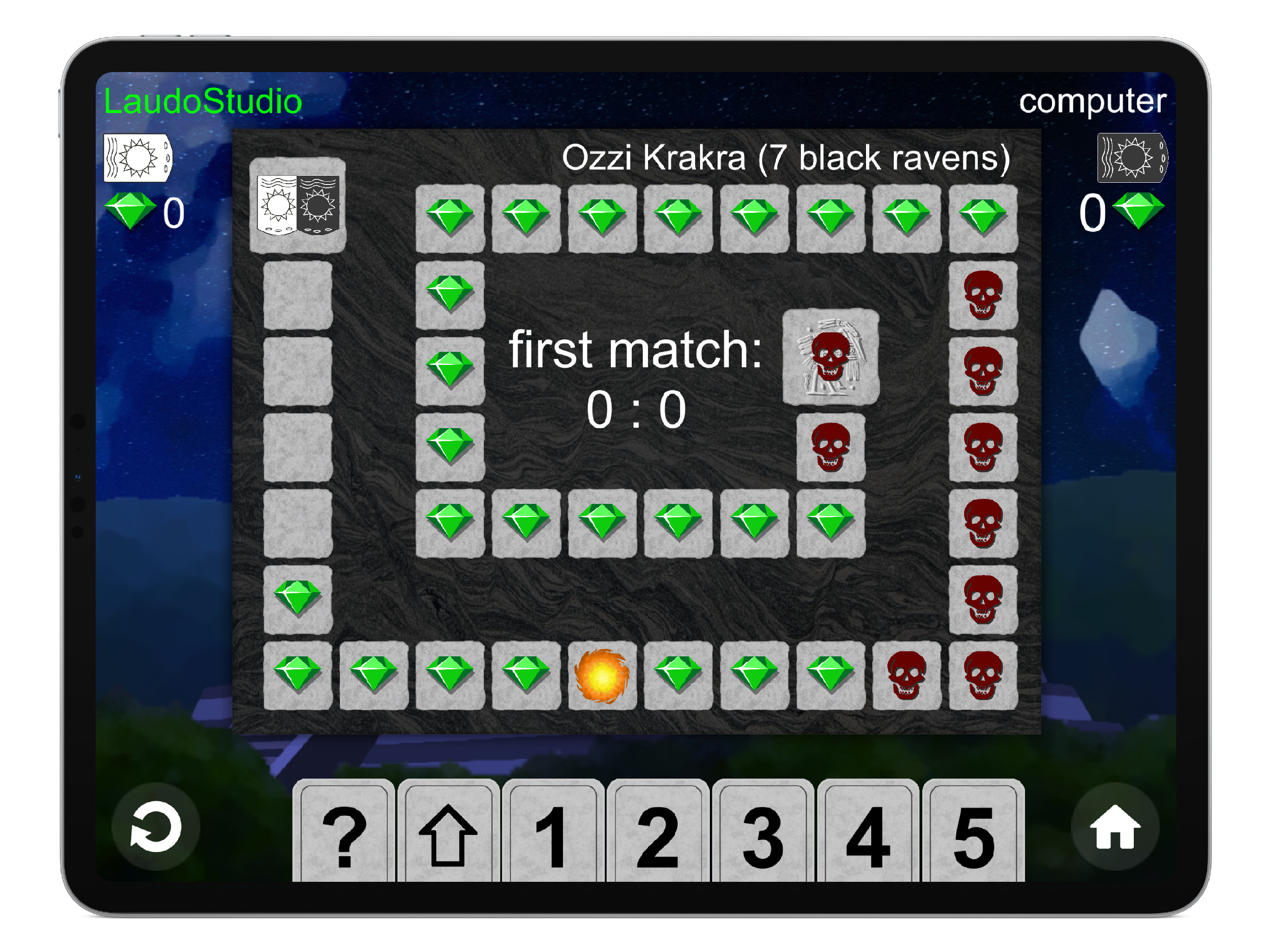 Level Mode: Player vs. PC
As soon as the first match (first game and return game) has been won, the next level will be unlocked. You get points for each game you win. However, there are no negative points for a lost game. So you can play a game as many times as you want to increase your score.
Multiplayer Lan (Only for iOS and Android): Player vs. Player In this mode, two players in the same wlan network can compete against each other. It is even possible to play with an android smartphone against a player with an iPhone or iPad. One player creats a match. The other player joins the match. A random game board is generated. The Multiplayer-Mode will be unlocked if the first Level has been won.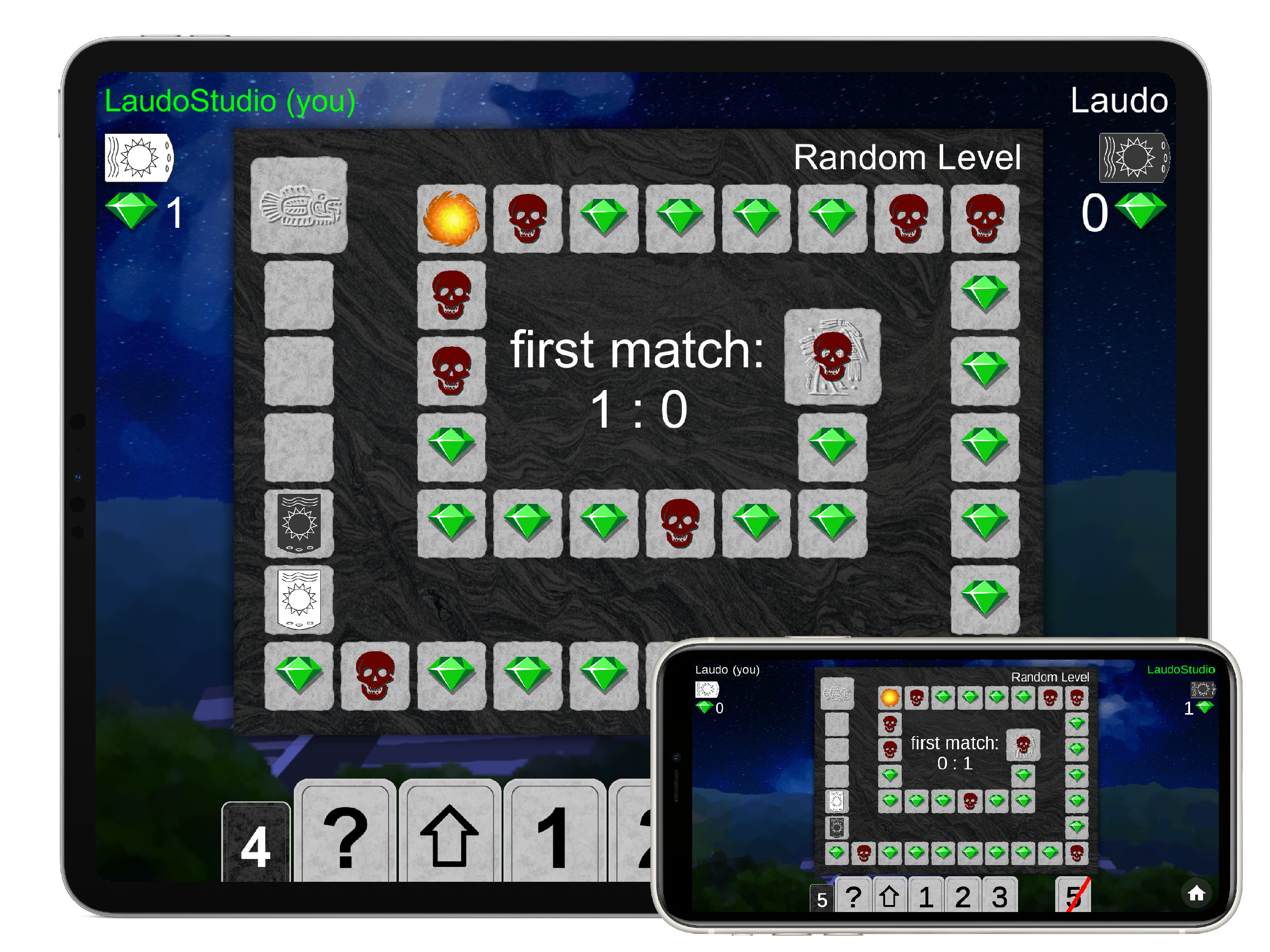 Master-Mode: Player vs PC This is the highlight of the game. The Master-Mode will be unlocked, if all 30 levels have been won. In this mode you play random games against the Computer. Try to win as many games as possible in order to reach the next level.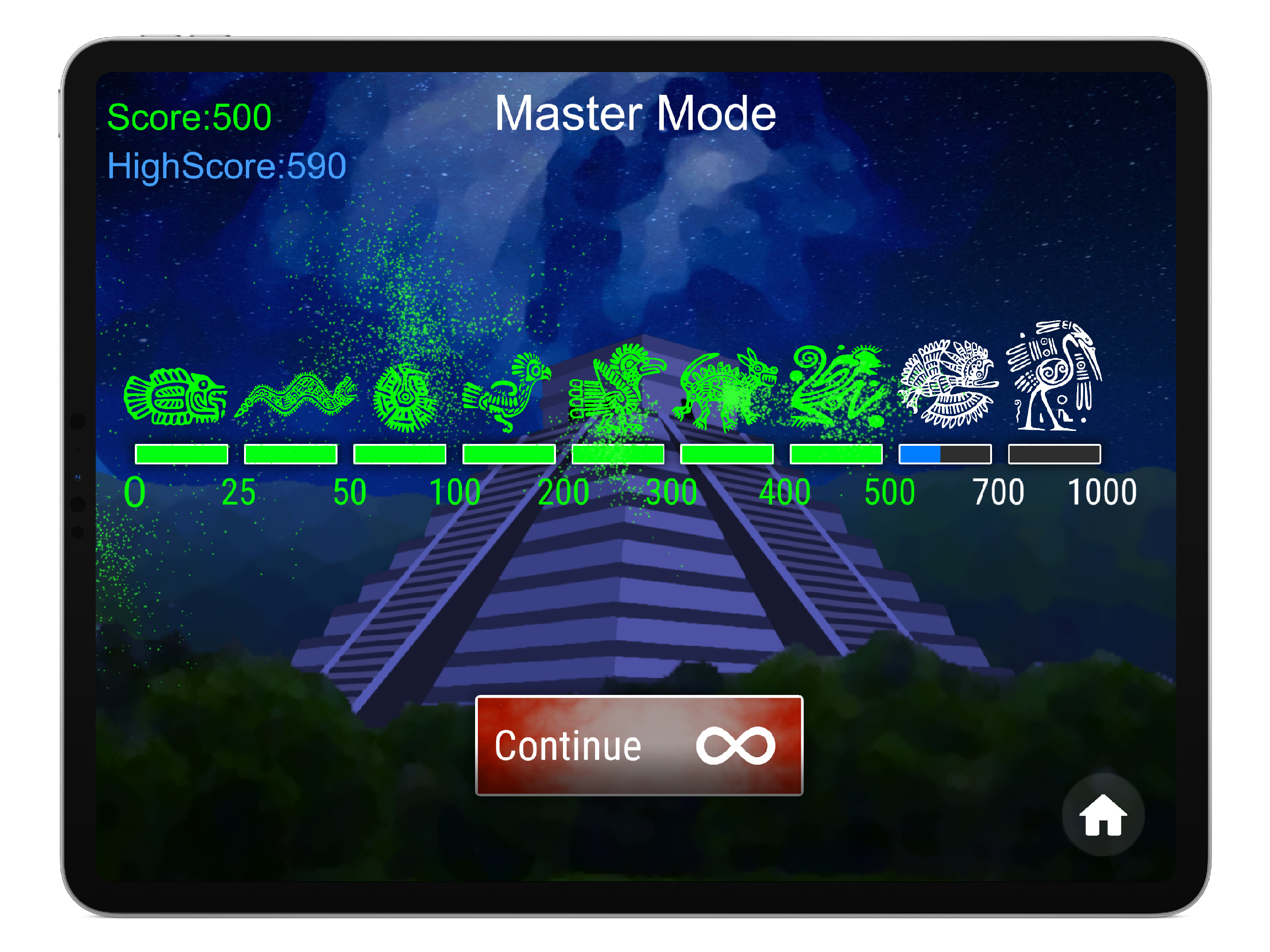 Have fun with Yuca!