#5. Shadows
Although I was satisfied with the atmosphere of the city I created, there was one problem. Since I removed sun light source to avoid its awkward look with cloudy weather, no shadows are being drawn. It's okay in most situations because in real life, shadows are not casted in cloudy weather. However, even in cloudy weather, shadows will be casted under spaces like the gap between road and the car.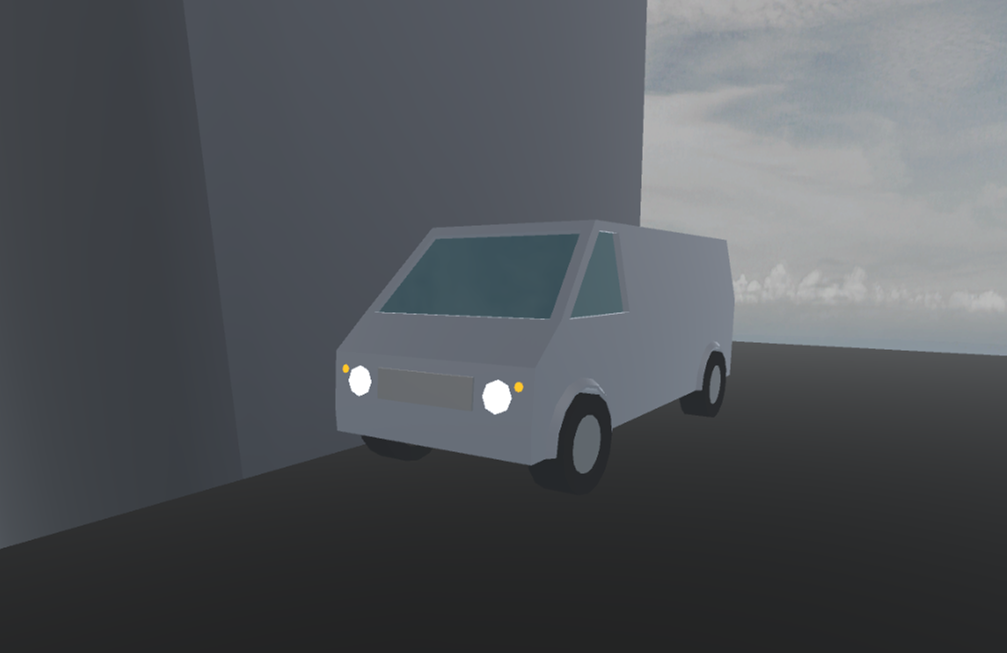 Without any shadows, cars look like they're floating. To fix this, I decided to use blob shadows, which is often used for cartoonish characters. This method was also used in GTA 3.
First result wasn't that bad.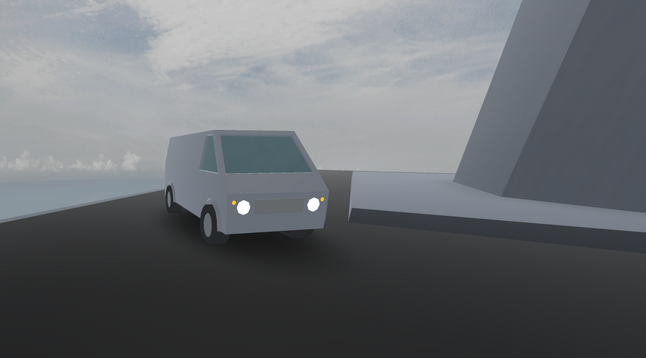 However, the shadow's shape is almost circle, which doesn't fit the shape of cars. I decided to make rectangle shadow image to make it look more natural.


With rectangle shadow, It looks way more clean! Now cars don't look like they are floating above the ground :) This feature also makes the overall graphics elements way more coherent.
Thanks for reading! and I'd be appreciated if you could support me through https://ko-fi.com/jungwooyom36248
Stay tuned for next devlog!