Hi! I am currently working on an interactive novel for #NaNoReNo2019 ! It is a cosmic horror experience and currently, I am satisfied on my work.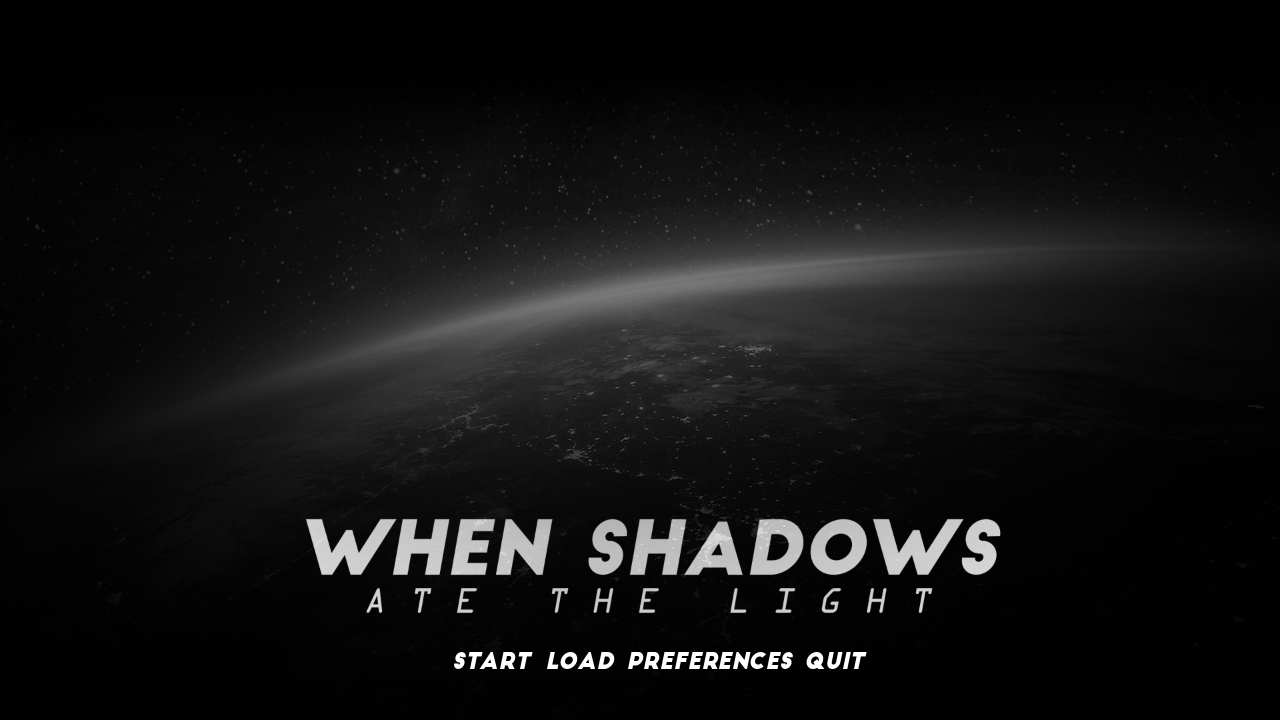 main menu screen

Currently, the game features around 35- 40 % of the main story.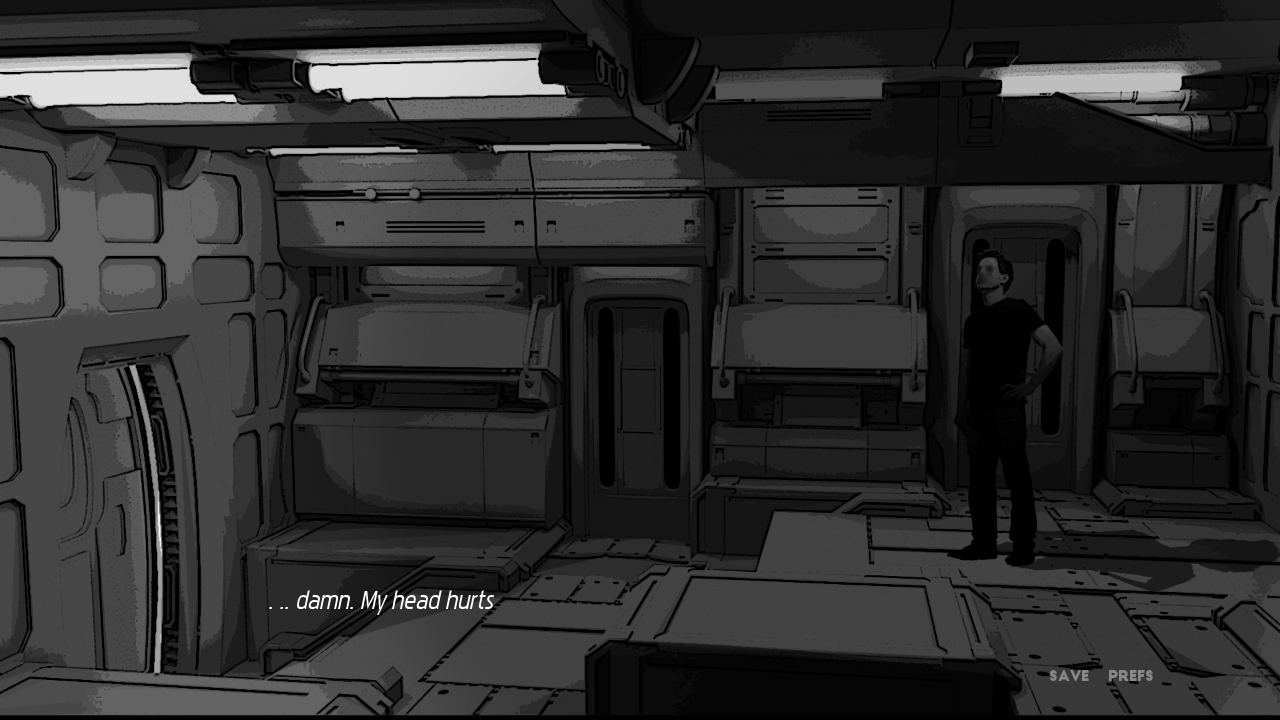 Just like my first creations, this will feature some point and click elements giving you the ability to explore the ship.
The story revolves on a ship named SOL1999 along with its missing passengers.
If you want to, you can follow me on twitter for a much more behind the scene details.