We've made various big and small changes throughout the game, we've added some new items and we've found and squashed quite a lot of bugs in our latest build. We are currently focused on developing and elaborating the survival aspect of the game. Buckle up and be warned! Things might (and probably will) change. Find it here: https://jeancrysoft.itch.io/age-of-survival
New Items:

Stone Windows, Stone Doorways, Wooden Windows

Some Guidance
We have added a startup banner to help new players learn how to play. We also left "How to Play" elements scattered around in other parts of the game too...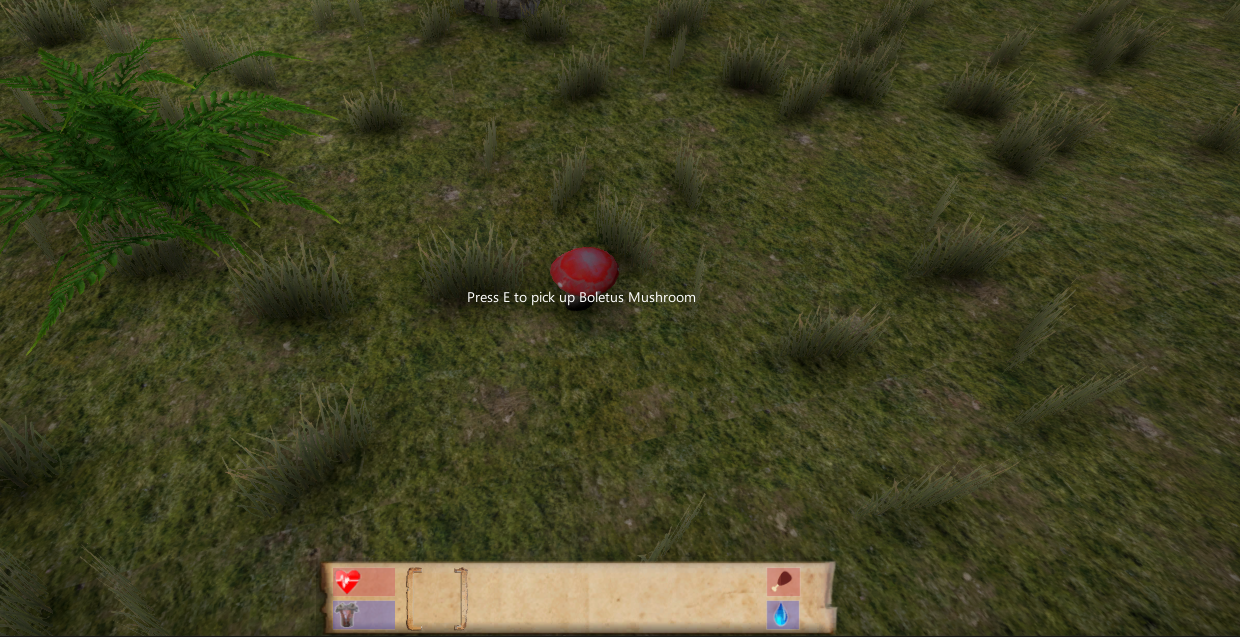 The right menus
This is more what we have in mind when we visualize the game 😁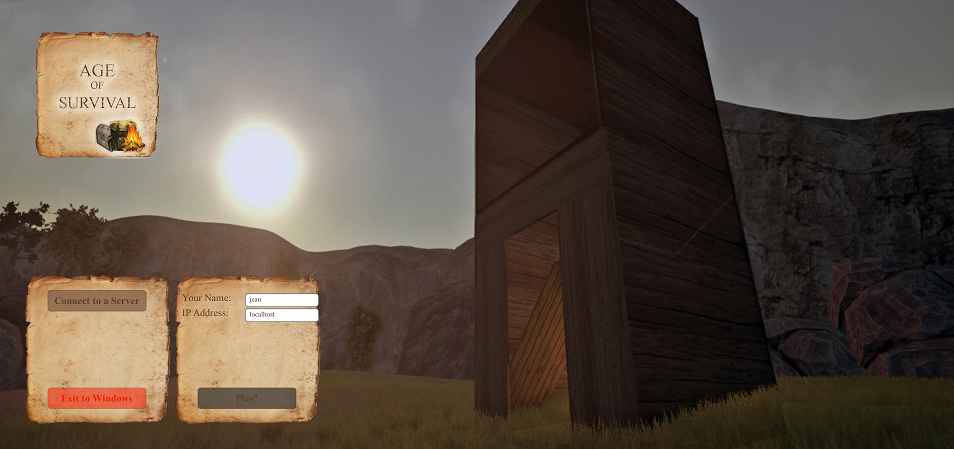 Eish Wolfie
Since wolfie has been getting significant attention, he has learned how to chase, hunt and bite! Your options are limited when you end up in wolfies way, and a pack might just be deadly. But there is some things about wolfie that we still want to change. More on that later.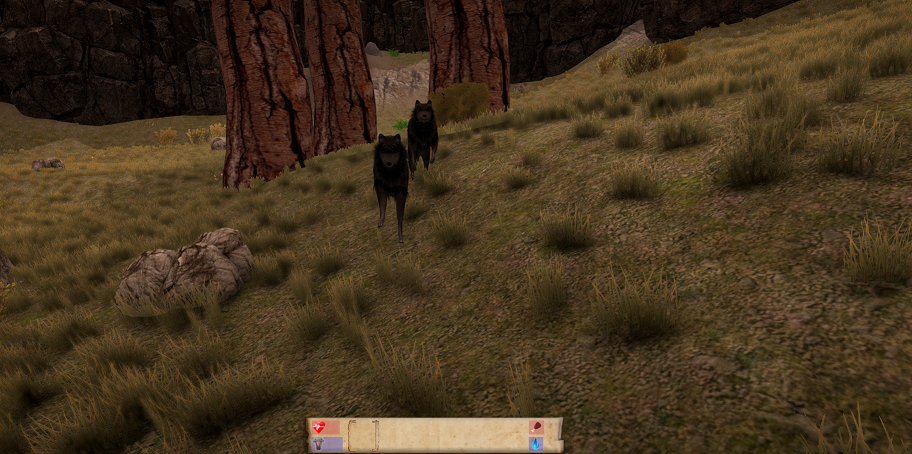 Talks of an Official Server
We've done some tests and enjoyed a few hours playing Age of Survival online already. Now we want to open an official server so that new players don't have to struggle with networking or firewall stuff before they can play the game.
Okay, and what else?!
A lot of work happens behind the scenes, so there's no nice picture to post about our new clever coding trick. So we leave them up to you to see. If something bothered you before, odds are its fixed now - and if not, let us know in the comments section. 😊
That's it for now. Enjoy and thanks for playing ✌🎆🎇