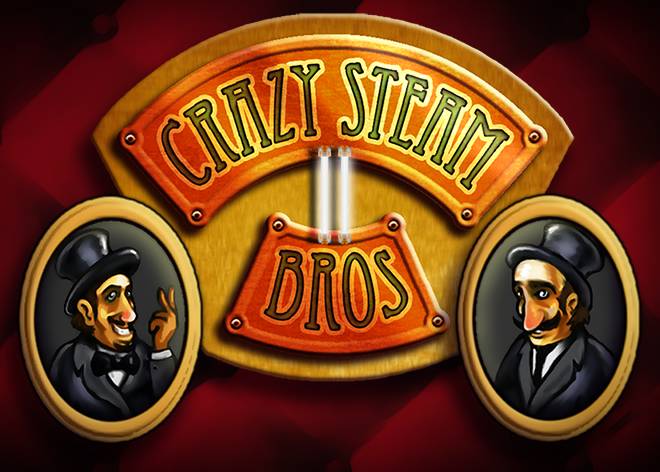 Hi!
After five years from the release of "Crazy Steam Bros 2", I think that it's time to release the game totally free.
It's an arcade shoot'em up set in an steampunk world, you can see the trailer here:
And you can download it totally free from here:
https://arscreativa.itch.io/crazy-steam-bros-2

There are versions for Windows, macOS and Linux. The game is released as is, it should work without hassle but I can't assure it.

If you are interested in my actual projects, you can follow me at Twitter.

Hope you enjoy it! Bye!