Hello! We are so excited to share that Realm Fisher is out today!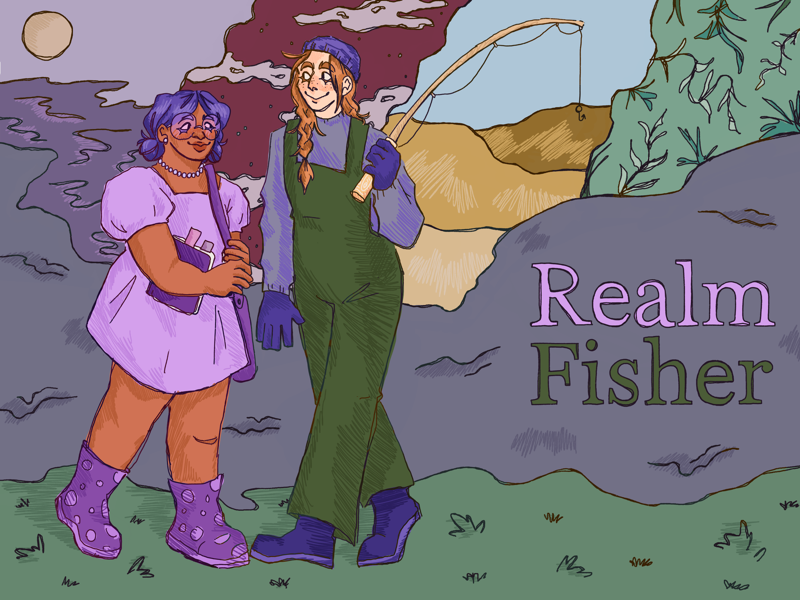 Realm Fisher is a free pick-your-path adventure about a biology student and a young fisherman going on an epic interdimensional journey to bring life to a unique marine ecosystem in their community. This interactive fiction focuses on solarpunk themes of environmentalism and community care. It is playable in browser on both PC and mobile and roughly 30 minutes in length. Ratings and reviews are greatly appreciated.
This interactive fiction is made for folks who enjoy:
Cute Fishing Games
Free Games
Cozy Games
Text-based Games
Happy gaming!
- The Realm Fisher Team