Yes, that would work except the panel icons are not updated until I close FS and restart it or I save the scene twice in the same cell.
That sounds strange, i wonder if its a permissions thing, try right clicking and launching as administrator
It should not be a permission thing as FlowScape is installed on the E: drive in its own folder..
Run with Admin rights.
Save scene in blank cell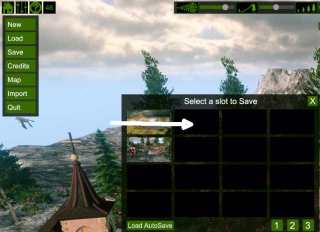 Load scene just saved.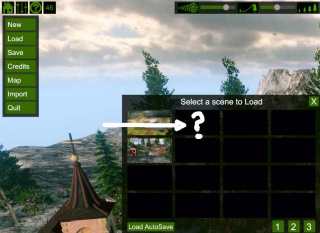 Save scene a second time.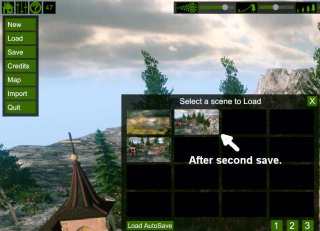 Saved screenshot is 3.8M at 1920 including UI.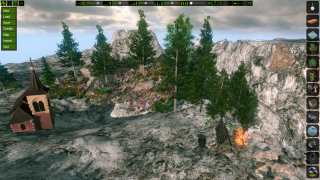 Thanks i will take a look what the issue could be
As far as I have noticed, saving does work, but the thumbnail isn't updated. You can force this by either restarting or using the New option in the home menu.
Ive found the bug, ive been accidentally saving screen resolution thumbnails instead of tiny ones. So when it doesnt save in .2 seconds it errors. Fixed for the next version