The game has been quite enjoyable. I really liked the unique feeling of controlling the dagger.
Sadly I think, I stumbled upon an unwanted glitch which doesn't let me proceed, as a key that I was supposed to get, got consumed opening a door I had already opened. In this spot :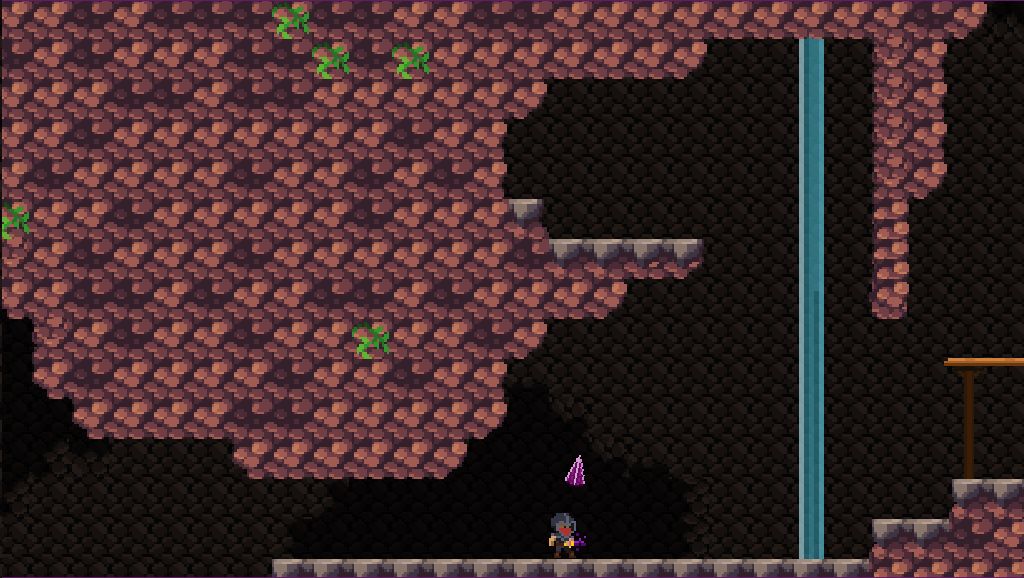 Either way! Good work! I really enjoyed it~ At least up to this point!