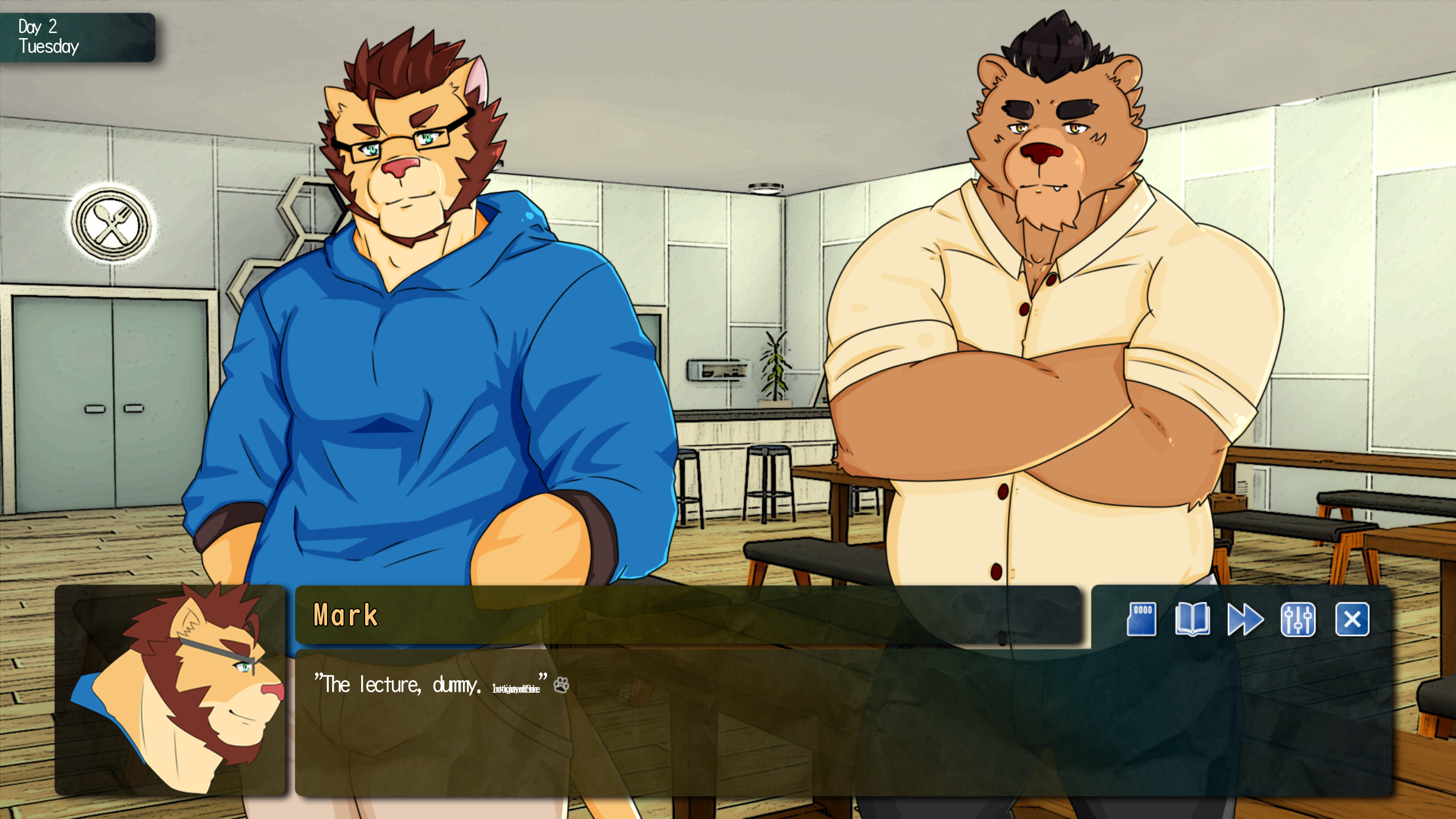 I hate to mention another issue after reading some of the comments, however the new Android version (not sure how many .apk users give you bug reports) is squashing the smaller text together so it's illegible. It worked fine in version 0.4.1... of course you may already be aware of it and have since fixed it in the newer versions.
To get around it in the meantime, I just pull up the history to see what was said, so it's just a minor inconvenience.
Also, are the sprites being changed? I noticed Lars went from one appearance to a bigger (better, in my opinion) adaptation. It better matched his portrait next to his dialogue box.
That said, I'm really looking forward to seeing how the game progresses. It's really entertaining.