er... I'm having a new problem lmao
When night falls, everything disappears. I assume that's not supposed to be the case. The lamp reduces the problem a little, but it can be pretty tough.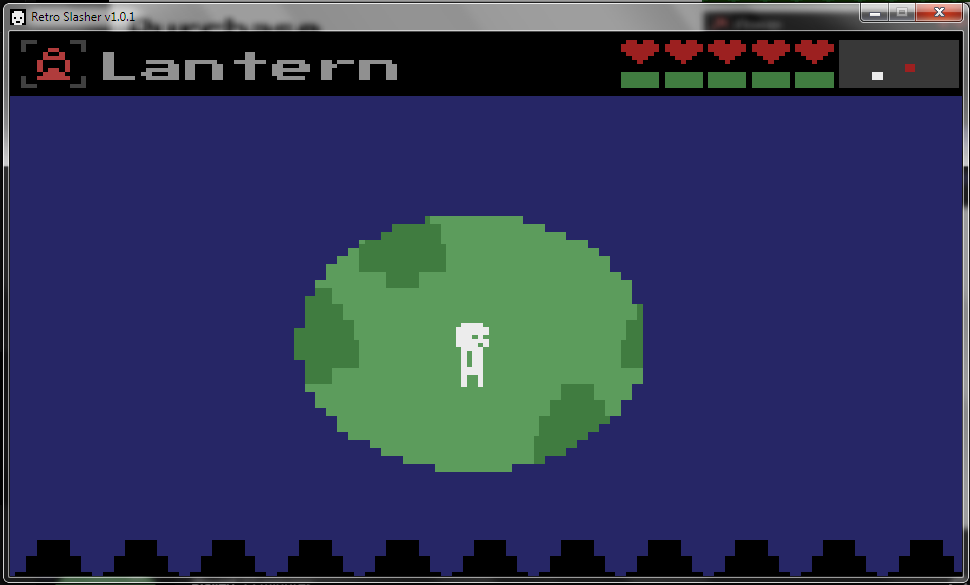 In fullscreen there's also some constant screen tearing, but it doesn't get in the way really. (Tried to get a screenshot, but that's not working in fullscreen)
Did manage to beat the killer once though!