Pretty nice concept. The controls were a bit weird and took some time to get used to. The jumping was quite pointless since you could only jump when going up a level. It could be made automatic instead.
Here are some bugs I encountered while trying to solve the puzzle with the moldy slime which in the end I could not figure out how to do. I feel like I need at least one of the slimes on the left side to get to end or special slime but couldn't figure out how to get any of them out. I always just managed to get myself stuck in there and had to restart the whole level.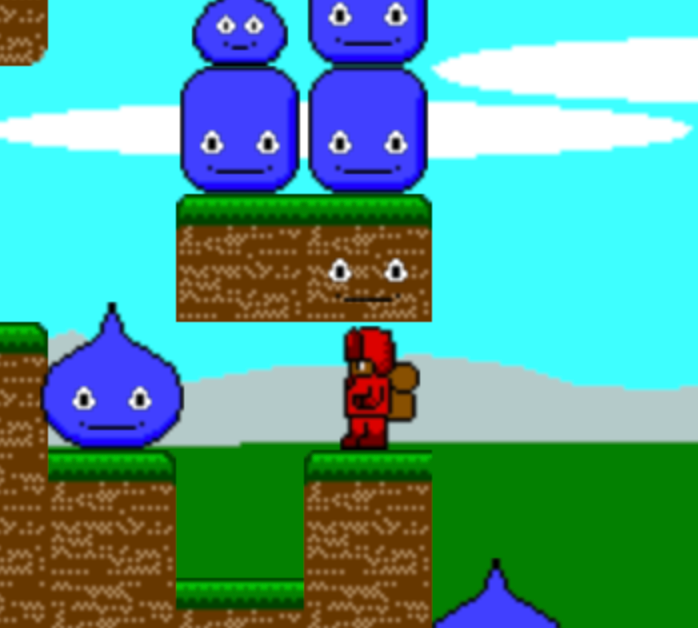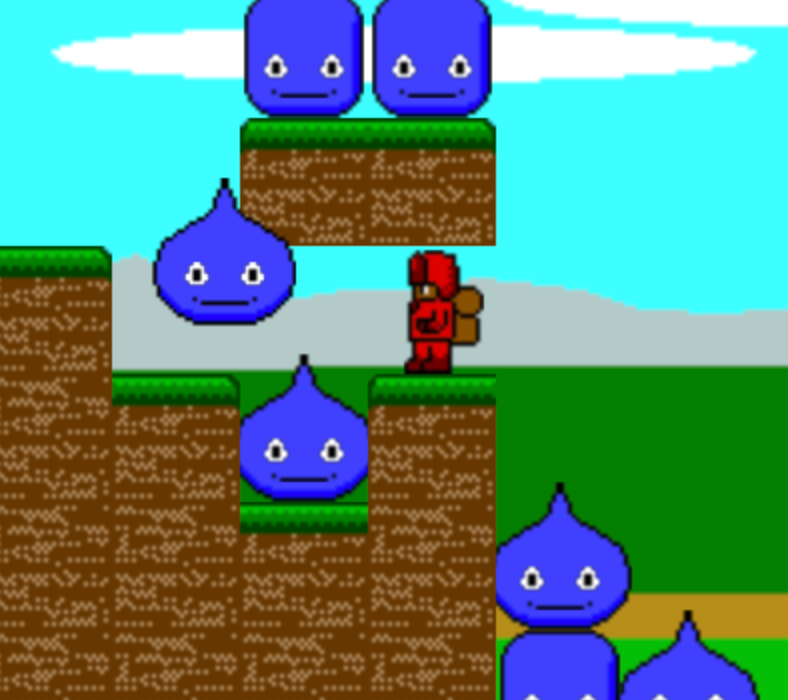 Then there were issues with the UI. As already pointed out the start/pause controls display thing was just confusing. Probably would not have even figured out the pickup mechanic if I didn't read the game description. The pause button positioning was also weird and the whole button was pointless, not like the slimes are gonna run away if you don't pause the game and go afk for a bit...
edit: Oh yeah, one more thing. It's not much of a secret ending if you tell it's there and how to do it :D