So I spent the whole day playing visual novels from Itch.io and I have to say - this has been quite the experience. I did have some issues with the game which might have to do with me being overly critical at times, but overall I think this vn has a lot of potential and needs more publicity.
The art was pretty for the most part, especially the few CGs we got. The voice acting was good, whenever it appeared. I'm not sure if you want the whole game to be voiced eventually or if this is the intended state, either way the voices match the characters well, I feel.
I was very suspicious of Clive at first, but I'll let that slide. Kay is a sweetheart.
Really enjoyed the demo and all the choices it had, I was pretty much hooked from the start. Good job ~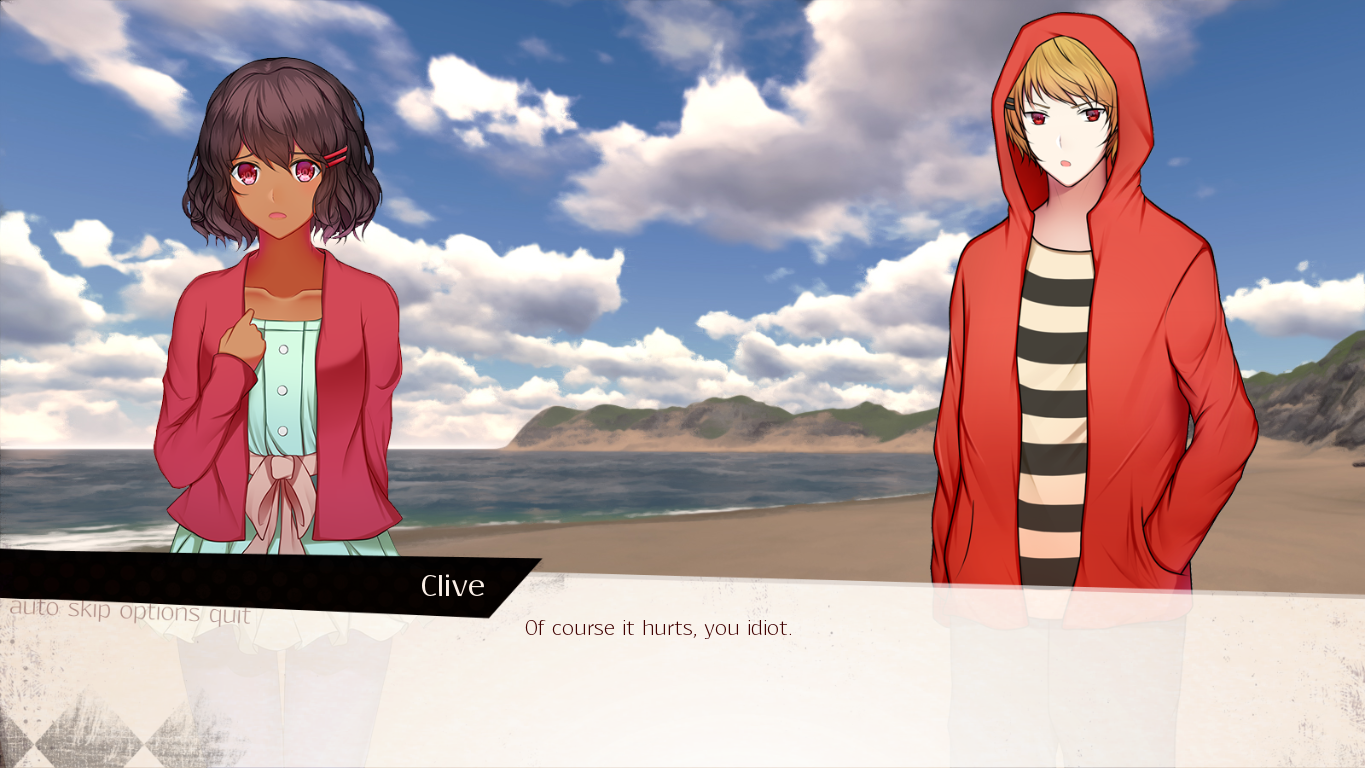 P.S.: This has to be my favorite line in any otome game ever.