I played the demo in English and the text size was HUGE! The dialogue kept going above the UI and would even get partially cut off by the bottom of the screen. The Russian dialogue didn't have this issue so I don't know what's going on. Here are some screenshots to show what I mean: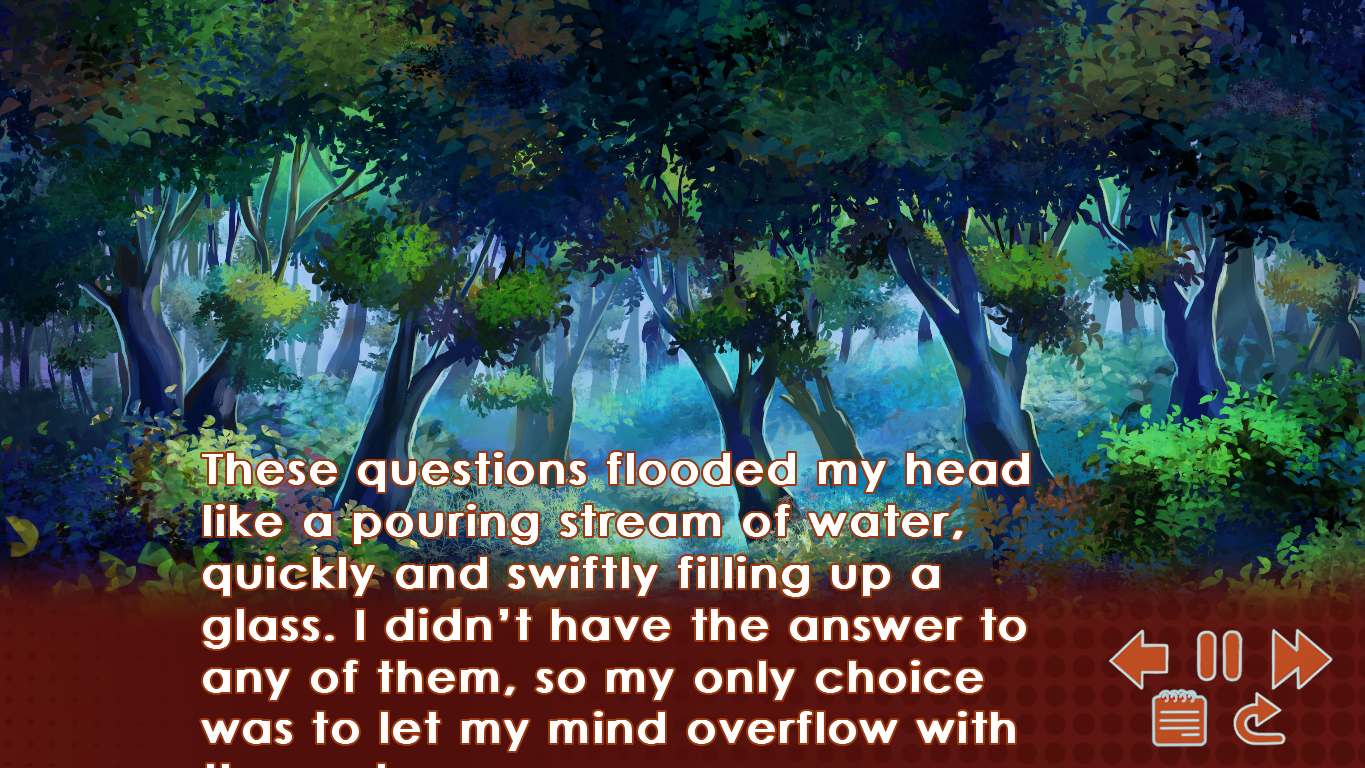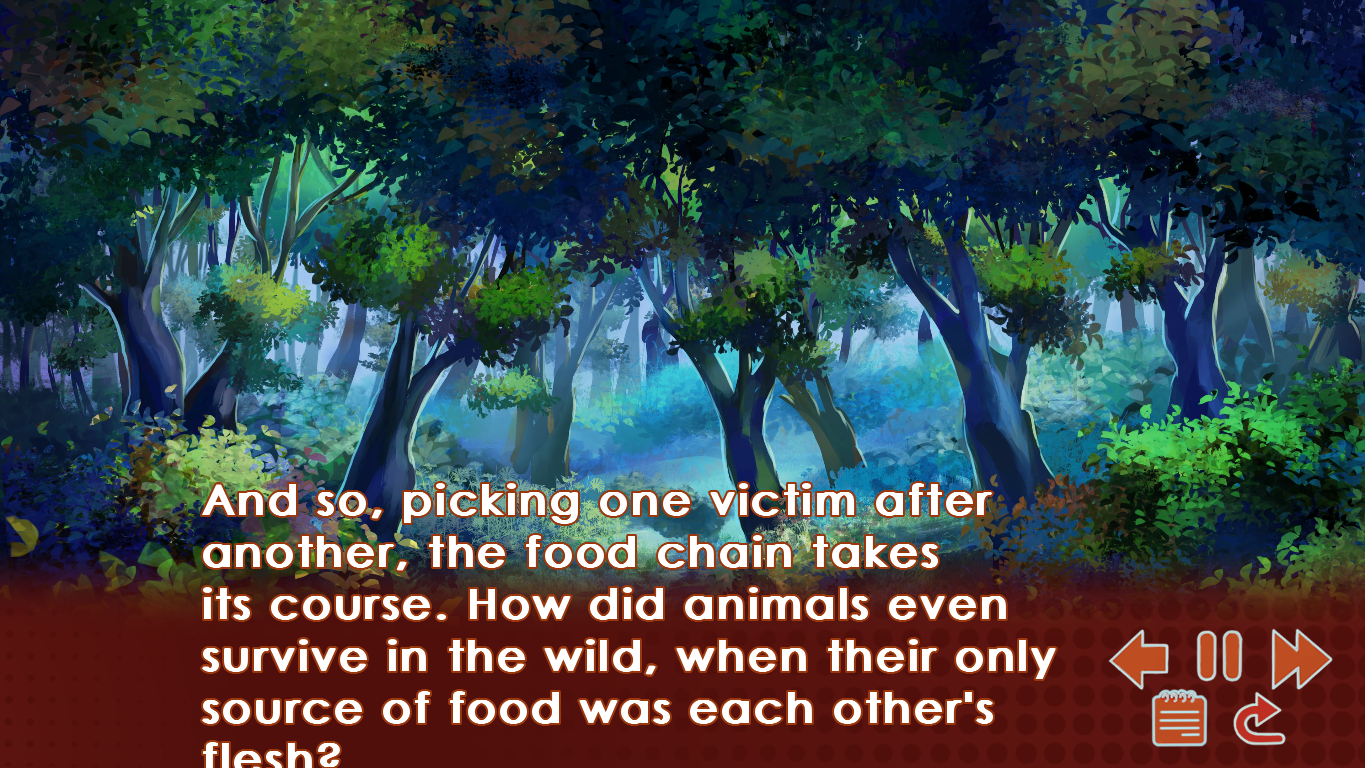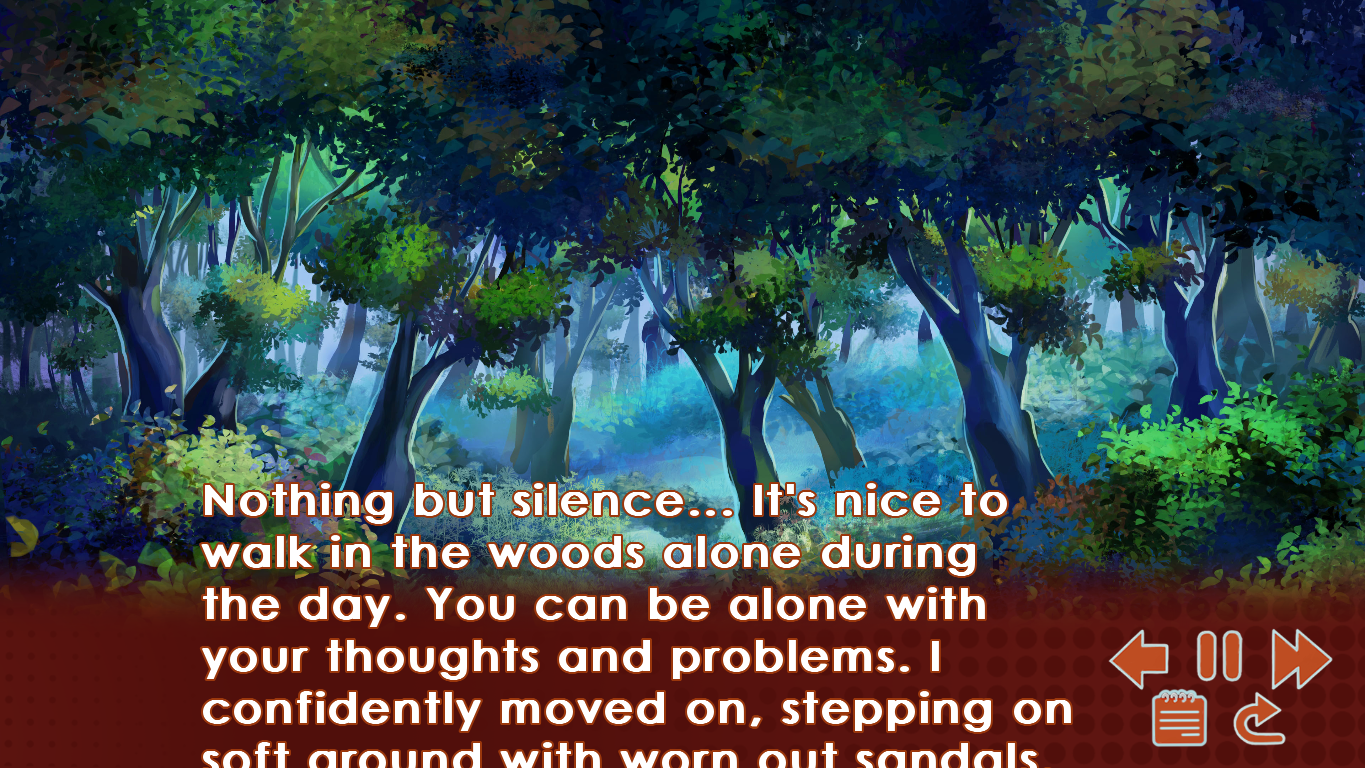 I have a few other screenshots but this should get the idea across well enough. I played through a few lines of the game in Russian and that seemed to fix the text sizing, but I figured it would be good to at least mention that this happened.
Otherwise, I enjoyed the game! It's still a bit rough around the edges in terms of story and characters, but it has some real potential! I'll be looking forward to the full release!