Hello my friends!
I'm loving Itch Comunity!
Coming to say that my game is on Sale to raise the funds to pay part of my bank debit.
Hallowseed is a Psychological Horror Game, inspired by movies Like: The Exorcism of Emily Rose, Insidious and The Conjuring
If you guys wish to support, it will be great!
People are playing it and enjoyng the game so far!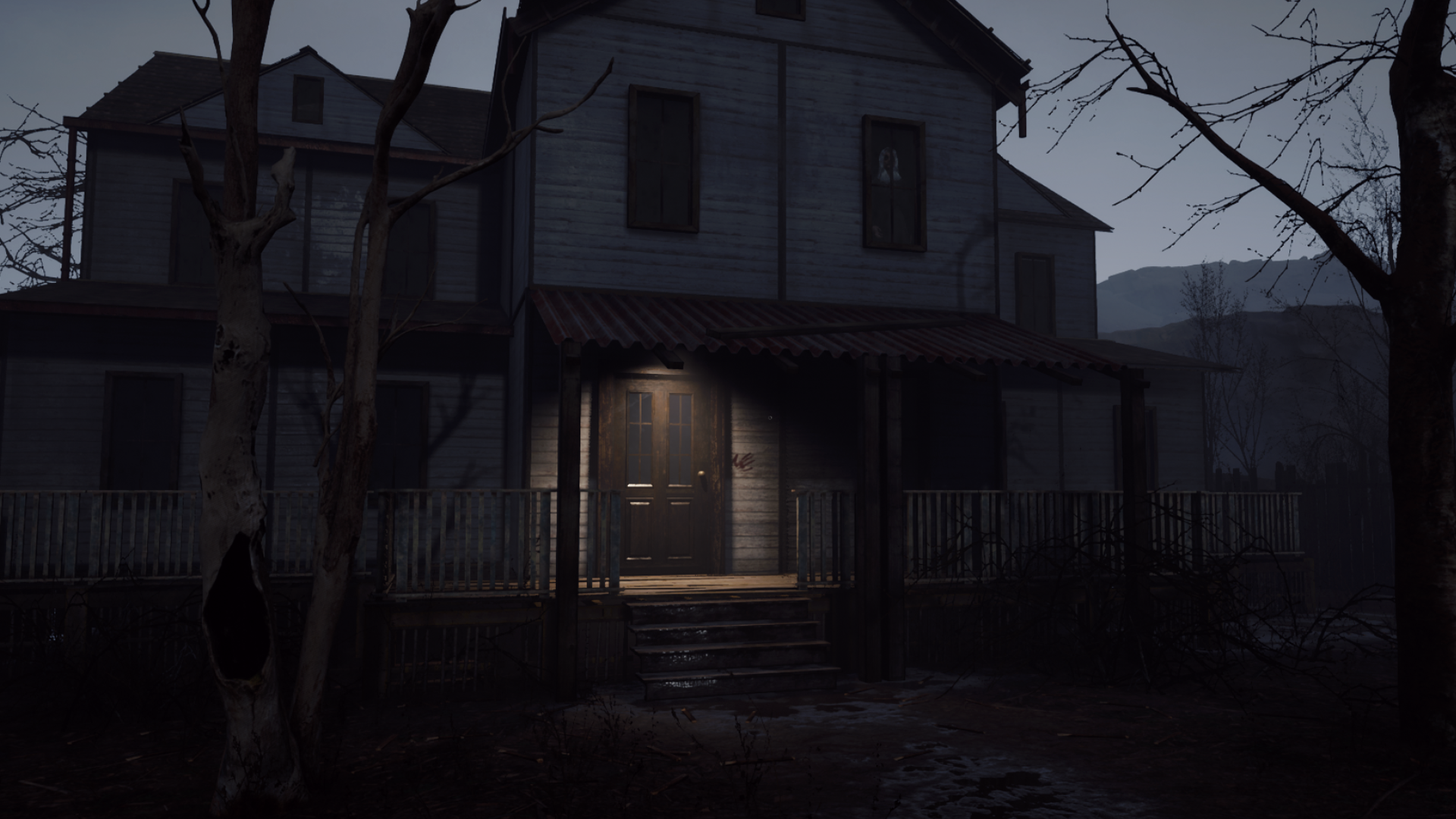 Thanks